Been procrastinating on this project for quite some time. My little helper had a blast scooping the potting mix.
Sage, orange thyme, rosemary, and cinnamon basil.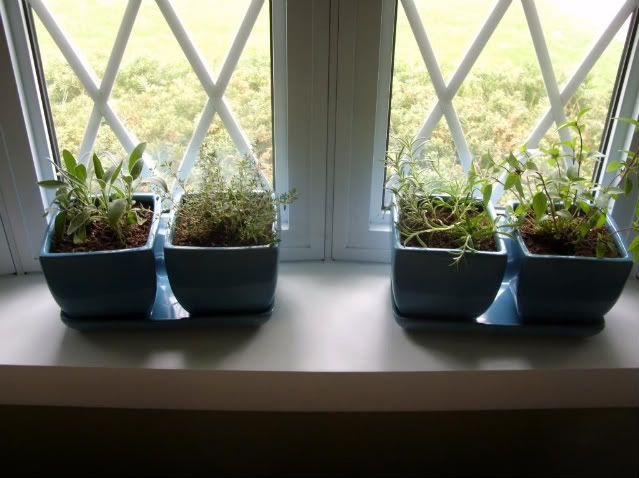 Saw some pineapple sage? It smelled great, just couldn't do it.
Does anyone use pineapple sage or cinnamon basil?
Brandon

Quad Cities
"If yer gonna denigrate, familiarity with the subject is helpful."