Too much Crown, vintage cast iron, and the BGE.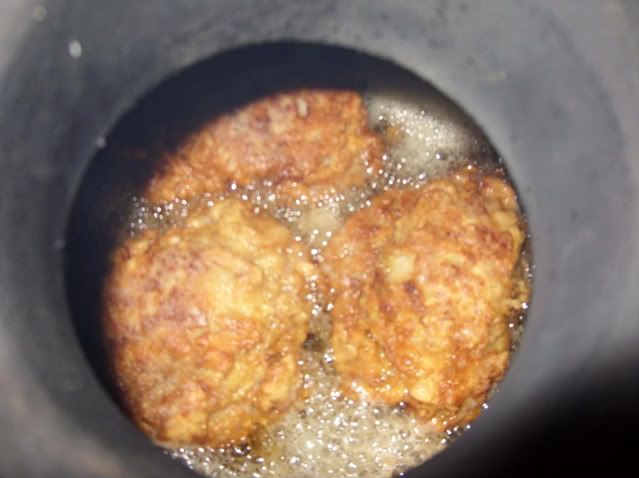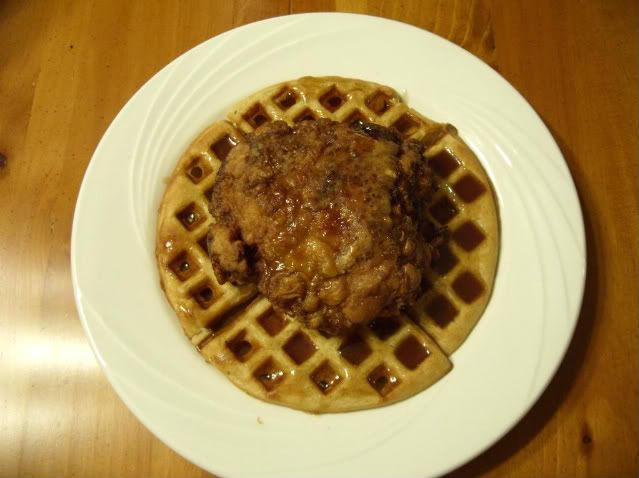 Pics of the pie from yesterday. Chucked the rolling pin, and nuked the pepperoni for 35 seconds before assembly.
Been on vacation this week. Worked on projects both inside and outside of the house. Thought I'd kick back with a couple of my peeps and fire up the egg after all of the hard work.
Its 0200 CST, hope you all are deep into REM
Brandon

Quad Cities
"If yer gonna denigrate, familiarity with the subject is helpful."