A big thank you to egret and eenie meenie for the opportunity to make some really good sourdough bread for Easter dinner. :cheer: The ham as well, fantastic. We like it sweet, tender and juicy. Got'er done 6 O'clock bang on the dot just like I promised. We sat down to eat and gave thanks to everyone that mean so much to us. No plate pic's, I was hungry and so I dug in. All was yummmmmmy!
Somehow, someway, egrets ham glaze took a lot of Jack Danial's Honey. It's a mystery to me.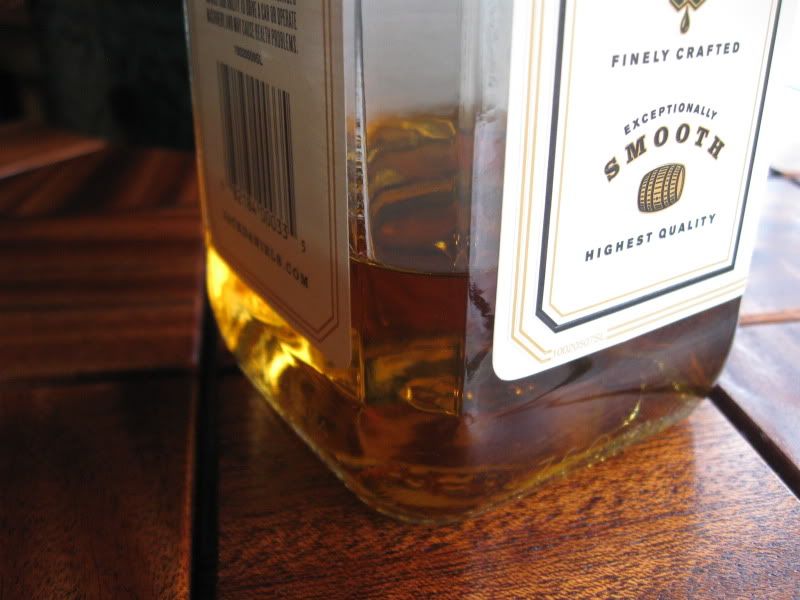 The egg did all the work, I just watched and tended the fire.
DianaQ made a peach pie, this looks good enough to eat! :P A favorite with me. :woohoo: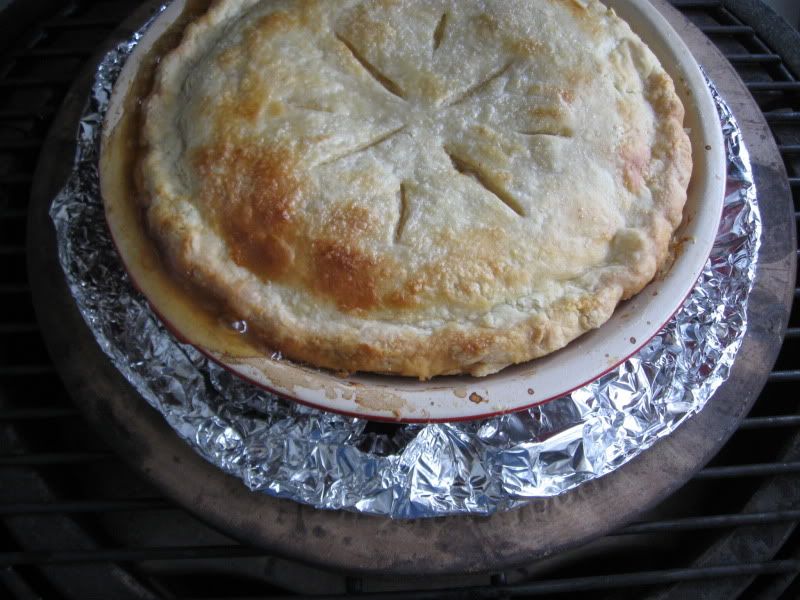 This mornin I open the frig to see the bread pop the lid and was about to escape. :ohmy:
Everything now under control, wheeew.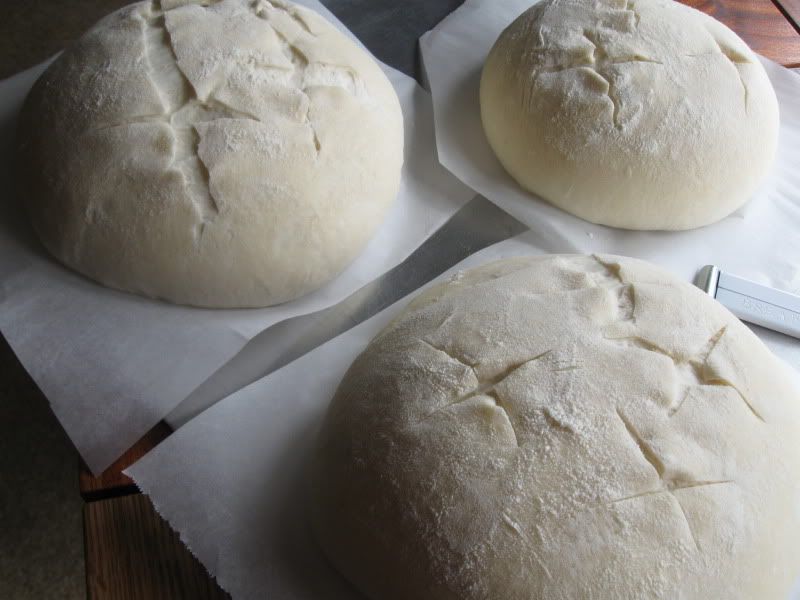 Oh man, the aroma of fresh baked bread...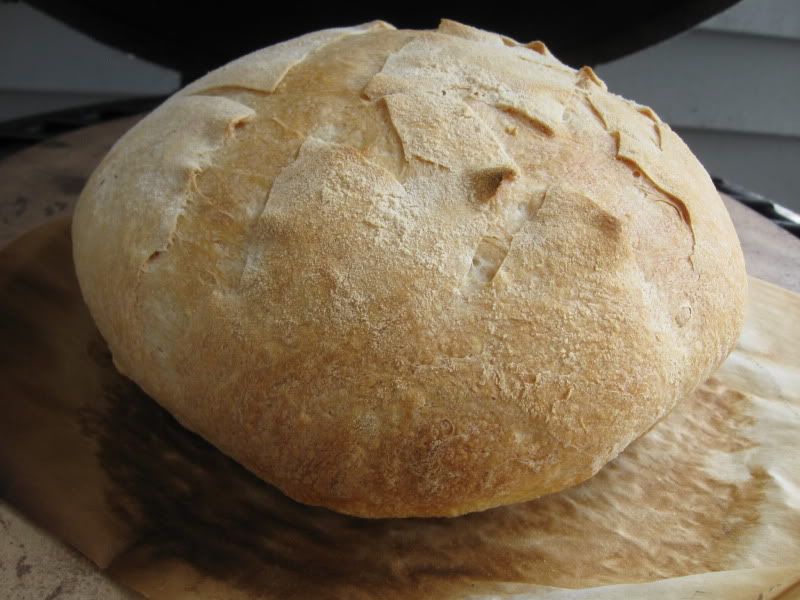 Crunchy-chewy goodness, yes sir. Home cookin is best!