Julie made this at the FL fest after party, and it was so good I made it for some friends Saturday night.
Julie's recipe:
http://www.eggheadforum.com/index.php?option=com_simpleboard&func=view&id=1073097&catid=1
This is just after adding the tomatoes in with the EVOO and garlic~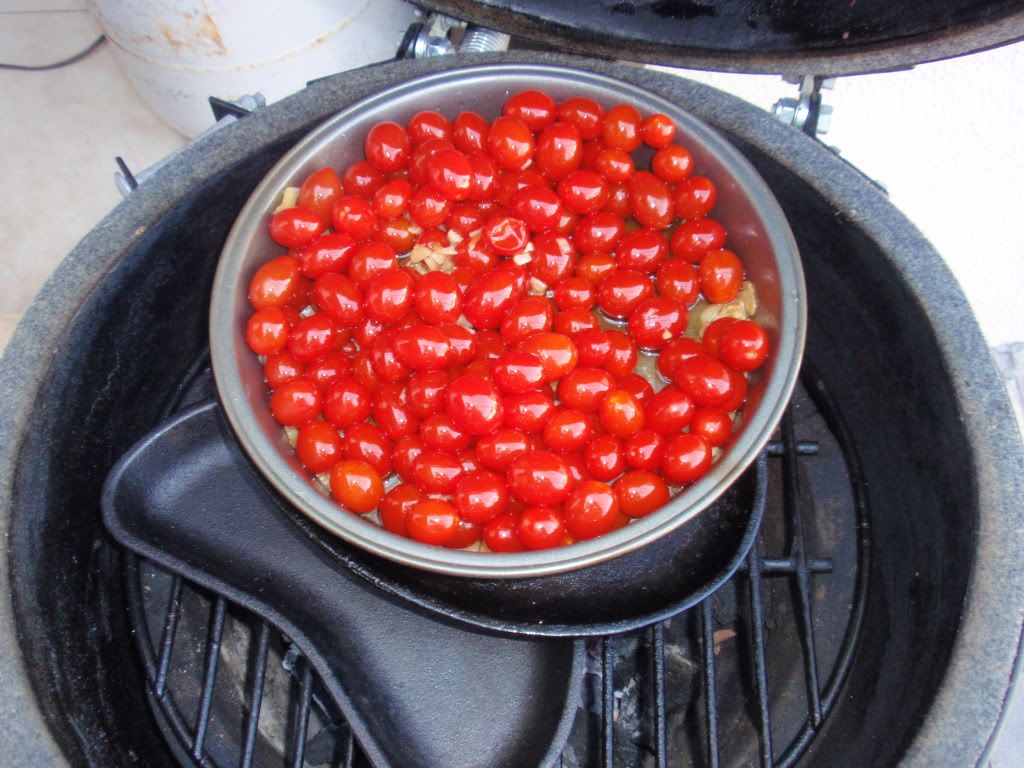 With the feta and fresh basil added~
Wow, was it good, everyone raved over it.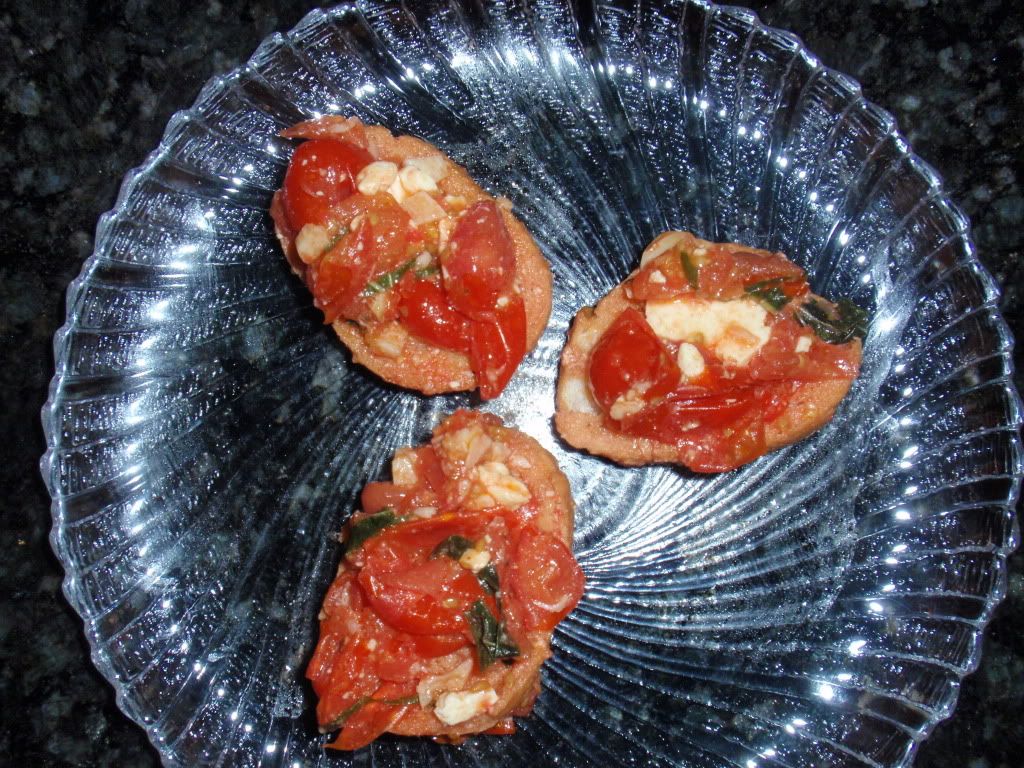 Made a few batches of marinated wings, they were gone in about 2 minutes!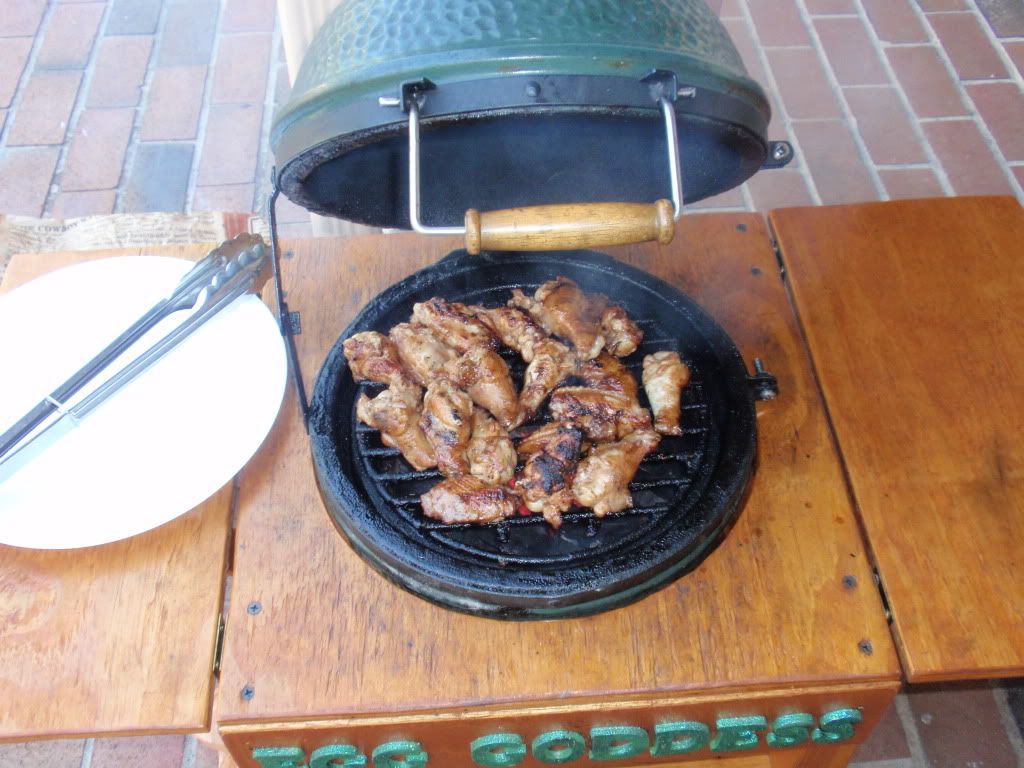 Sunday we went on a boat ride~
We found a family of dolphins, there were a few babies, too~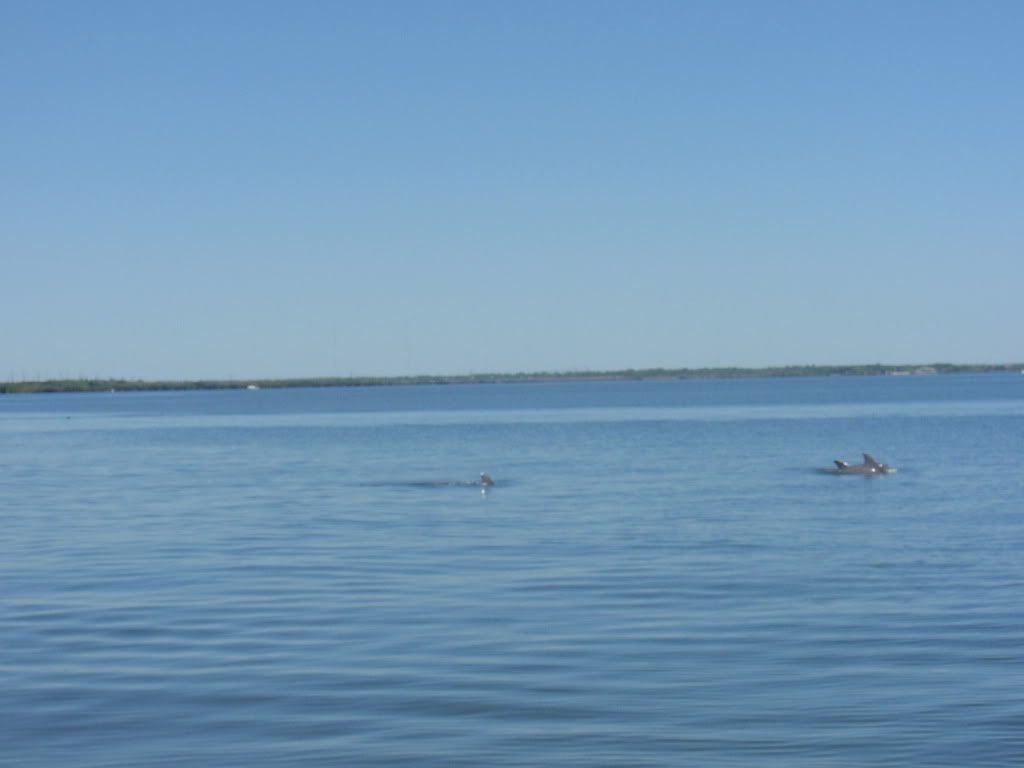 They came pretty close to the boat. One of the babies came right up and checked us out, but I couldn't snap a picture fast enough.
Yes, we brought the leftover tomatoe & garlic dip along on the boat as an afternoon snack. The girls: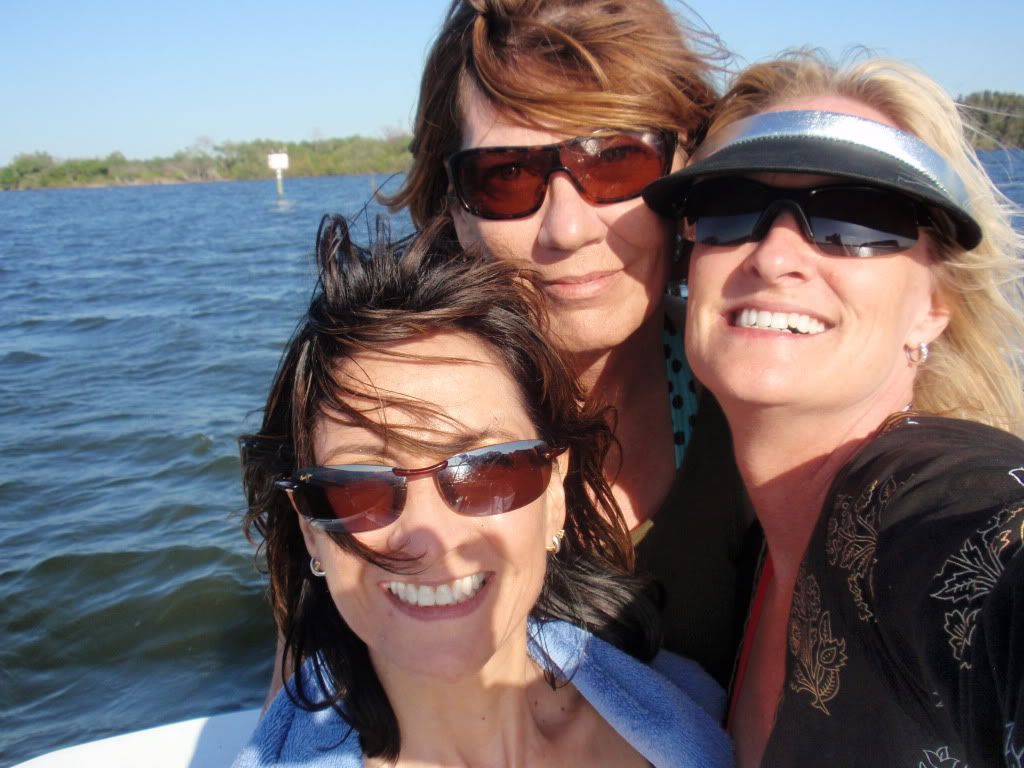 Thanks for looking!
Happily egging on my original large BGE since 1996... now the owner of 6 eggs. Call me crazy, everyone else does!

3 Large, 2 Smalls, 1 well-used Mini