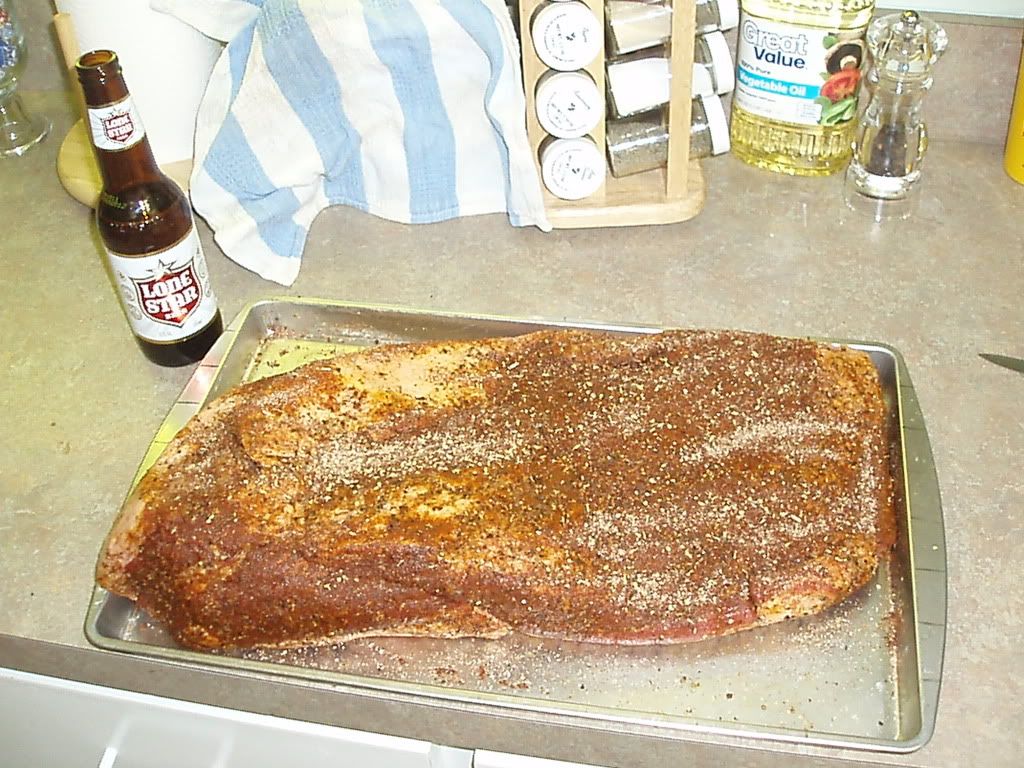 Rubbed and ready!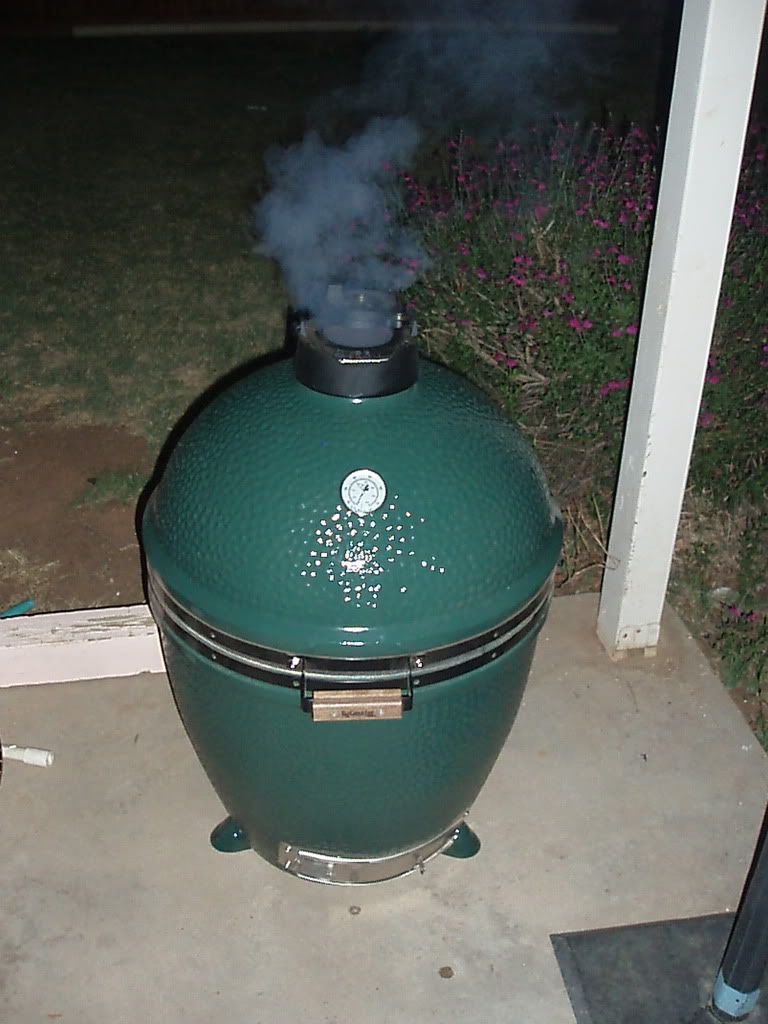 egg lit and warming!
and we're off!
seven hours later all going well ...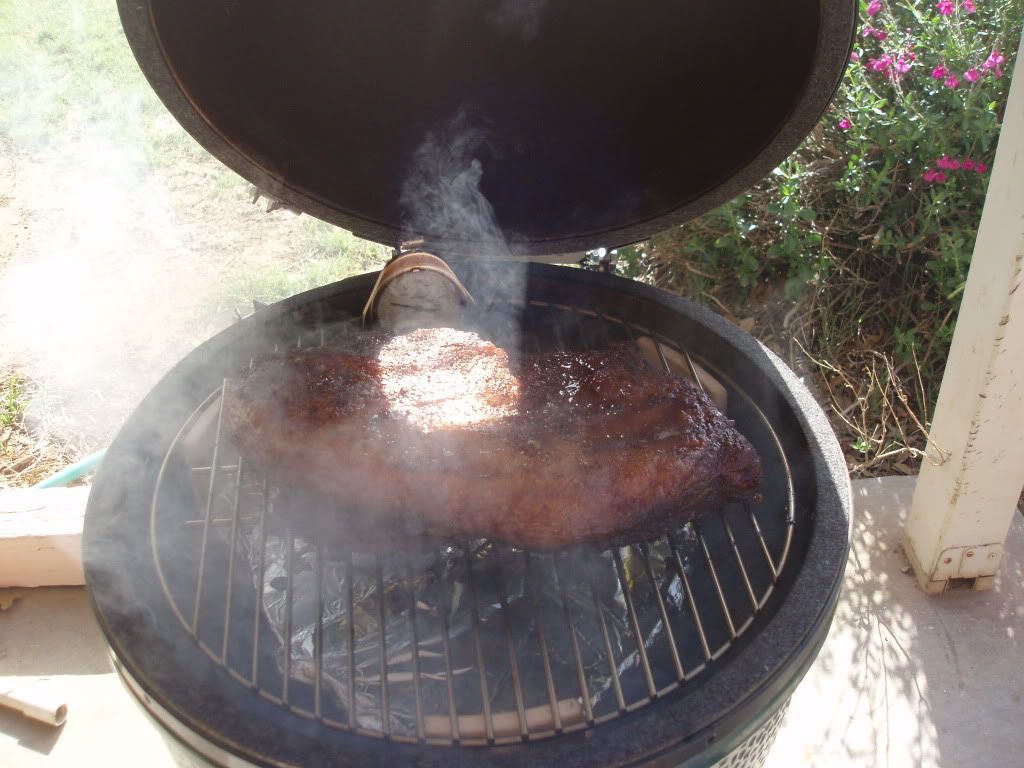 nine hours and I could not keep from looking, ohh nice Is that a beam of light from the heavens?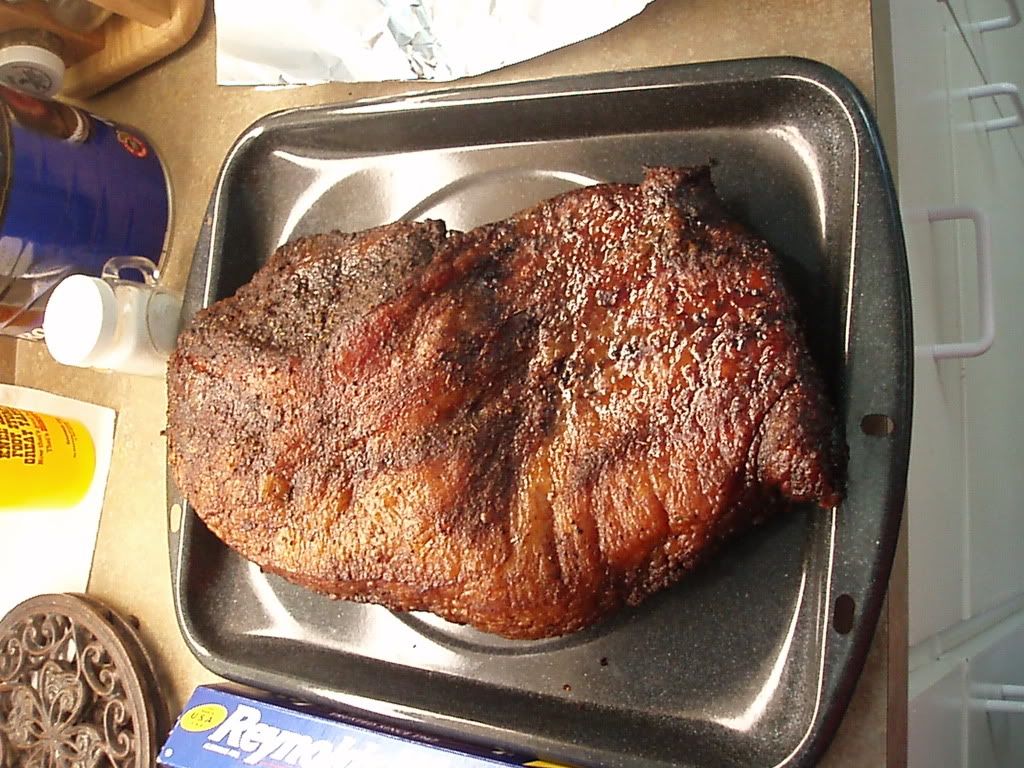 12 hours and done! after a brief rest...it did not stand a chance. My 5 year old said quote "now this is what I'm talkin' 'bout"