While at work today, a huge tornado passed through the western suburb of Jackson (Clinton). Video is here: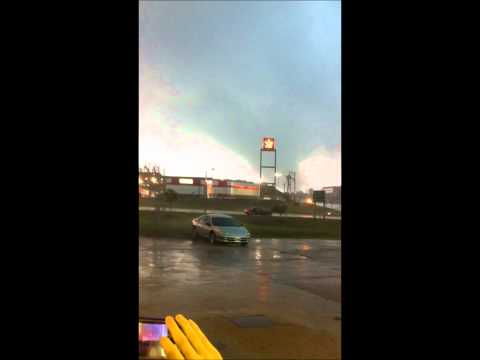 We work downtown and live north of town, so unless we have some fallen trees, I think we will have no damage.
In another weather-related incident this morning, my son in law's father was killed and his mother's arm broken when their car hydroplaned and flipped as they ran into the storm while headed to Arkansas to visit my daughter and SIL. Their 2 small dogs were also killed in the accident, while, fortunately my SIL's sister and her child were unharmed.
Gonna be a sad weekend.........