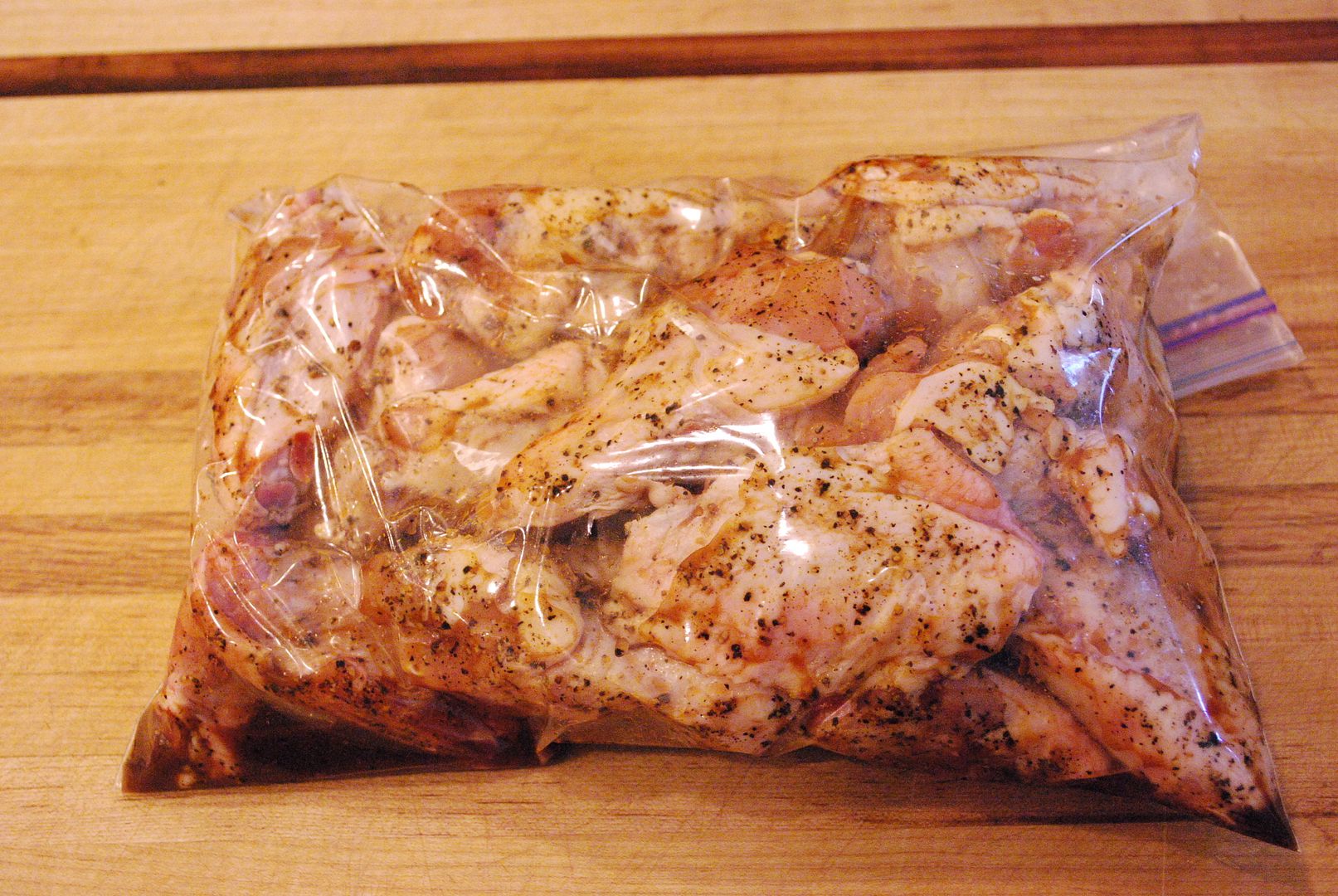 Two pks. of drumettes marinaded for 3-hrs.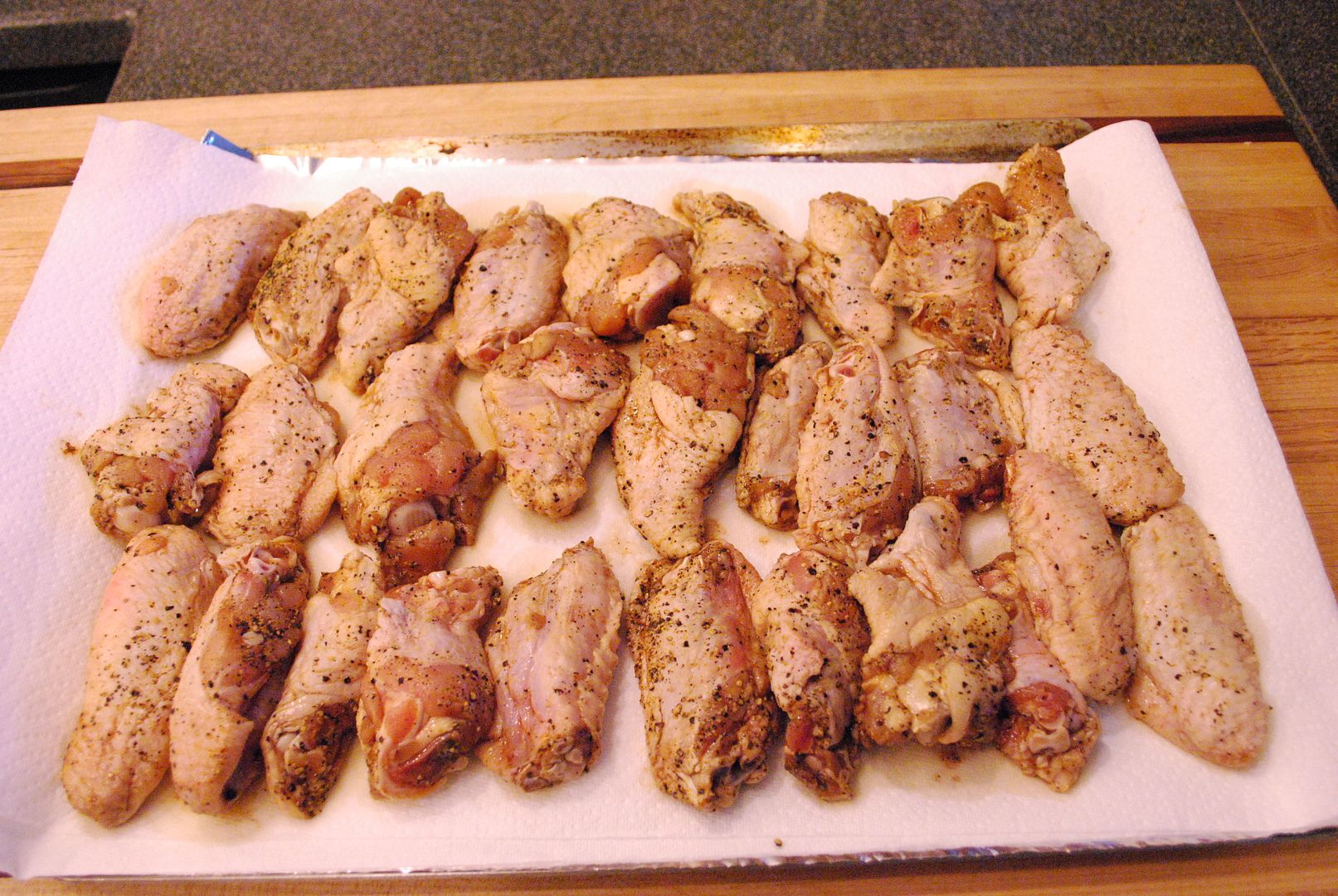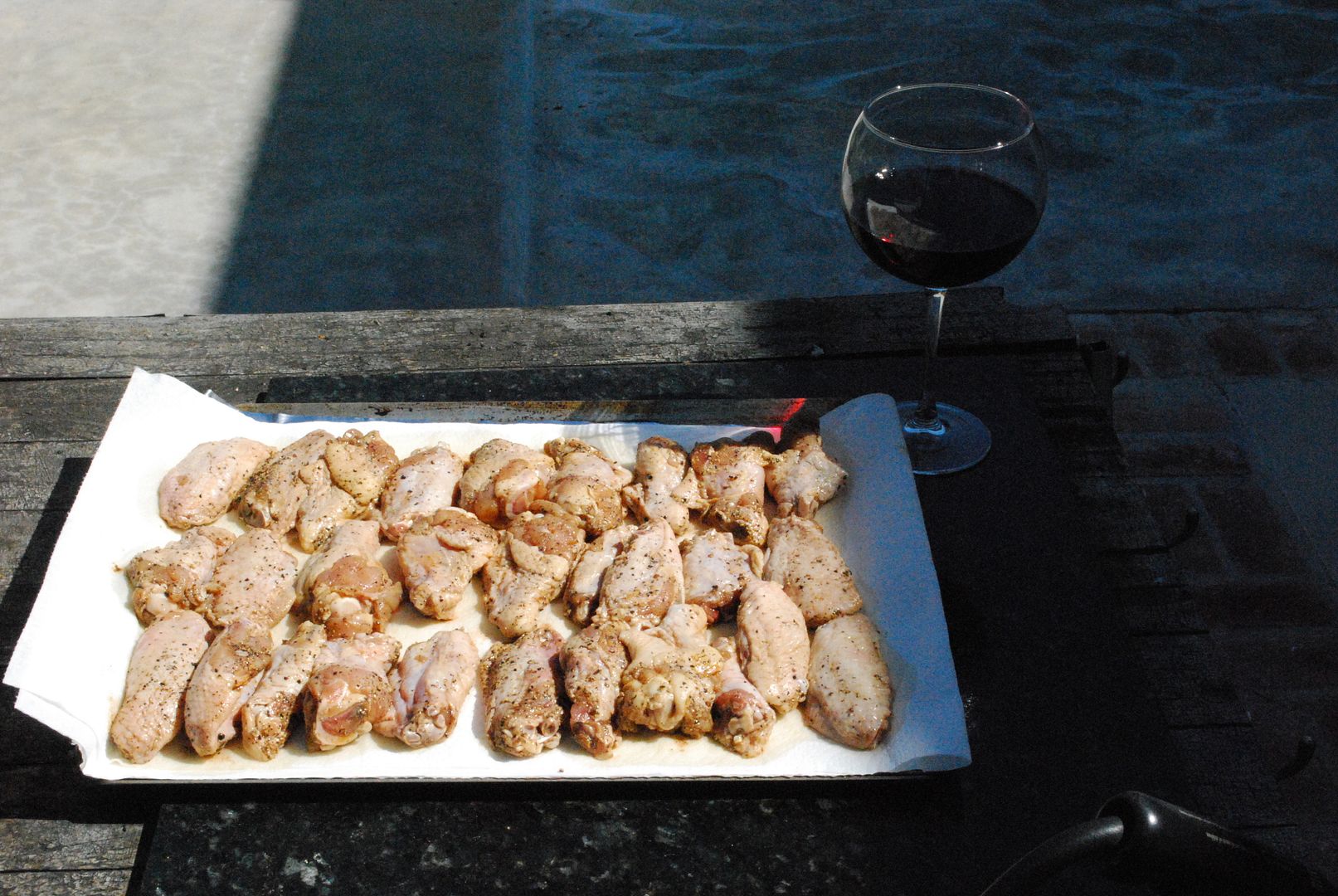 Patted dry and ready to grill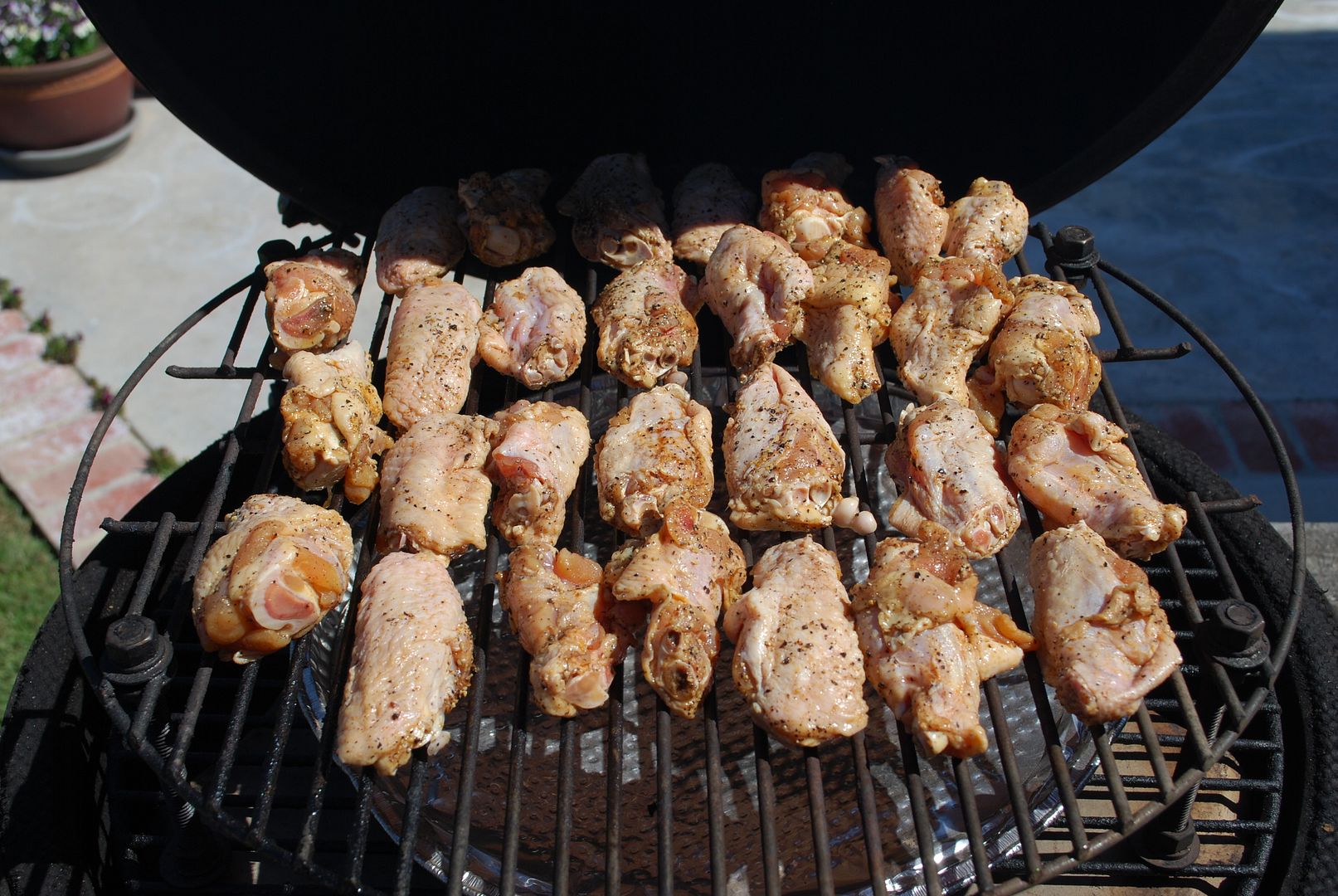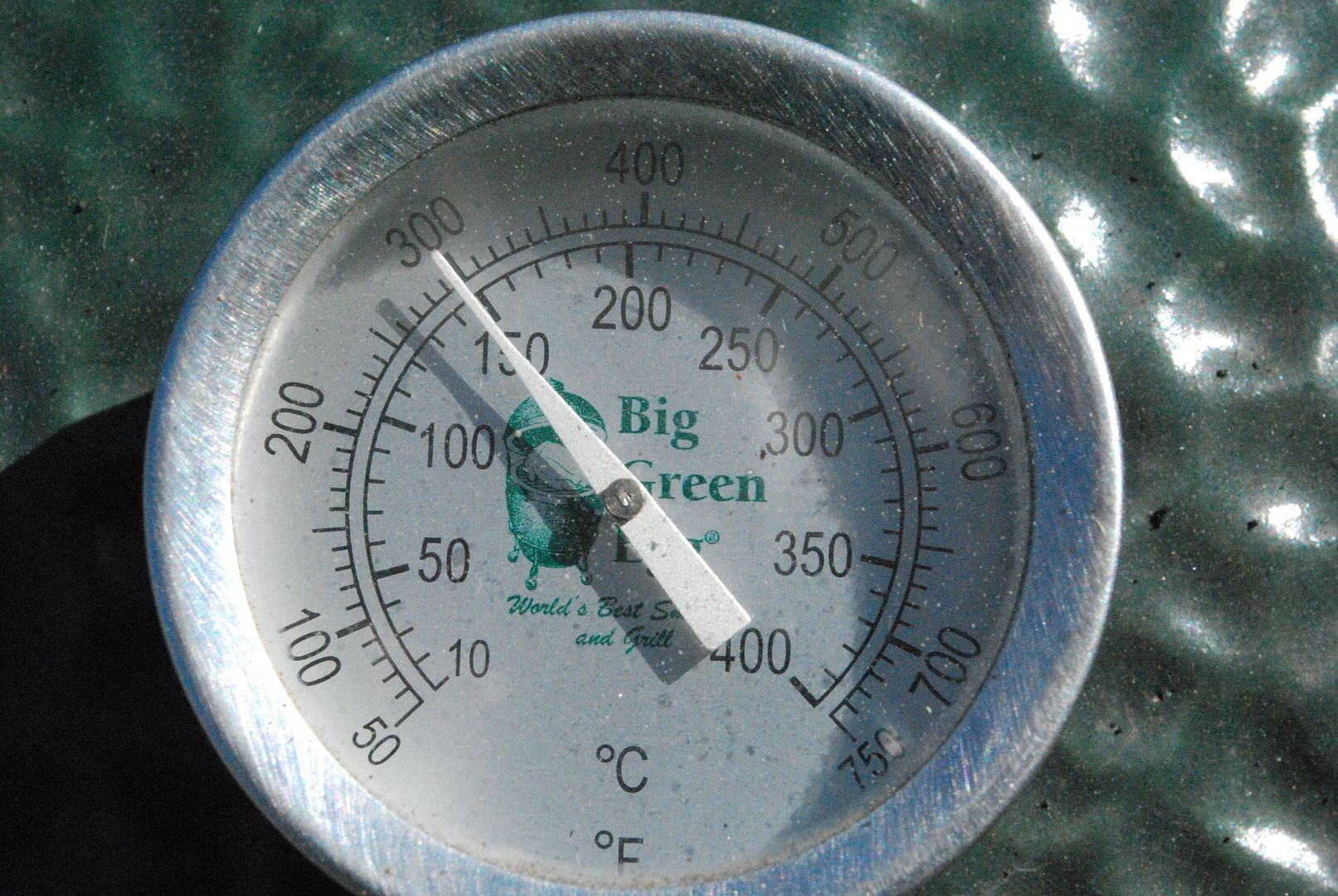 On a raised grid indirect @ 300* for 1-hr.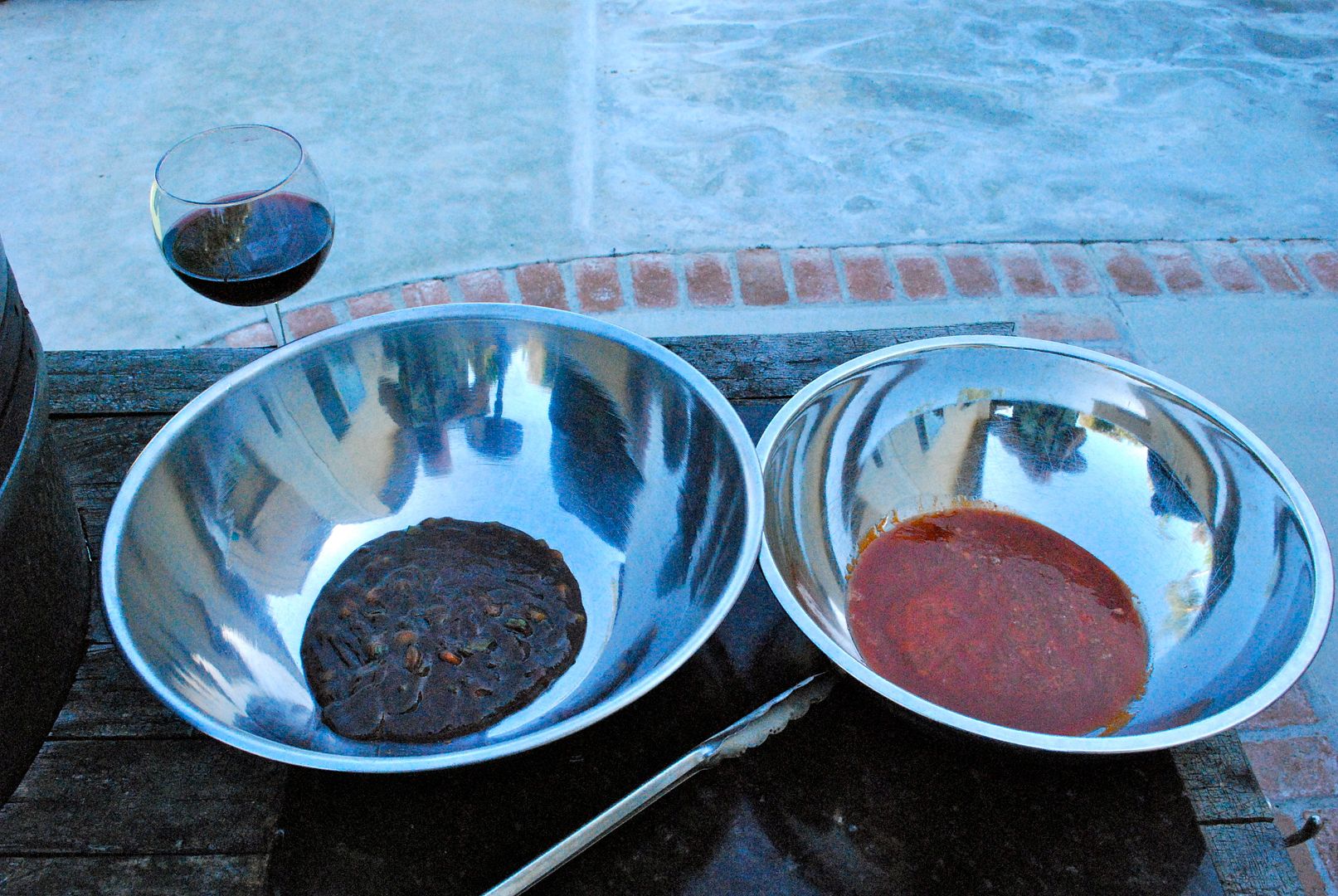 The one on the left is BBQ sauce Base, the one on the right is Sriacha Base.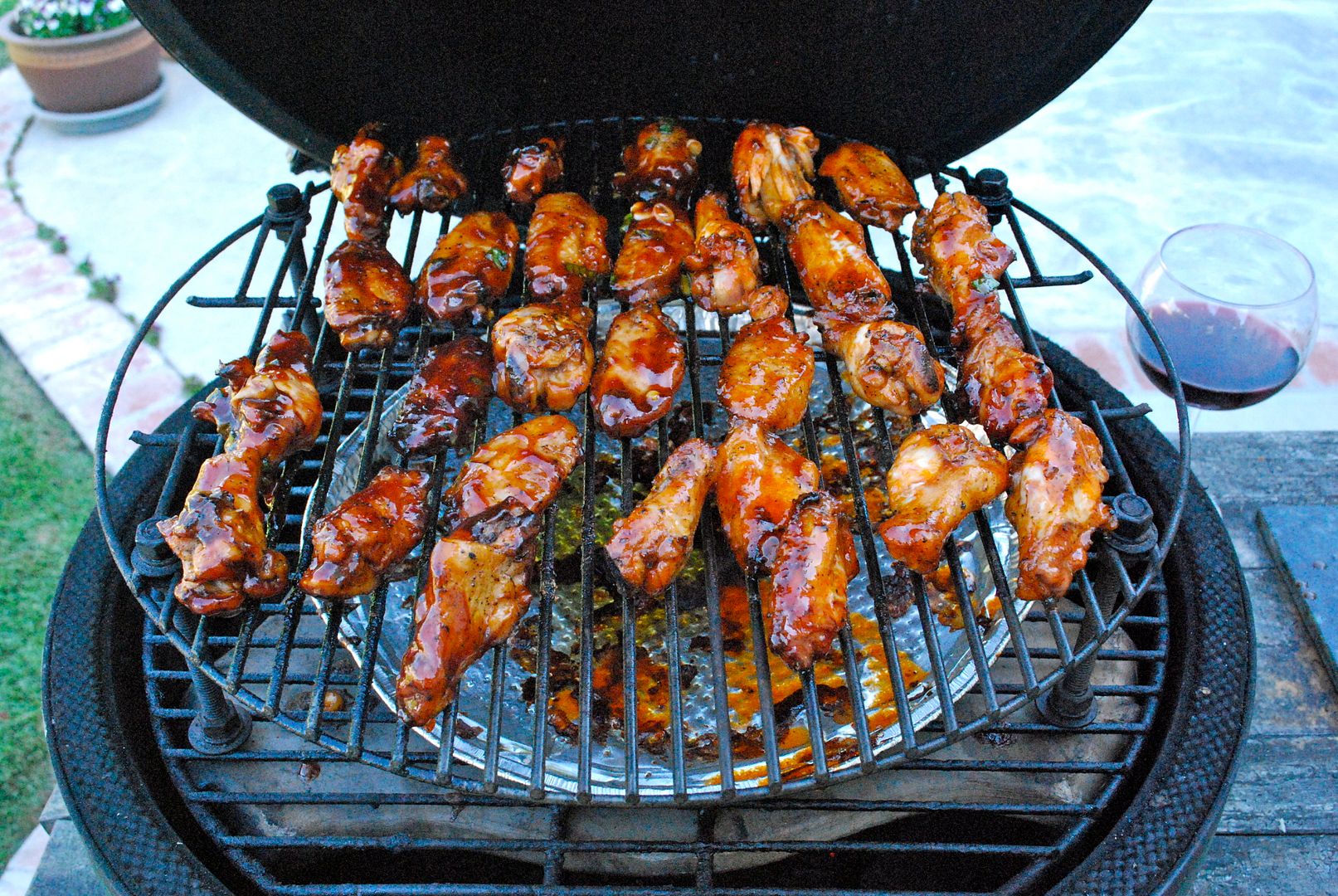 Back on the grill @ 400* for 20-min.
Both were really tasty
Marinade: 1 T sea salt, 1 T Fresh pepper, 1 T Worcestershire sauce, 1 T red wine vinegar, 1T soy sauce, 1 T Tabasco sauce.
Sauce 1 :1 C Sweet Baby Rays Honey Chipotle BBQ Sauce, 2 T brown sugar, 1/4 C scallions.
Sauce 2 : 1/3 C Siriacha, 1/3 C melted butter, 1/3 C honey.
These wings were wonderful, I'll be doing them again.
Thanks for looking
Ross