Griffin asked about German Shepherds on the forum.
Looks like we have a few!
This is Ruby and Gunnar. Ruby (left) was a 10 yr. old sable that we lost to degenerative myolopathy in October. Gunnar is 5 and needed a new playmate, so Lexi joined us in November and is 6 months old.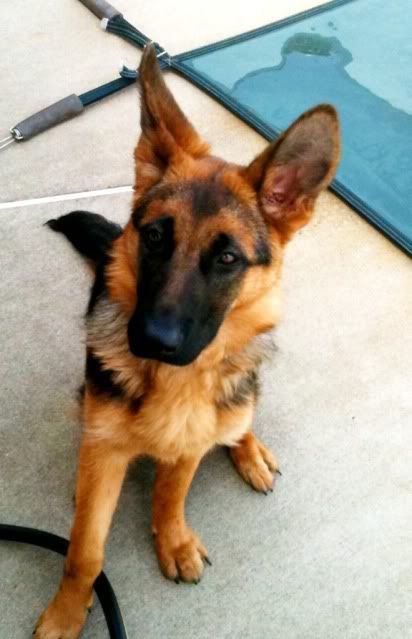 I've owned a lot of dogs in my life and all were great, but there is something special about a Shepherd.