My first post in a long time....been a busy boy, and have been trolling too long!
The new home for the Large and the rest of my family: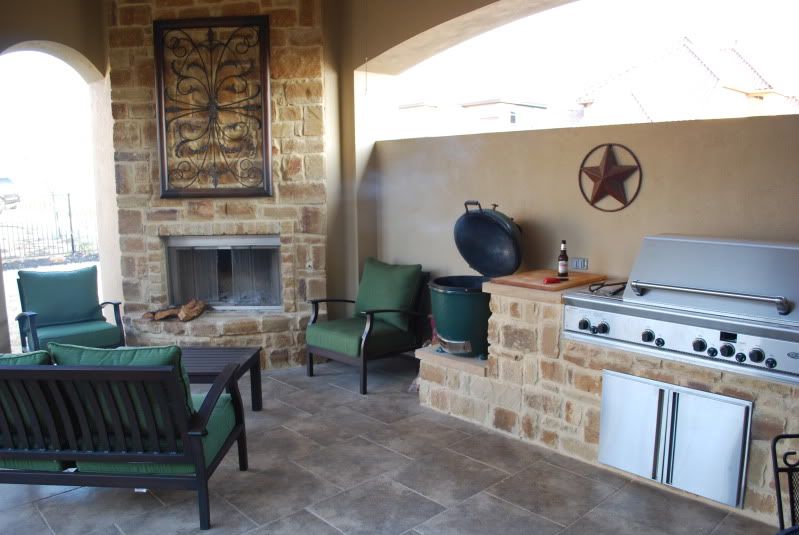 The newest addition....the boy's Christmas present:
The She-E-O was hankering for some fish. So some Black Grouper filets and a few Sea Scallops, marinated in Buttermilk for an hour, then patted dry...a little EVOO, Sea Salt and cracked pepper:
Grilled at 400 with a hunk of Hickory for 4 minutes a side: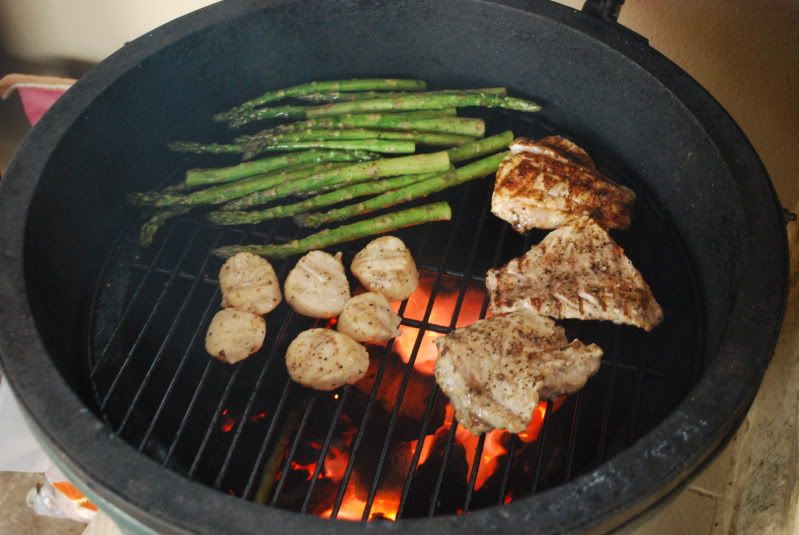 Oh man, gonna have to do this one again....fish was really good, if I must say so....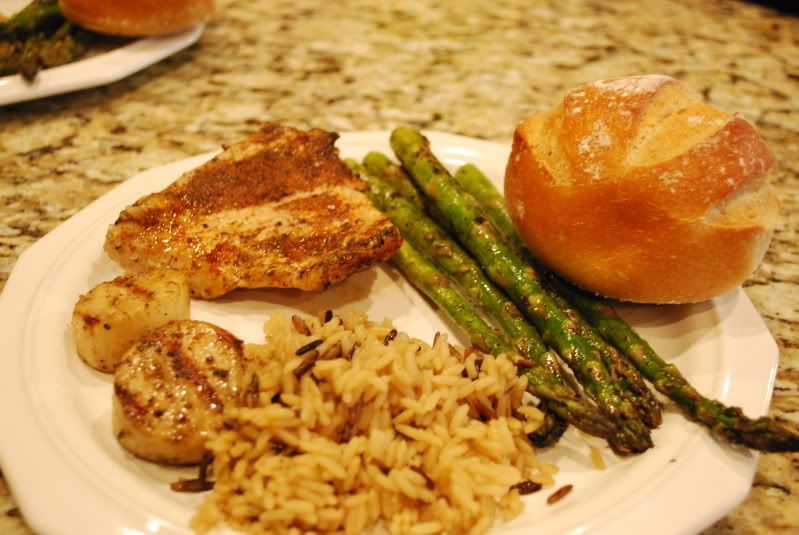 Glad to be back....