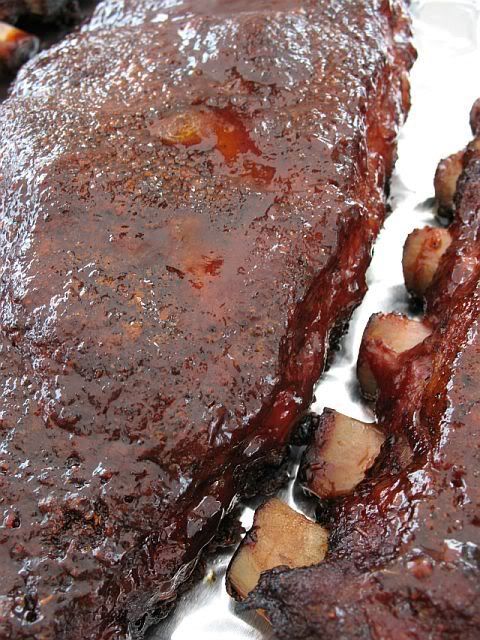 ...Dizzy Dust at the below link. You can vote once a day by simply clicking on "Dizzy Pig's Dizzy Dust".
http://bbq.about.com/od/organization/ss/Barbecue-And-Grilling-2011-Readers-Choice-Awards_7.htm
I love Bad Byron and he makes a good rub but I wouldn't be posting this if Dizzy Dust were not the hands-down, without-a-doubt, superior rub.
Dizzy Pig grinds all of their spices from whole and blends them just before bottling. If one were to do a blind side-by-side aroma and taste test, it would be obvious which rub is ground from fresh spices and intensely more flavorful.
Bad Byron has recently pulled ahead but with the size of this forum, if everyone voted once a day until March 8th, there is no reason why Dizzy Dust can't win.
Also, on pages 2, 4 and 5 of the same contest, you can vote once a day for the Big Green Egg. Everyone wins!
Many Thanks!
john