OK, I guess I haven't been paying attention.
I just stuck a 17 1/2 lb boneless prime ribeye roast in my fridge, unwrapped for about two weeks now. My nephew is returning to U of Mich tomorrow, so I want to roast it for lunch before he heads back.
Well, I'm staring at this thing and wonder....what now? I didn't put it in one of those dry age bag things. Do I need to trim anything off? I intend to cut it in two so that I have more end pieces.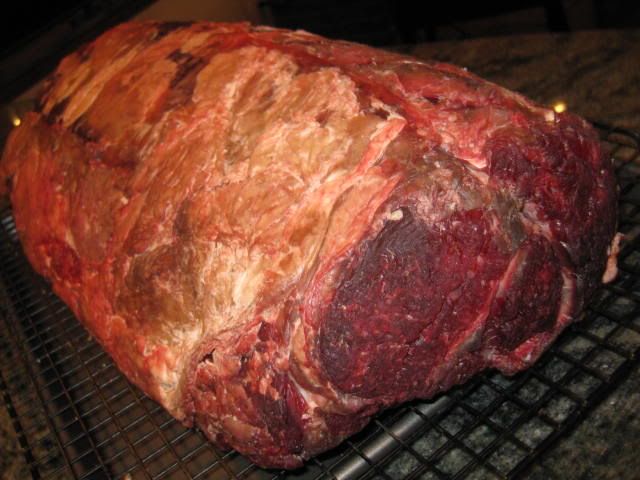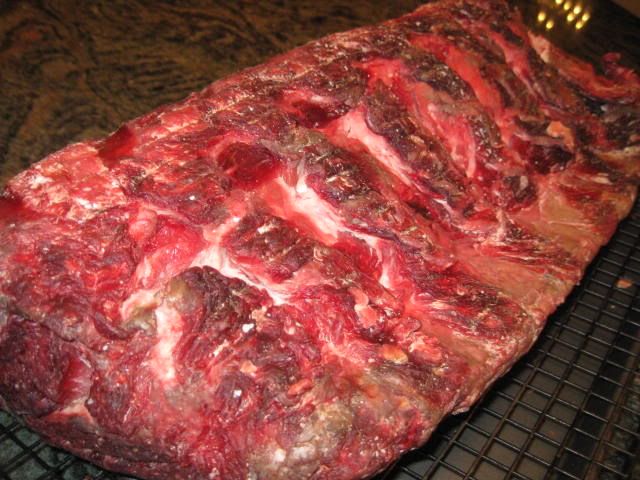 Suggestions please.