As everyone knows the east coast got slammed with a blizzard Sunday. I started my usual routine of snow removal by doing my driveway and walkway. I then go down the block to help the neighbors that do not have a snow blower to remove their snow. When all the neighbors snow is removed I remove the snow off my patio where my eggs are. Well little did I know the wind must have lifted up the cover just enough to blow my Thirdeye Thirdhand into the 18 inches of snow. So there I am minding my own business when the snow blower starts to make all sorts of clanking. I shut everything down look into the snowblower and say what the F*** is that?
If you look close you can almost see what it should like. Fortunately the snow blower and operator are fine but my Thirdhand has bit the dust.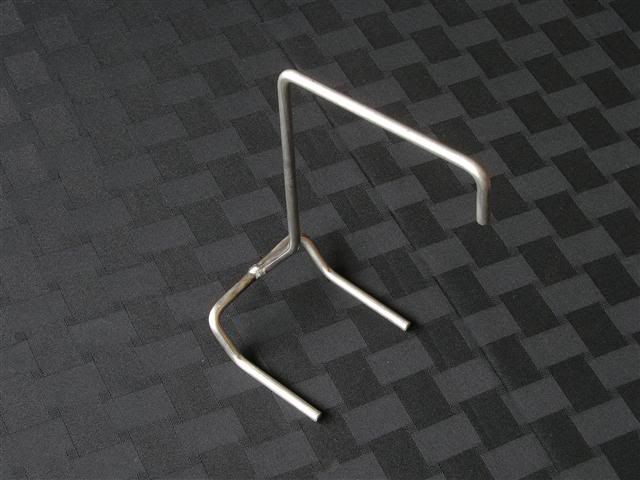 So Thirdeye if you read this expect a order from me for the new snow blower proof model.
Everyday is Saturday and tomorrow is always Sunday.