HELLO!!!!!!!!!!!!!! my friends, glad to be back on this marvelous forum. Just got back from Oaxaca yesterday and would like to share some of the incredible experiences we had on our trip......Now seat & ENJOY!!!!!!
Oaxaca is one of the most distinctive states in all México and boasts some of the most original and widely known food in the country. from the simple squash vine soup to the most complex sauces or MOLES , this food is traditional yet sophisticated because of the ingredients used and the manner in which the ingredients are prepared.
Chicken in Black Mole....the king of Moles........more then 30 different ingredients go into making this delicacy....over 6 different chiles,and even chocolate....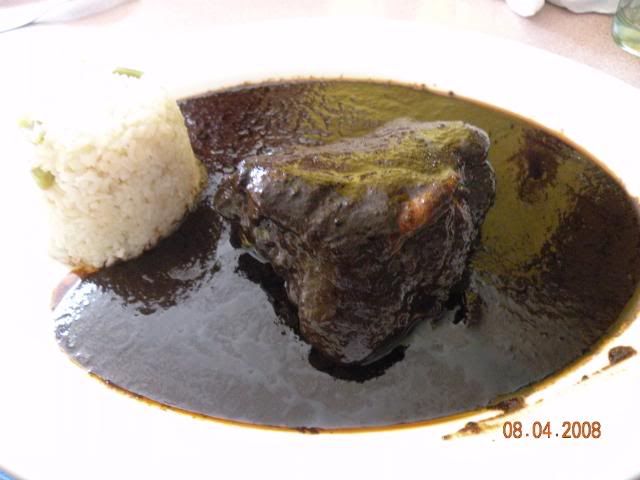 Tamales de Cambray ...thin rolled Tamales in banana leaves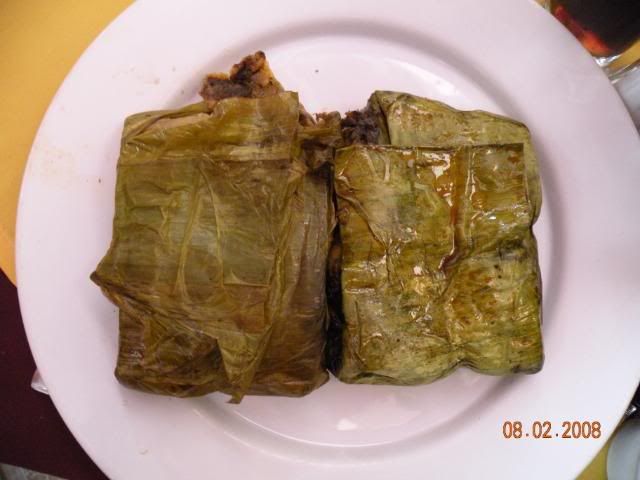 Green Mole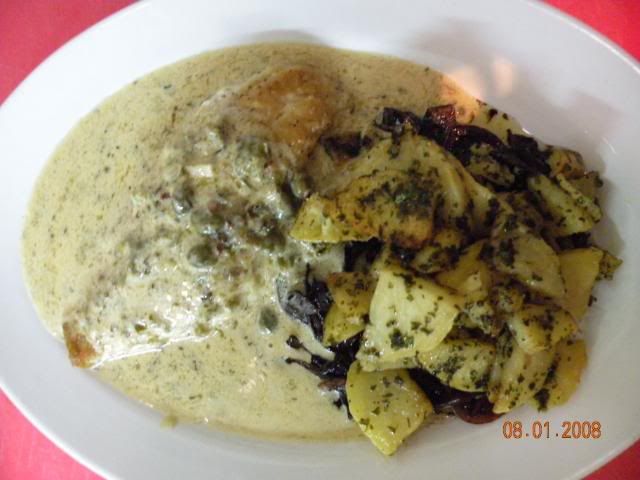 Meat stand in the Oaxaca market.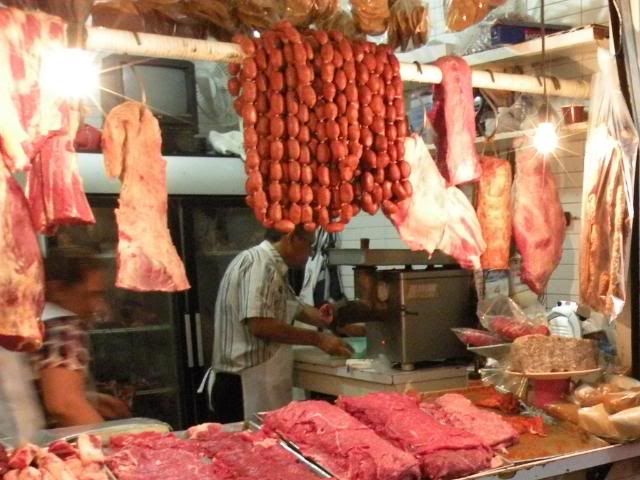 Better hold on to your seats for this.....Chapulines (Grasshopers) in guacamole :laugh: :laugh: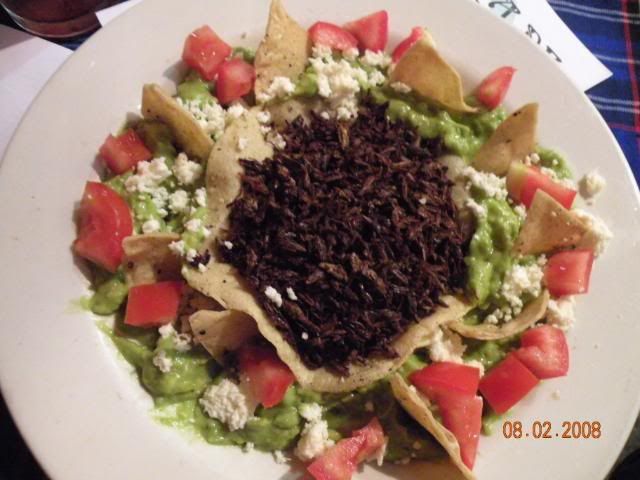 Chiles de Agua in the market..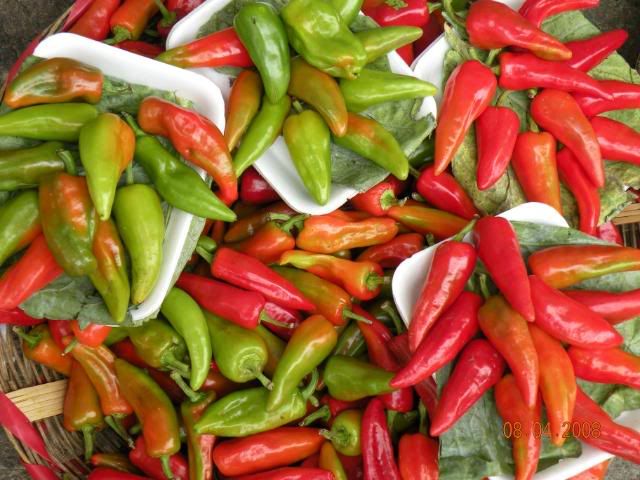 Mezcal with Gusano....(Worm)..the only time when one wishes to be a worm...hic!!! :laugh: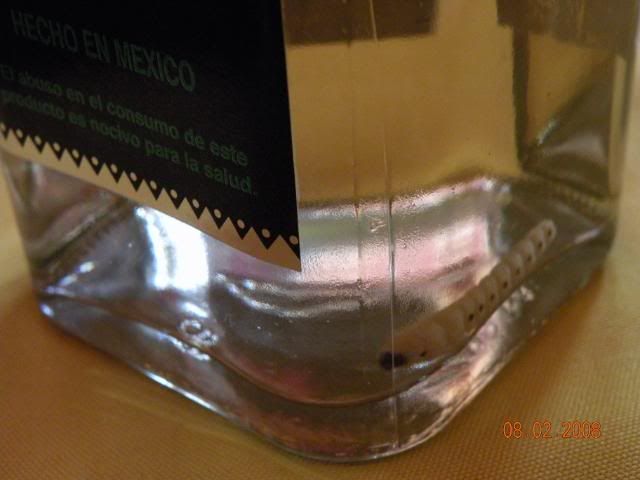 Santo Domingo Convent...a marvel of the baroque....XVI century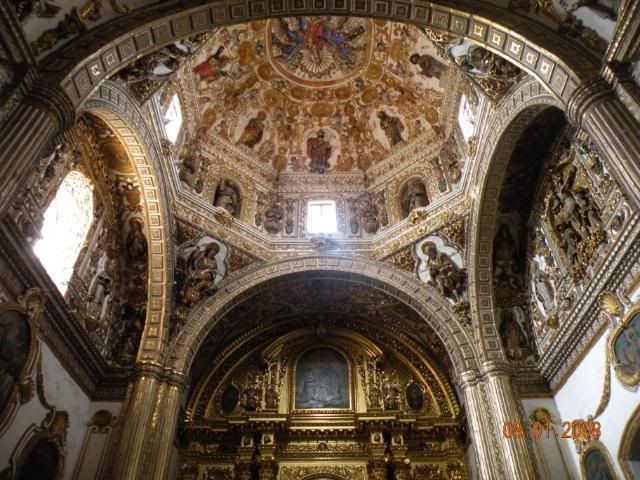 Oaxaca Cathedral...the Green Jade jewel..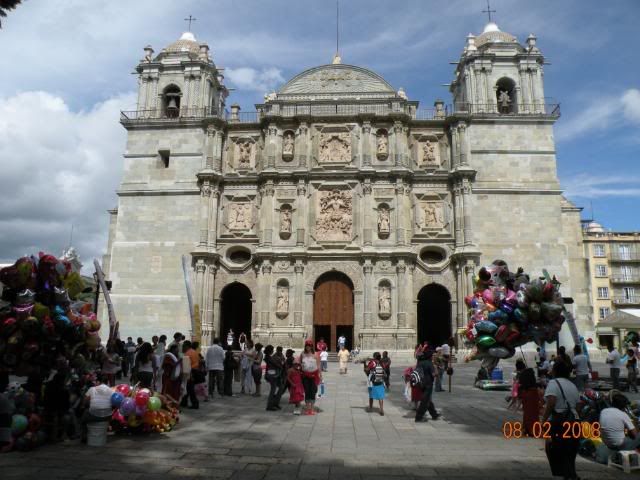 Chocolate being ground from cocoa beans, almonds, cinnamon & sugar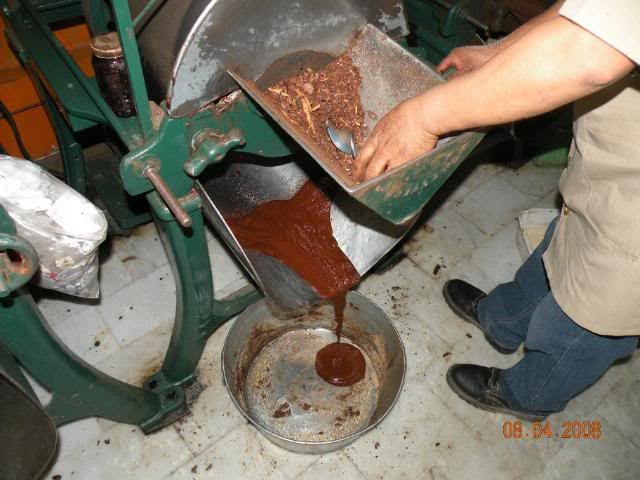 Chocolate girl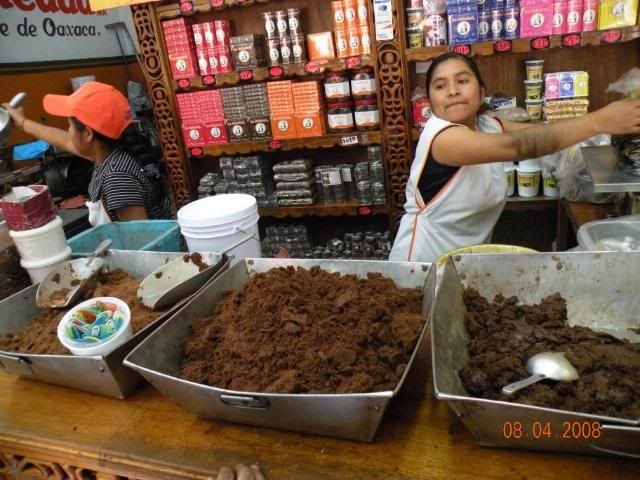 Monte Alban seeing almost a million dawns..2500 years of Zapotec history...the first City in North America, a time when London was a little more than a collection of wood & thatch structures and Venice was still hundreads of years from its founding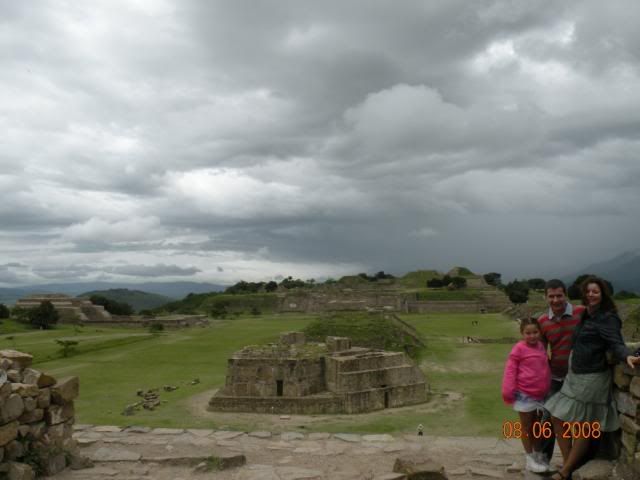 Alebrijes....wood colourful & fantastic figures made from the Copal tree
Oaxacan girls on the Zandunga dance
The oldest tree in México with over 2000 years of history..a Montezuma Cypress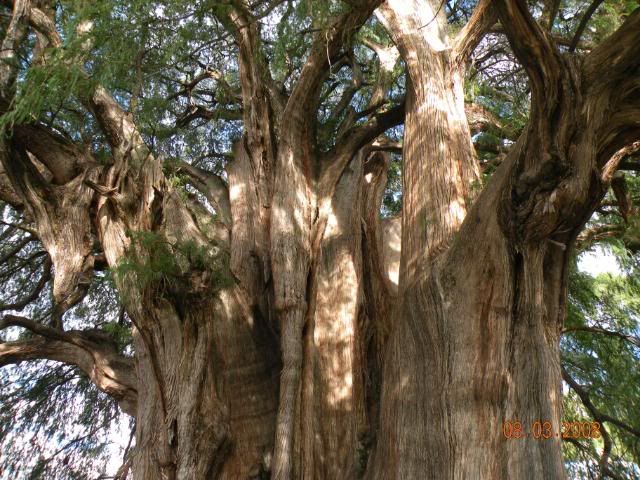 Doña Anita getting ready to mold & fire my order of Green Pottery Pots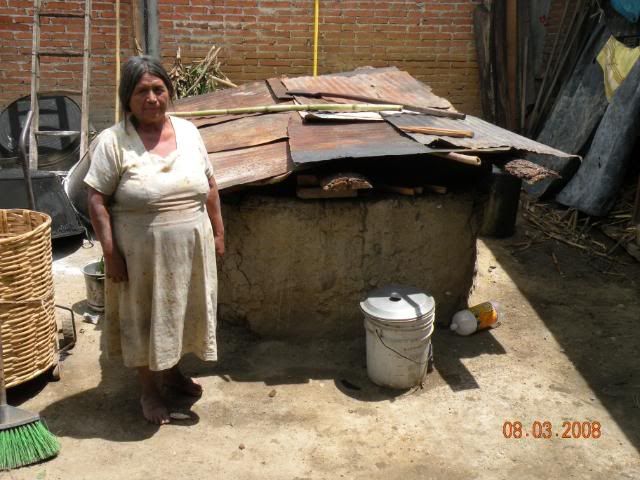 The oven full blast...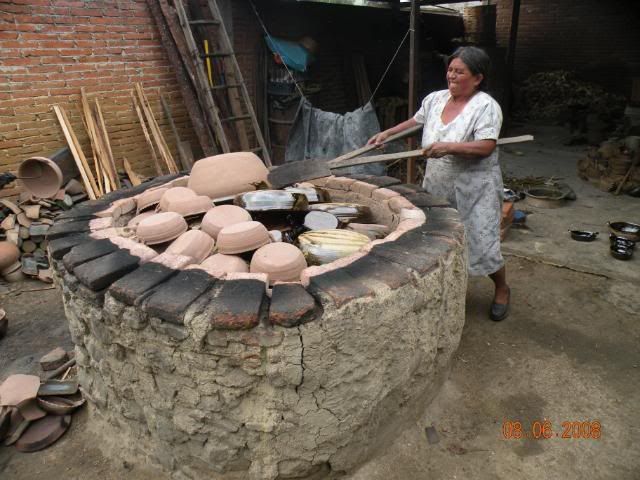 Green "Jade" Pottery goes beautiful with our Green Eggs....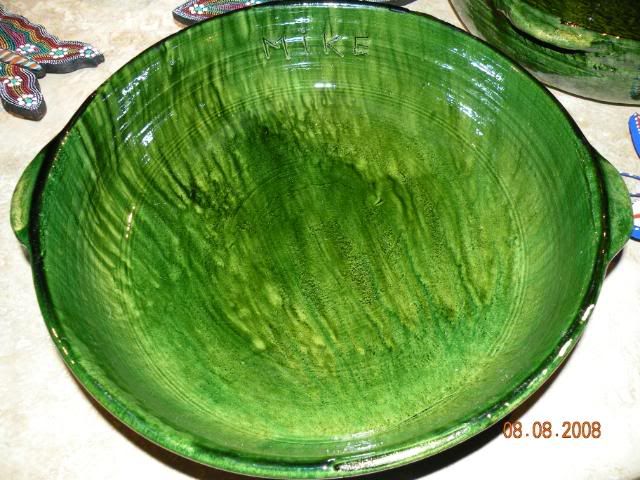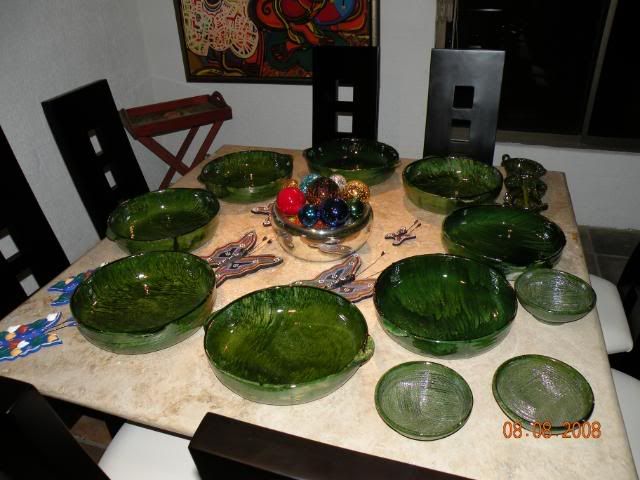 Calenda Giants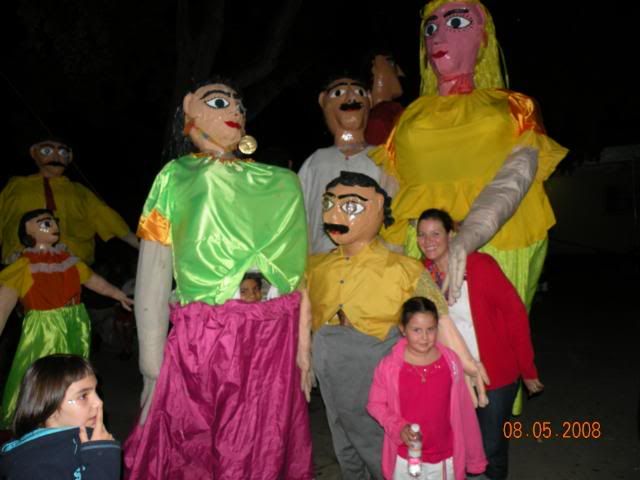 Beli & Señora in Oaxacan attire..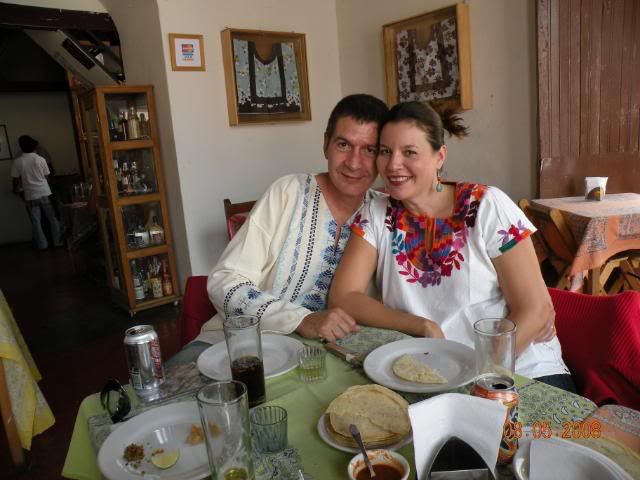 Sorry JL..... 1200 cc of Pure Blood Harley heritage was all I could Get over there :laugh: :laugh: