Filled with smoked trout, shrimp, avacado and home grown tomato. The sauce is sour cream, home grown jalapenos, and Candian maple syrup.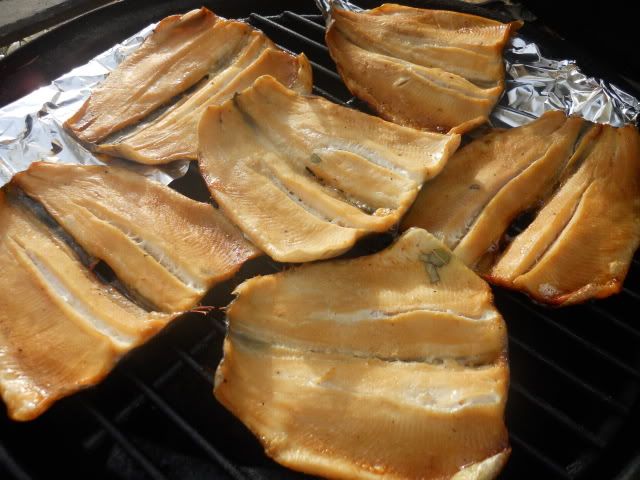 Crepe prep.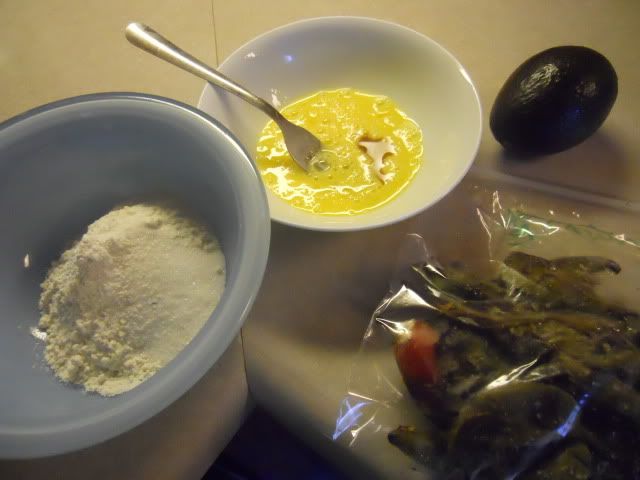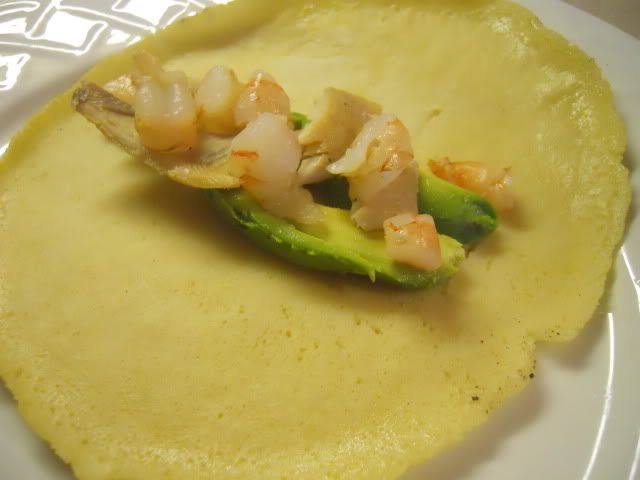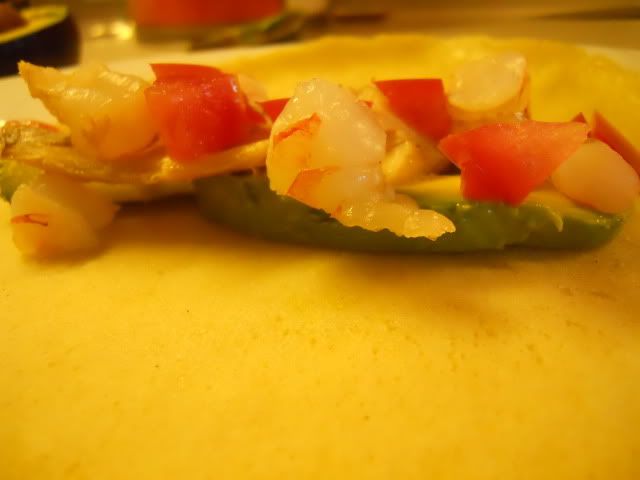 Sauce prep
Plated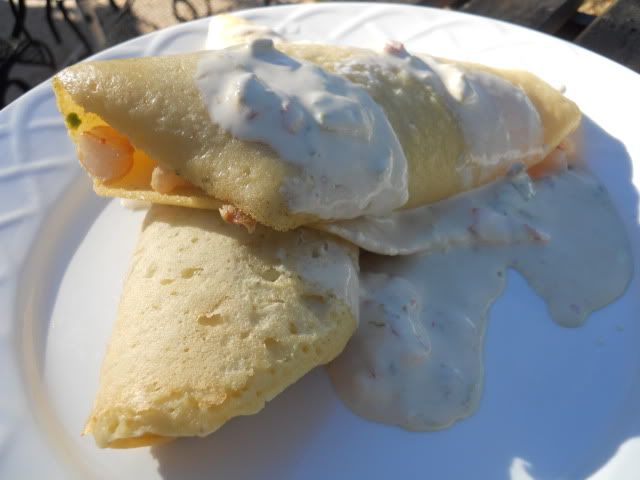 These were very good!! The sauce was wonderful with the tang of the sour cream the heat from the peppers and the sweet from the syrup.
Here I tried to show the date...can't really see it though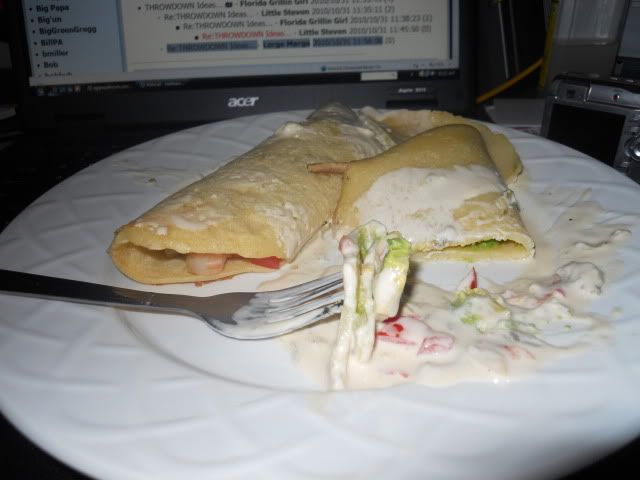 This was fun!
Thanks Faith!!!
Molly
Colorado Springs
"Loney Queen"
"Respect your fellow human being, treat them fairly, disagree with them honestly, enjoy their friendship, explore your thoughts about one another candidly, work together for a common goal and help one another achieve it."
Bill Bradley; American hall of fame basketball player, Rhodes scholar, former U.S. Senator from New Jersey
LBGE, MBGE, SBGE , MiniBGE and a Mini Mini BGE