Something different, lamb.... it's a fun cook and mighty good with guava wood smoke, but in a flash can get overdone and with me drinkin and all....I don't know...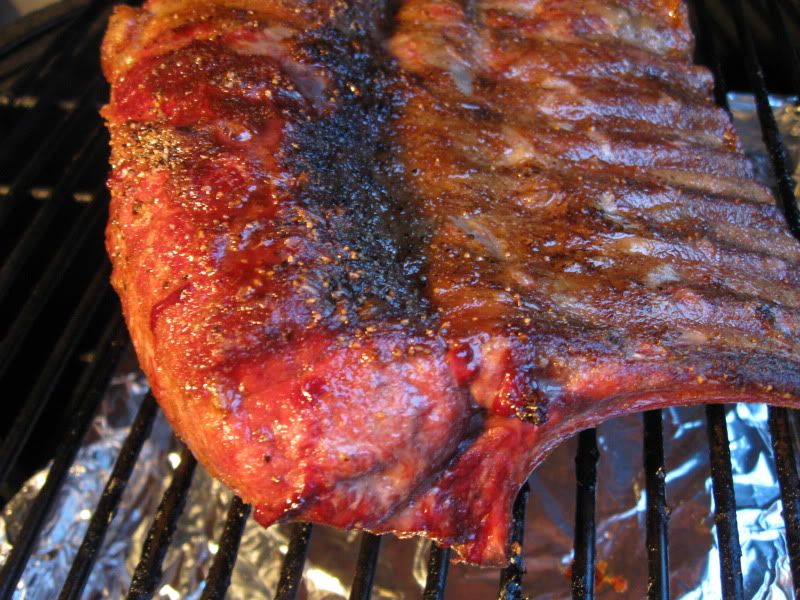 Mini pork roast in the mini, that's nice..
I know this is do-able, my pulled pork TENDERLOIN, yes sir!
Pig Candy is always a hit in the morning with coffee.
Baby backs, quick cook??? I can do that.
I'm off to the market then I'll pack the potato wagon, bringing my mini with a new table, we will be travelin down tomorrow peddling as fast as we can. :woohoo:
See ya at the Eggwegofest.