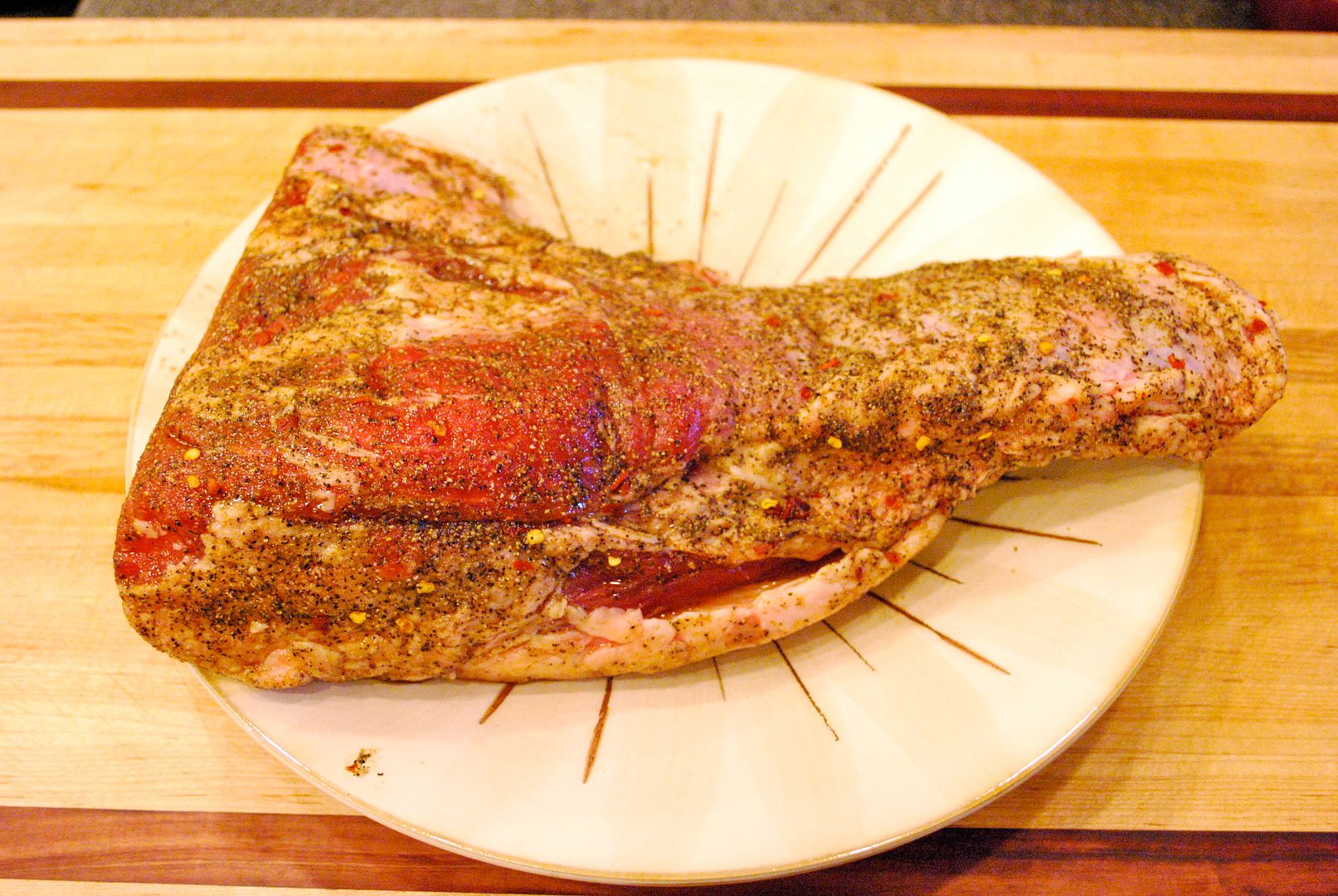 Marinaded this 3-lb Tri-tip with Spade L Ranch Beef Marinade and Seasoning for 5-hrs. in the fridge haven't used this marinade 5-years I saw in Albertson's Market and remembered how good it was.
http://www.spadelranch.com/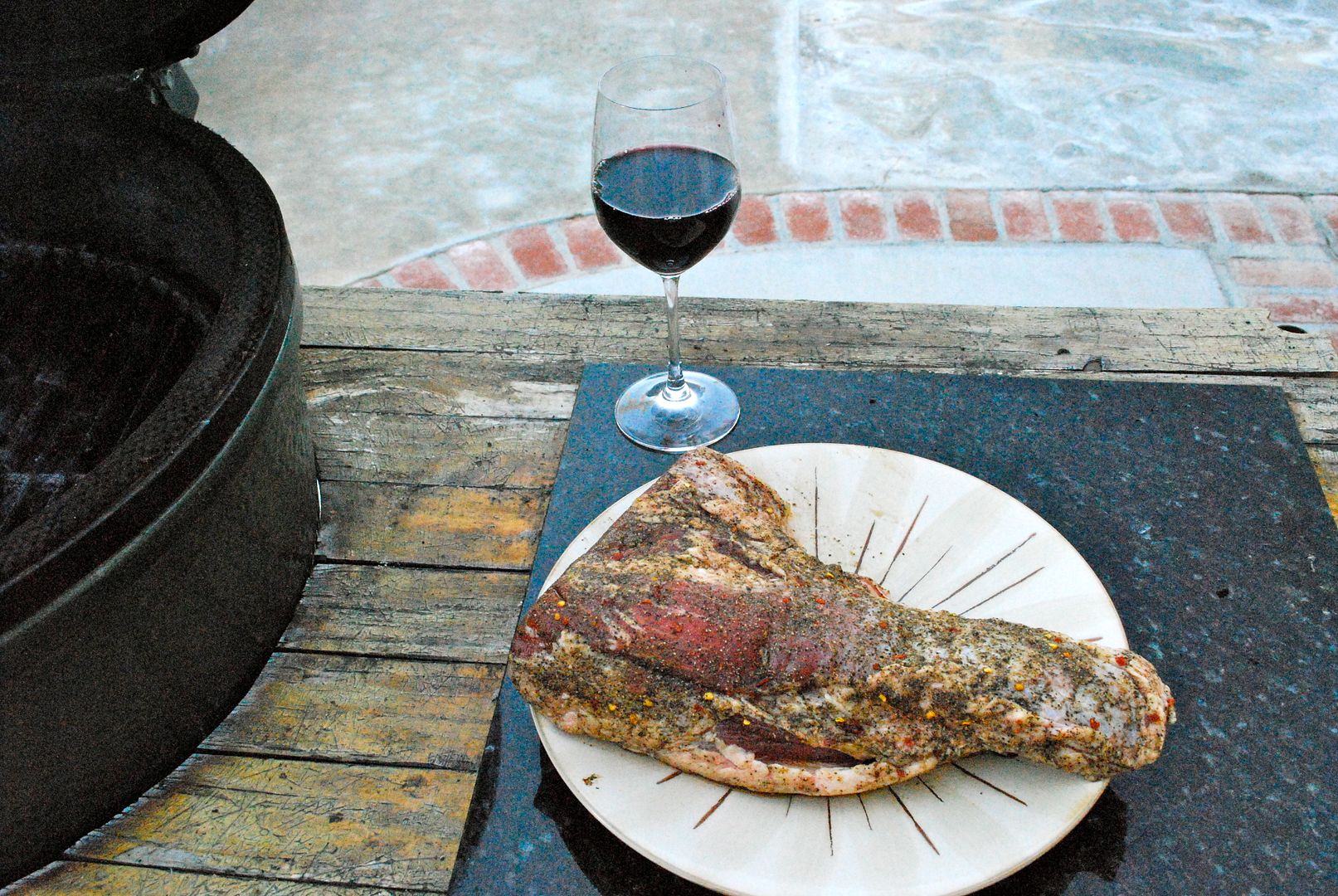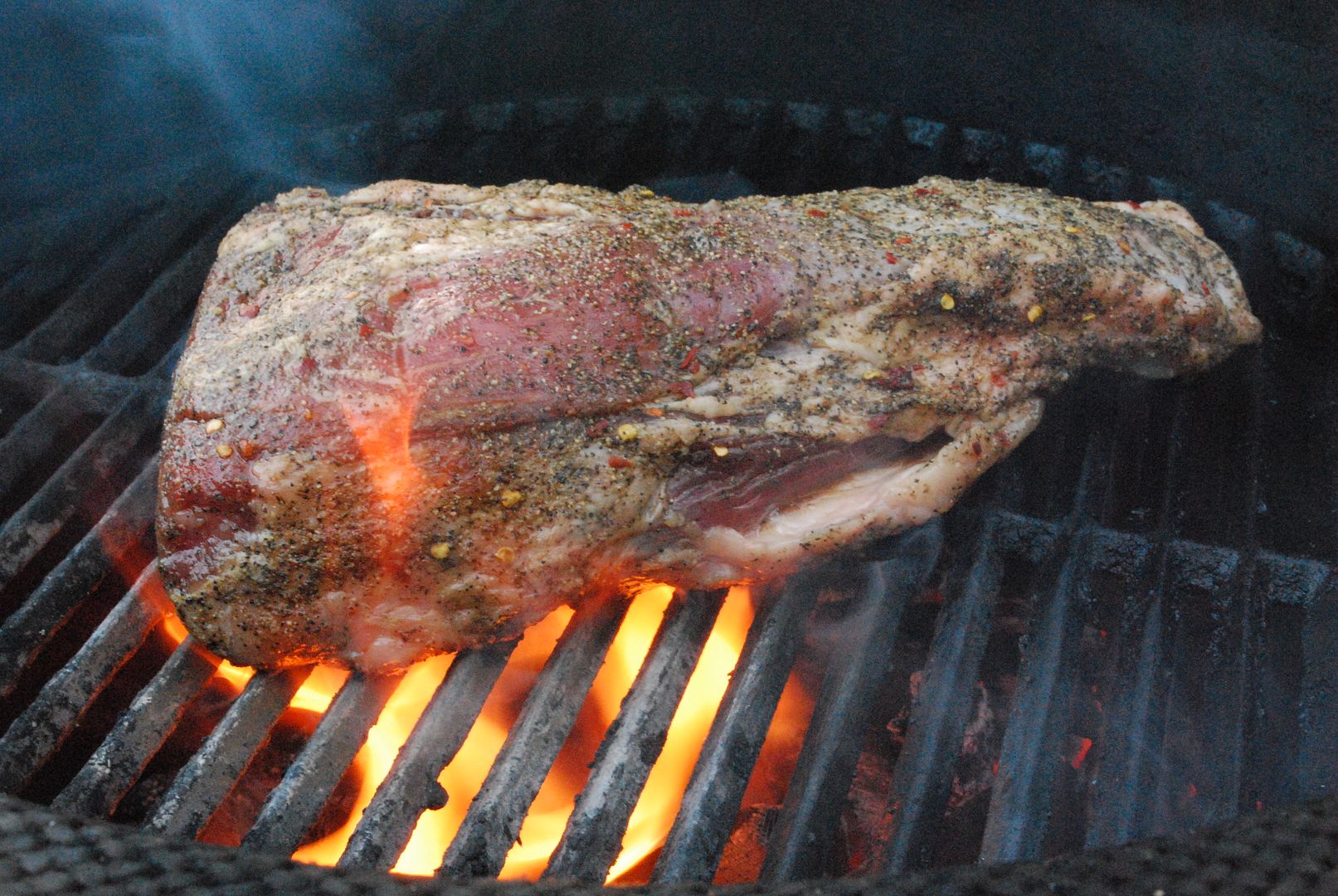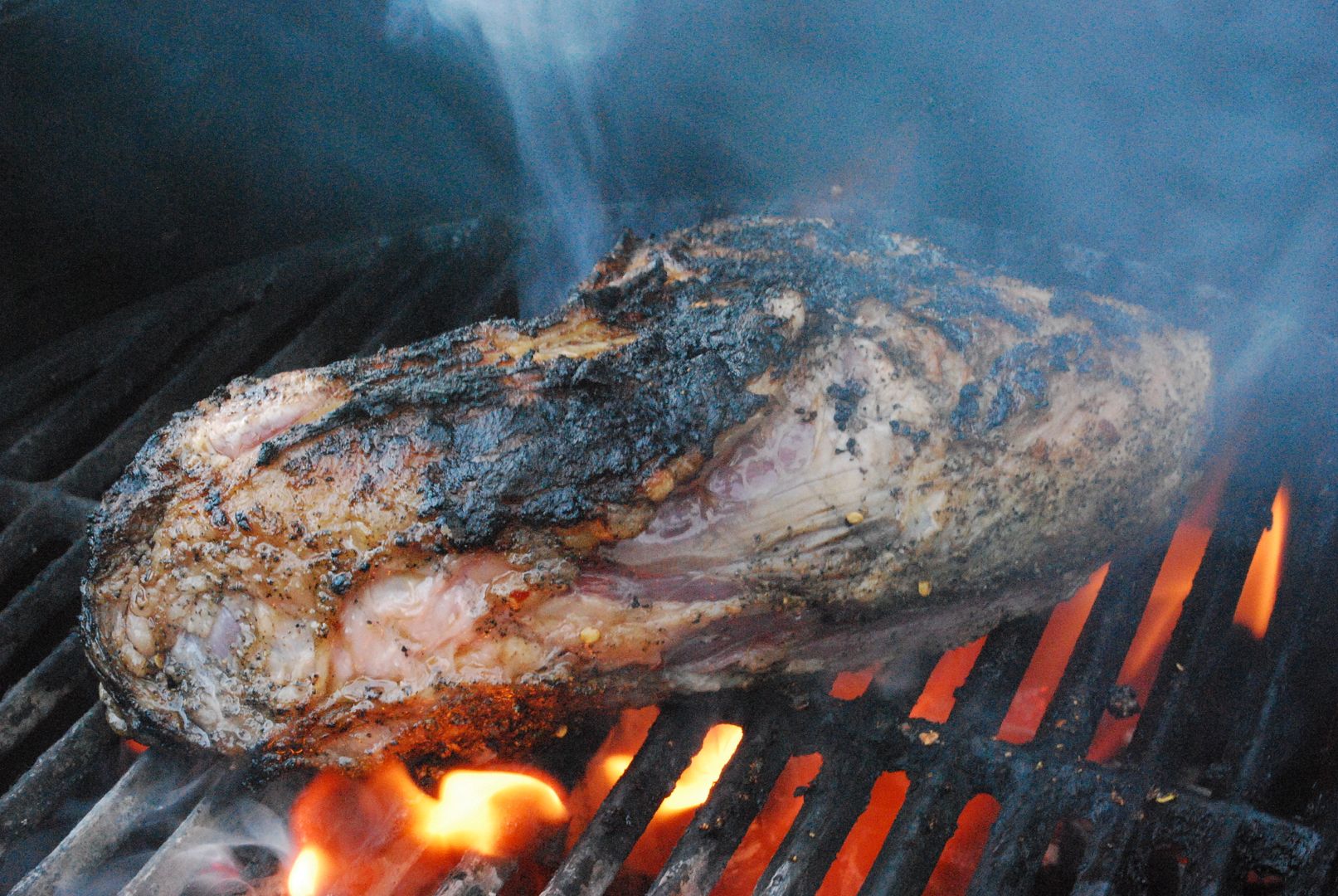 Searing
@600*
for 2-min. a side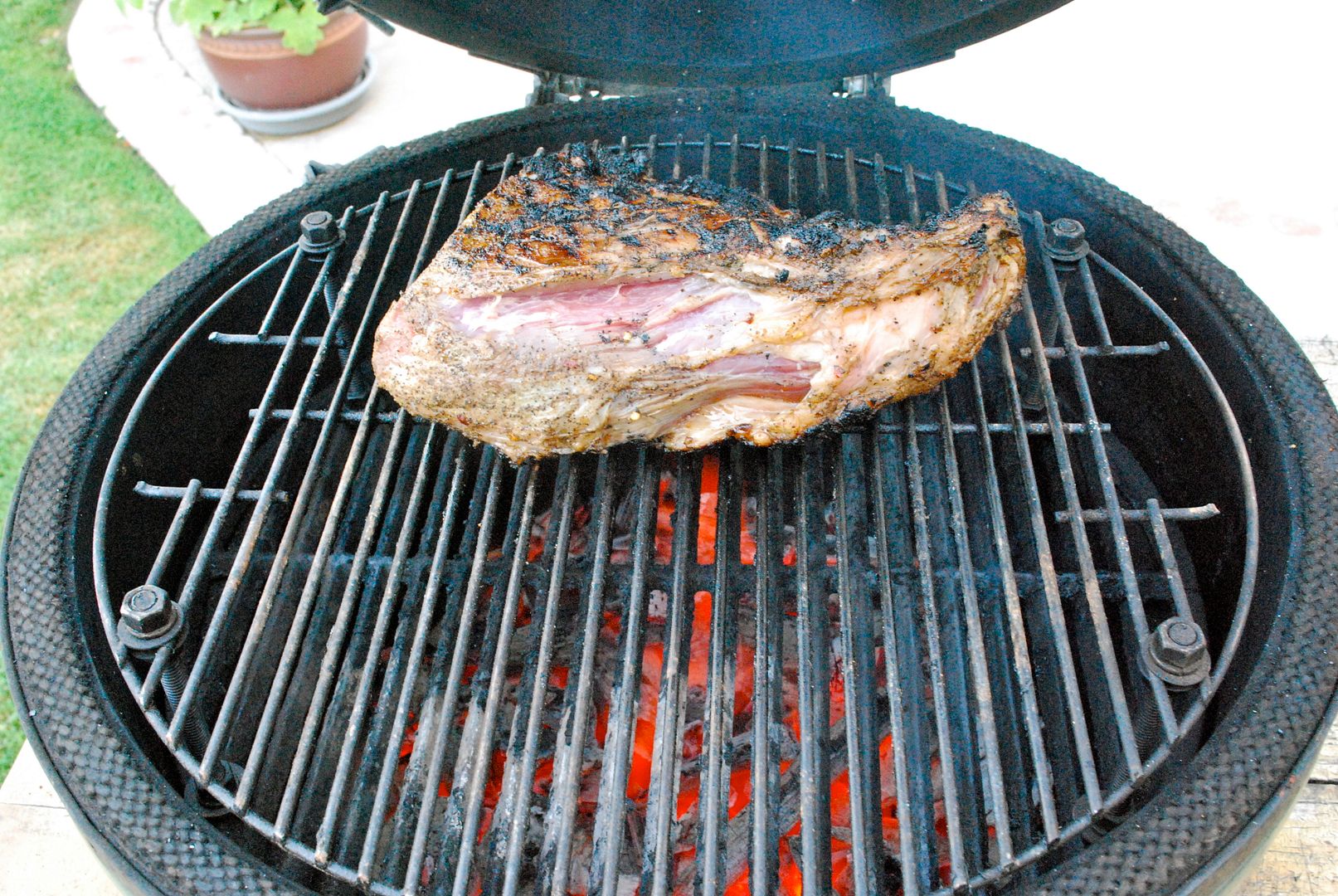 Then on a raised grid for 45-min. turning every 10-min.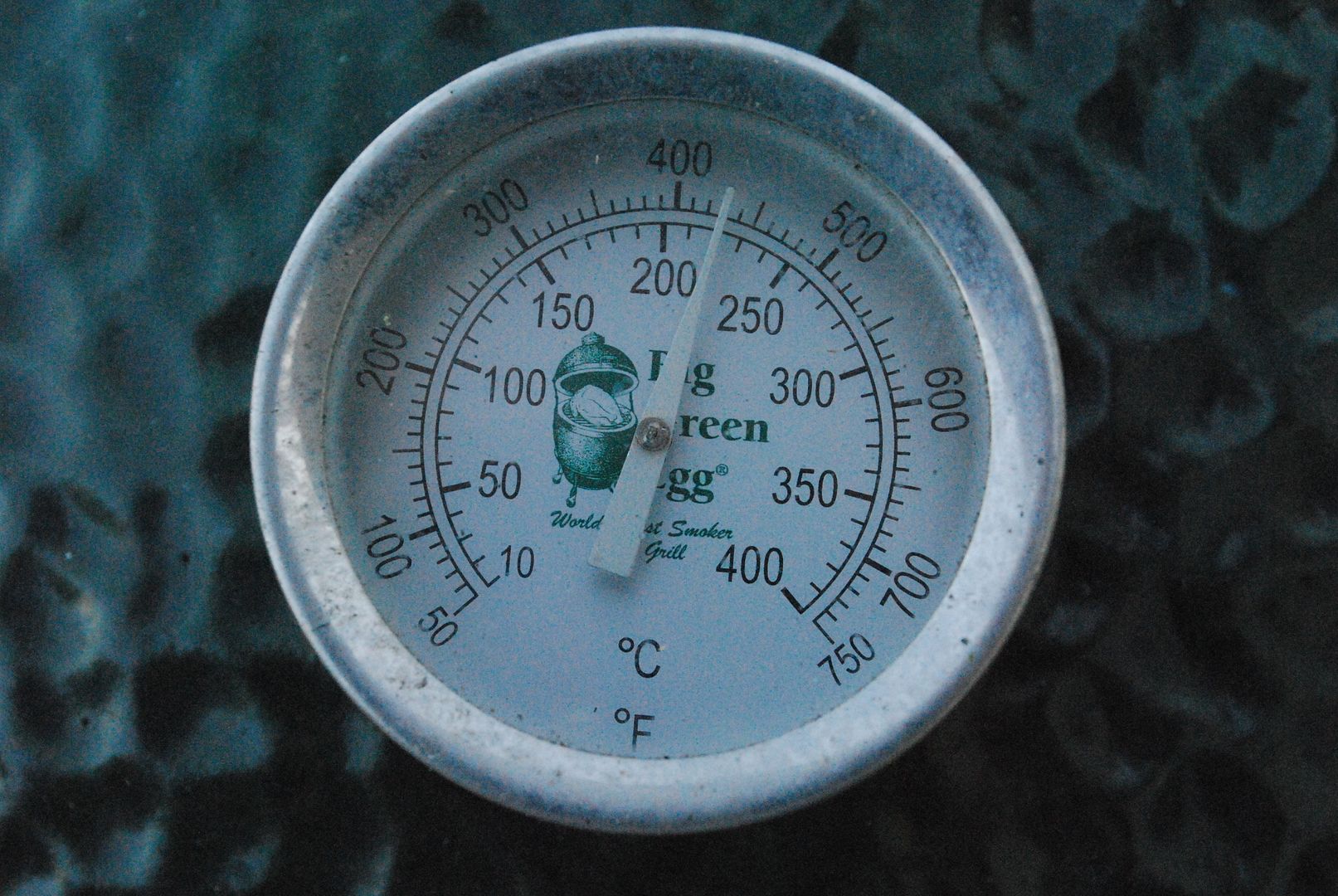 @435*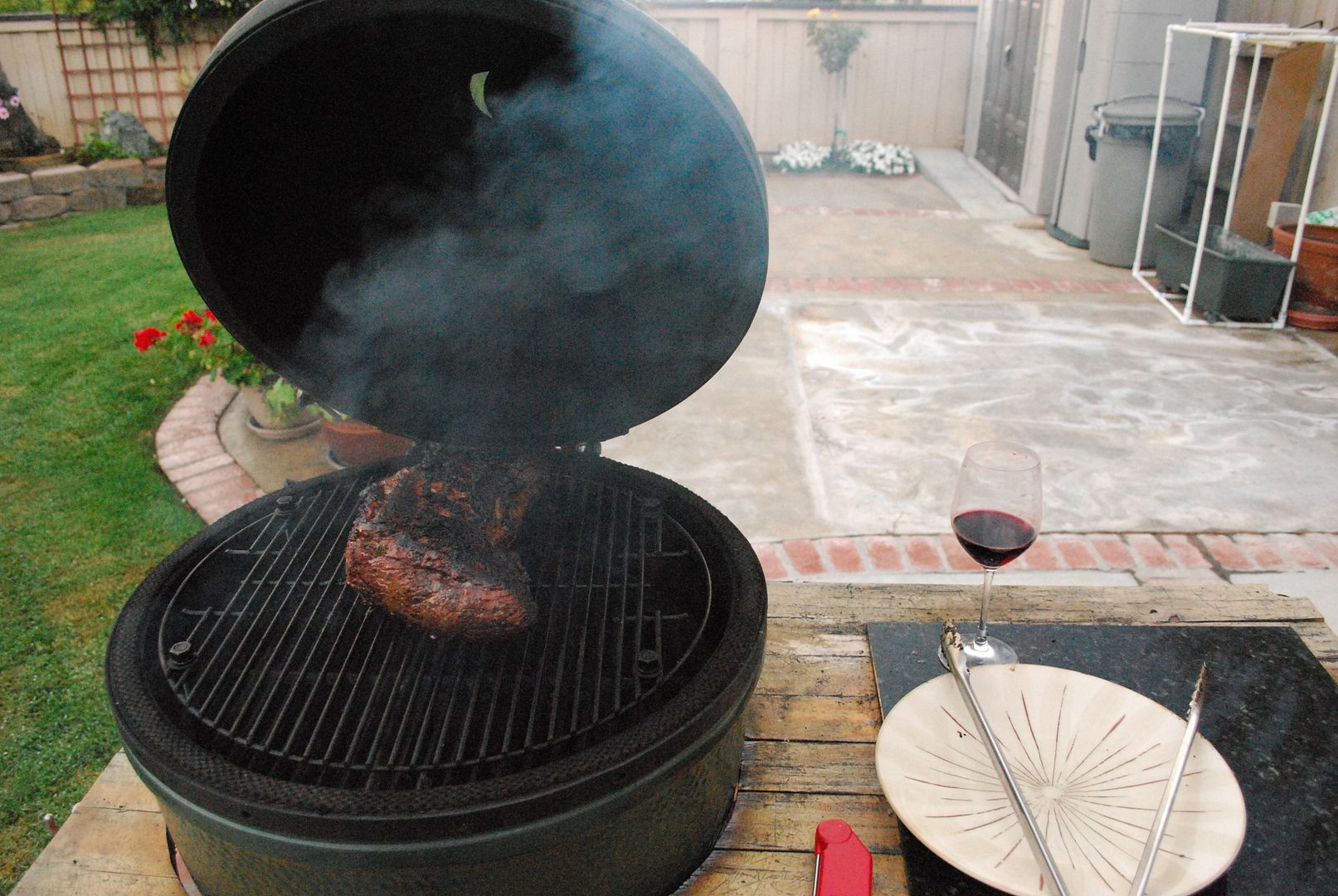 Now for a rest while I grill some Romaine.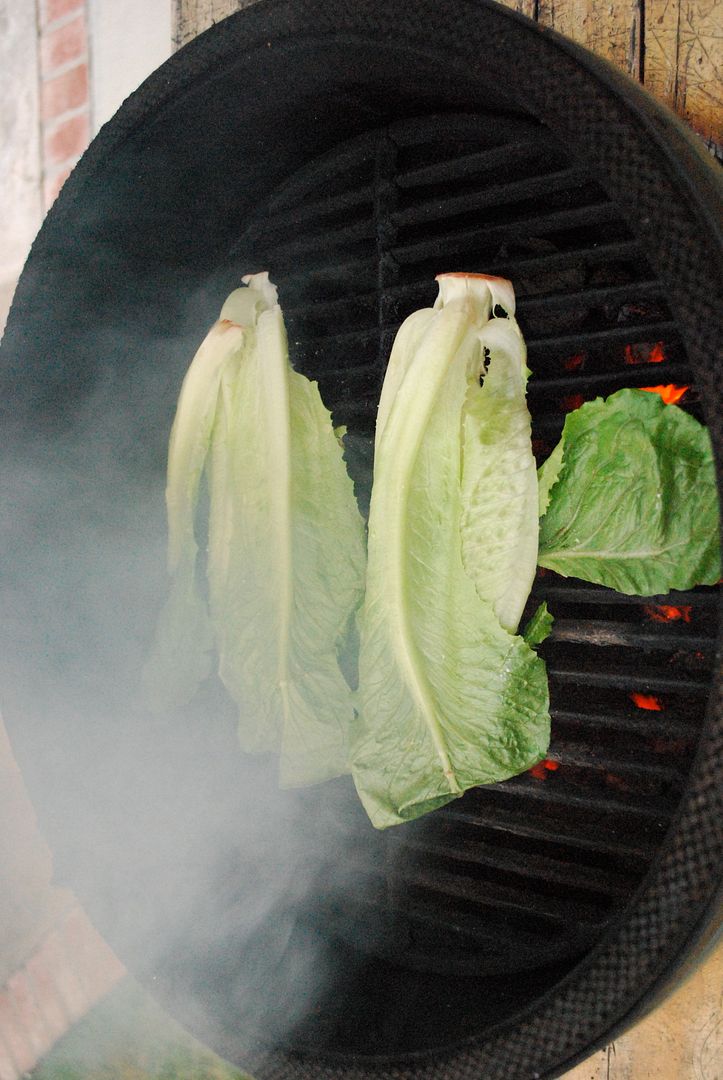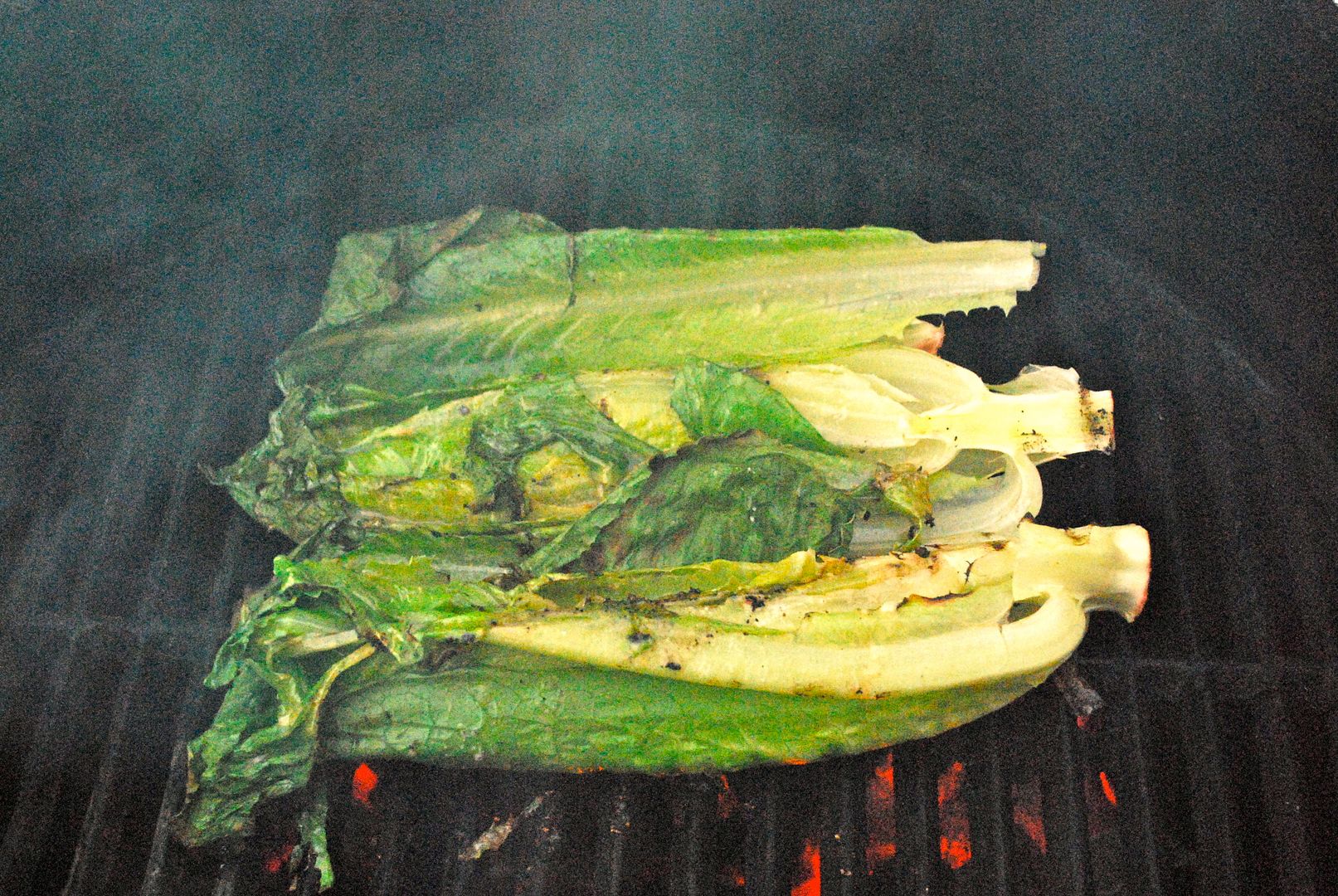 It wasn't pretty but it was good.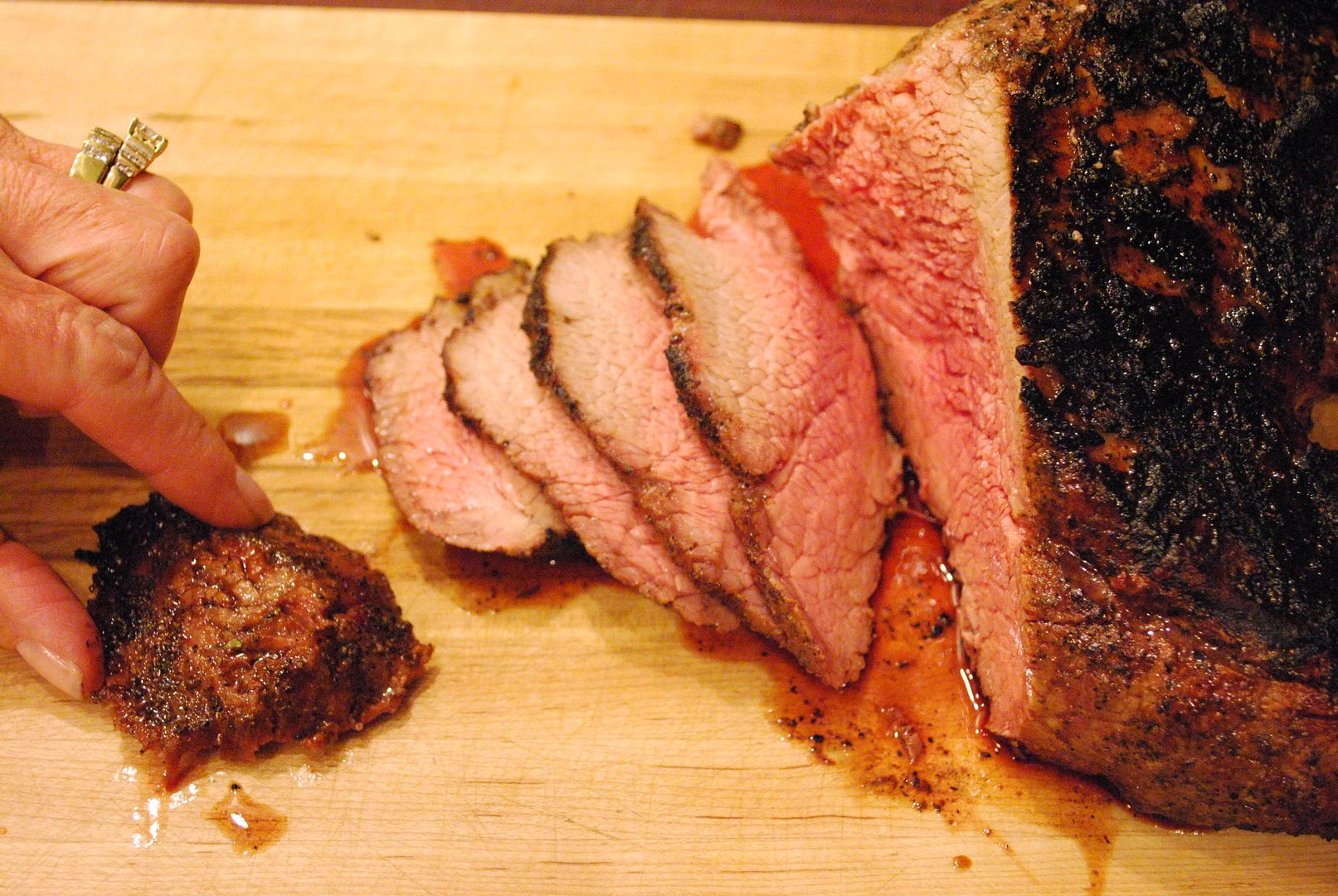 I think Jackie wants the End Peace.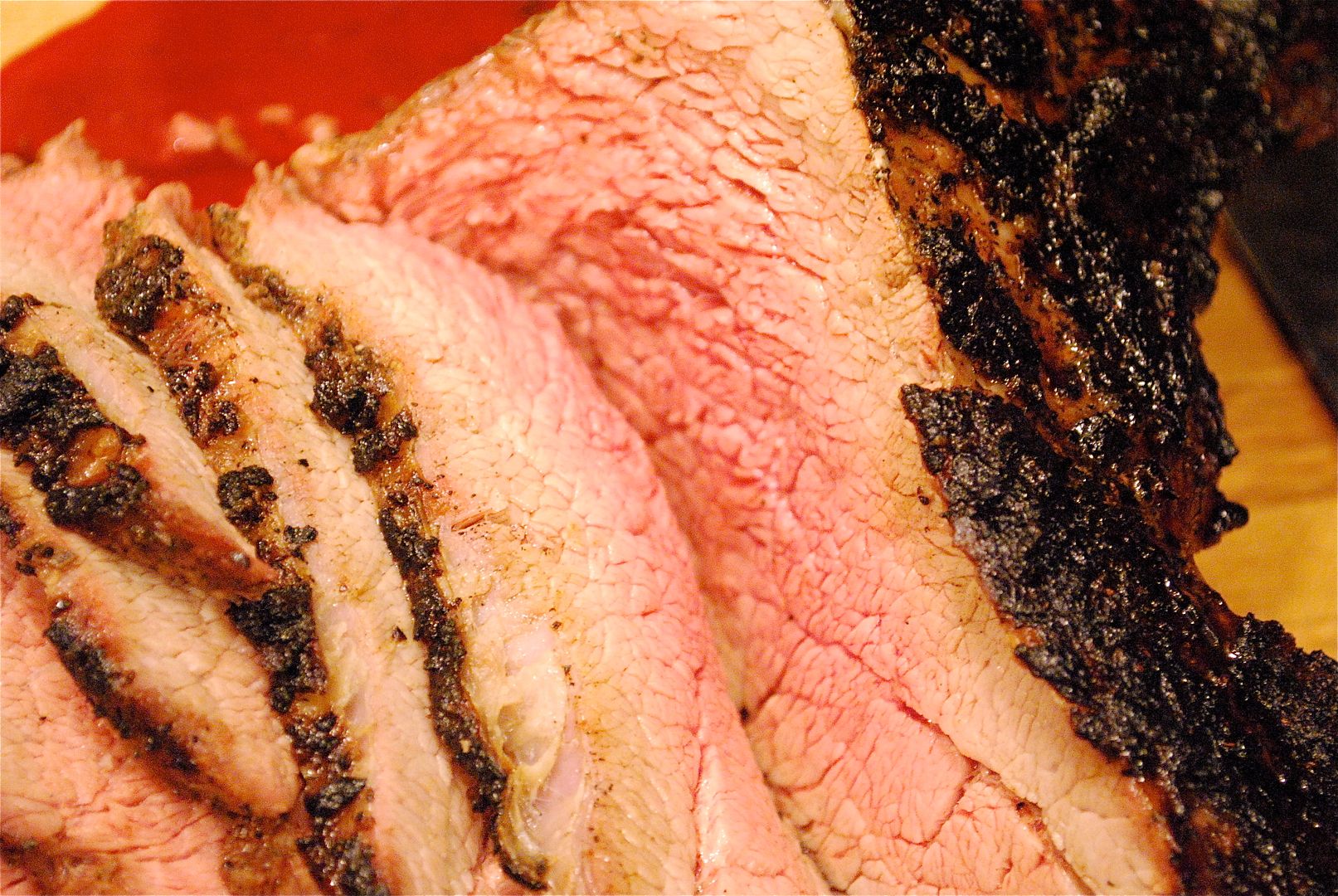 Beautiful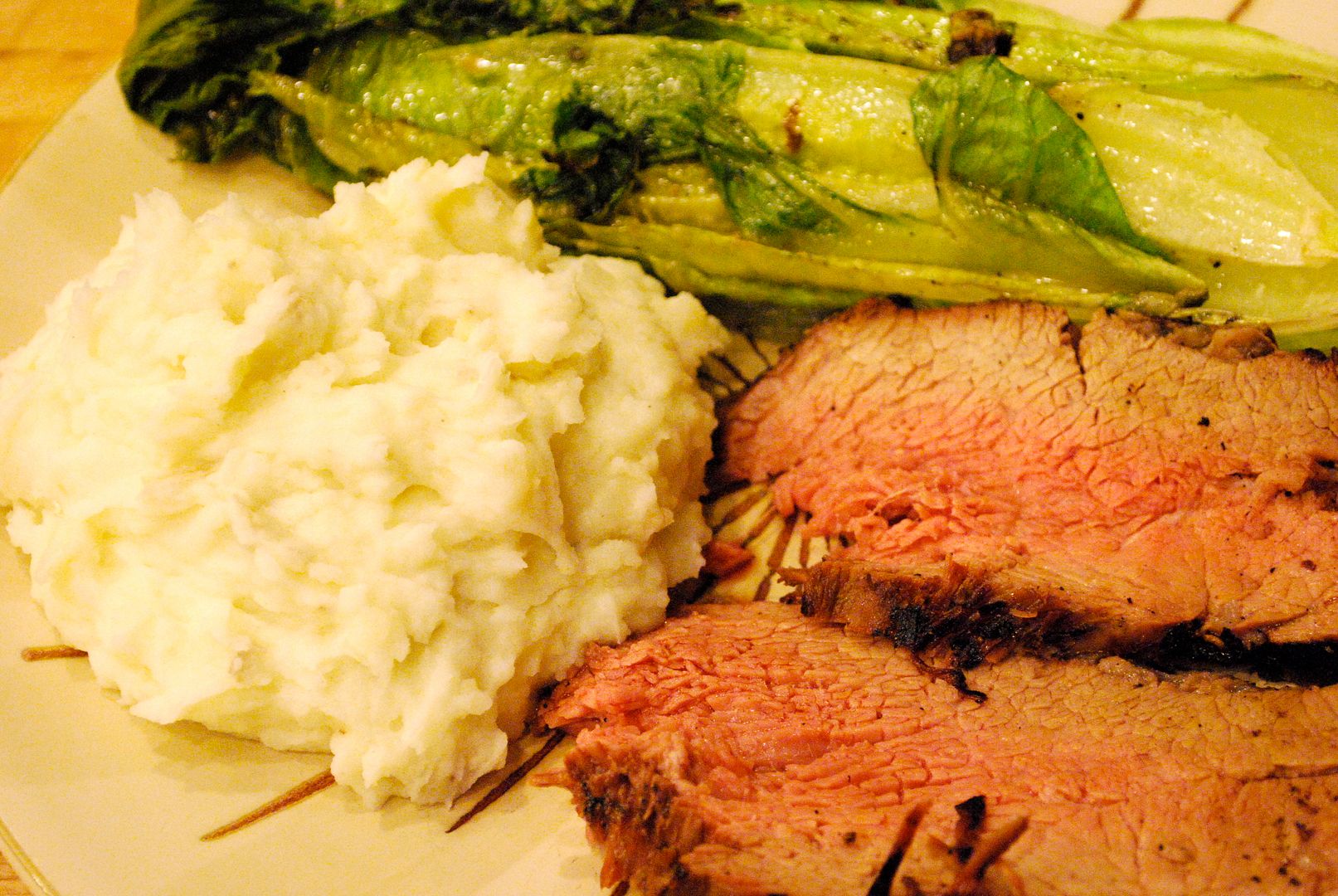 Served with Garlic Mashed Potatoes that Jackie is superb at. I forgot how good this Marinade was, I'll use it again soon.
Thanks for looking
Ross
[url][/url]