We're so close to Thanksgiving that we can taste it and we're ready to help you prepare the most delicious Thanksgiving feast you've ever cooked! Check out our
Turkey Cheat Sheet
for turkey tips, our
Thanksgiving page
for turkey recipes, and our
Holiday Entertaining Publication
for all other Thanksgiving needs to help you make this the best Thanksgiving yet! PS. Don't forget about
breakfast
Thanksgiving morning either!

If you missed the 17th Annual EGGtoberfest here are the highlights Click Here
Custom Table Cover?
I just bought and returned my BGE Large table Cover to replace my old Large BGE Table Cover. It was am much nicer cover than the old one but the new one did not fit my table.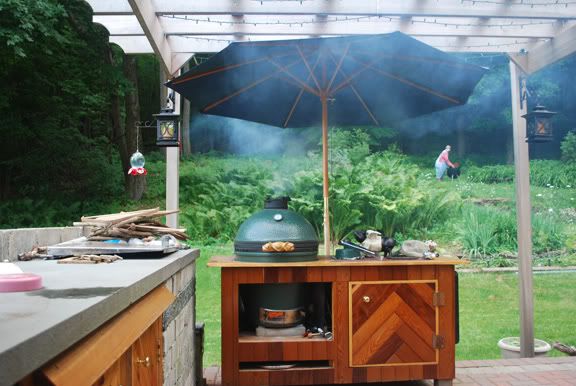 Somebody on the forum published a URL foe a custom cover maker, if someone has it I would appreciate it.
TIA