Someone else done this a few weeks ago, so I had to try it out tonight. It was delicious.. marinate with Willie's Hog Dust!!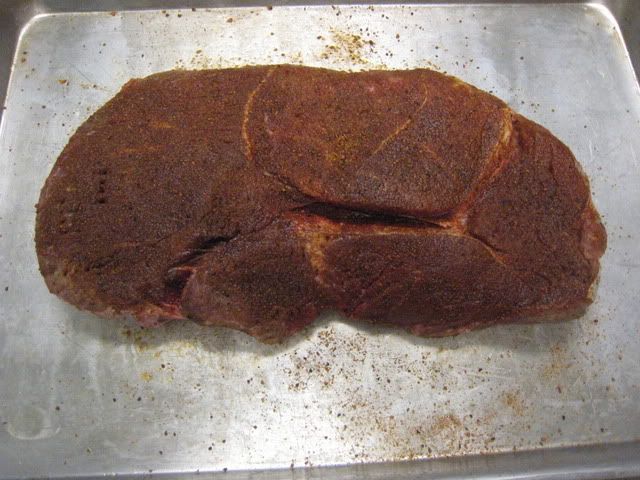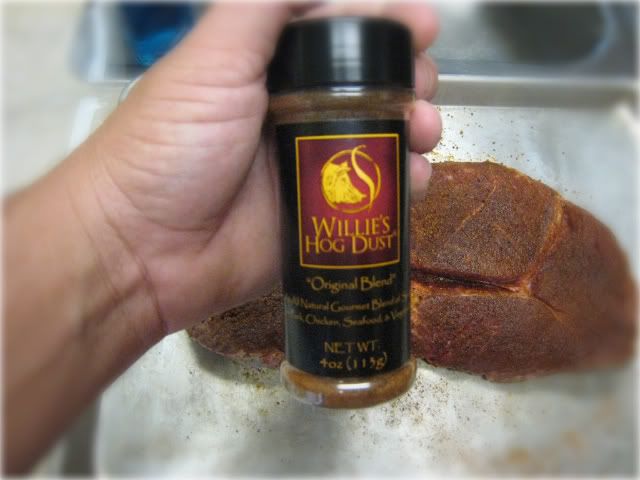 sear at 650 degrees for 2 minutes per side..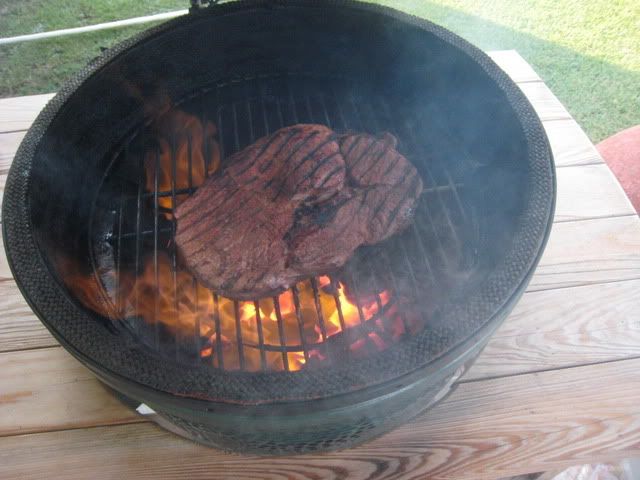 Put bell peppers,onions and mushrooms on at 400 degrees until done..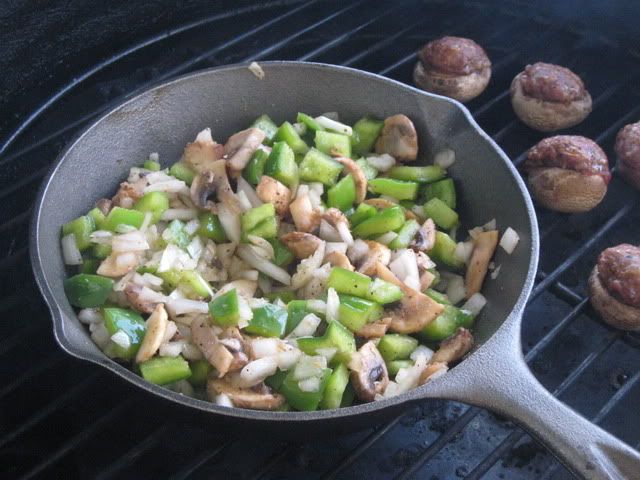 Cut the meat after letting it rest for about 30 minutes wrapped in foil.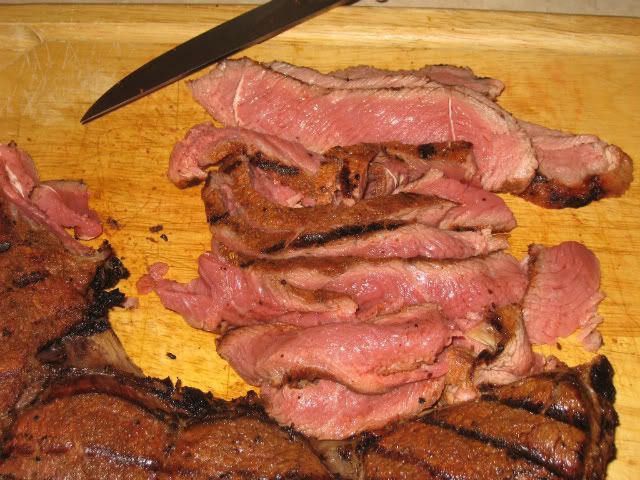 Add cut meat back to CI skillet..
Apply provolone cheese to Philly Rolls and let cheese melt. Then spoon over the meat mix on roll. Add velvetta cheese slice on top of that and get ready to eat..
Yummy..