We're feeling pretty super, how about you? The big game is fast approaching, and while we love football, we love an excuse to invite people over and cook even more! You too can cook like a champion with recipes from
Dr. BBQ's NFL Gameday Cookbook
: Grilled Tuna Sandwiches from Seattle and Baked Brie from New England. Who's going to win? You'll have to cook both to find out.
The 17th Annual EGGtoberfest was amazing - here are the highlights 
Click Here
Cupcake Pan Smoked \'Maters & Cold Smoked Salmon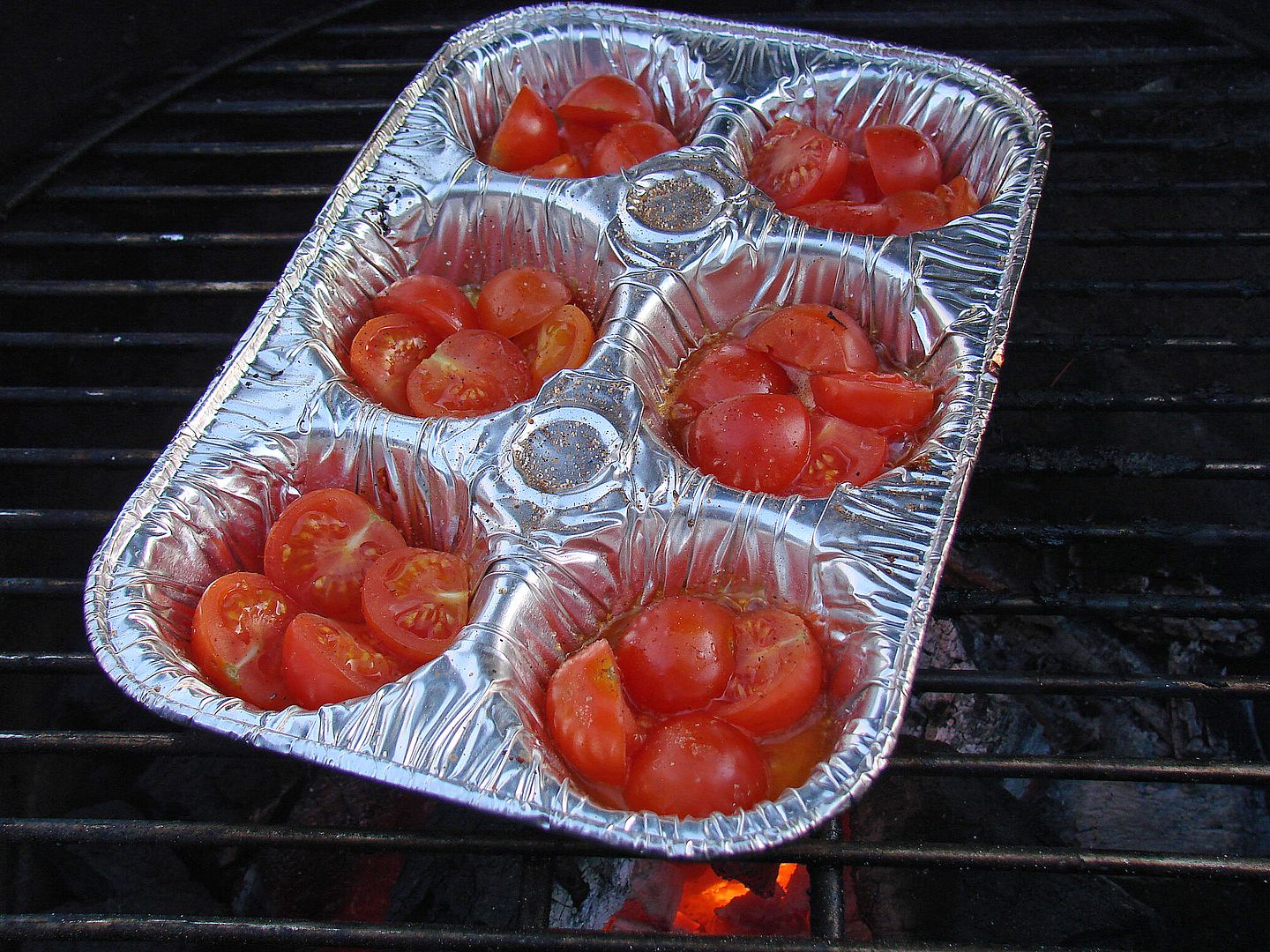 I discovered a better way to smoke tomatoes ..... In a Myron pa... I mean a cupcake pan. Much better than a flat tray as these take less olive oil, plus you can make different flavored ones. I chilled these down for a salsa, but I'll be doing the cupcake tin ones for my pasta dishes and pizza from now on.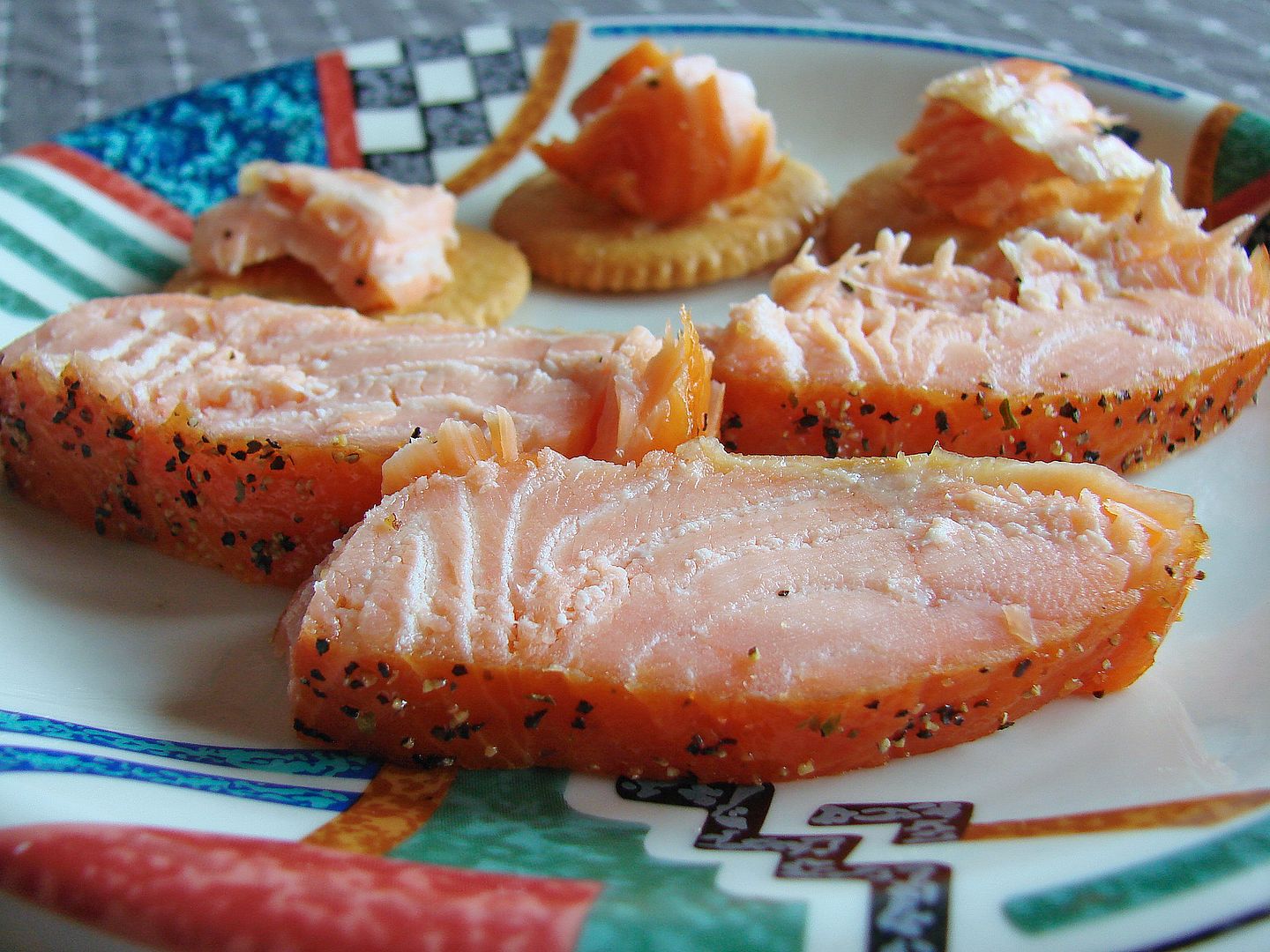 Now for some cold smoked salmon (dry cured) with a hot finish. No, not in an Egg, but I bet I can come close with using one. Or stike can pull it off with his new contraption. Wowz about it Jeff? Hehee.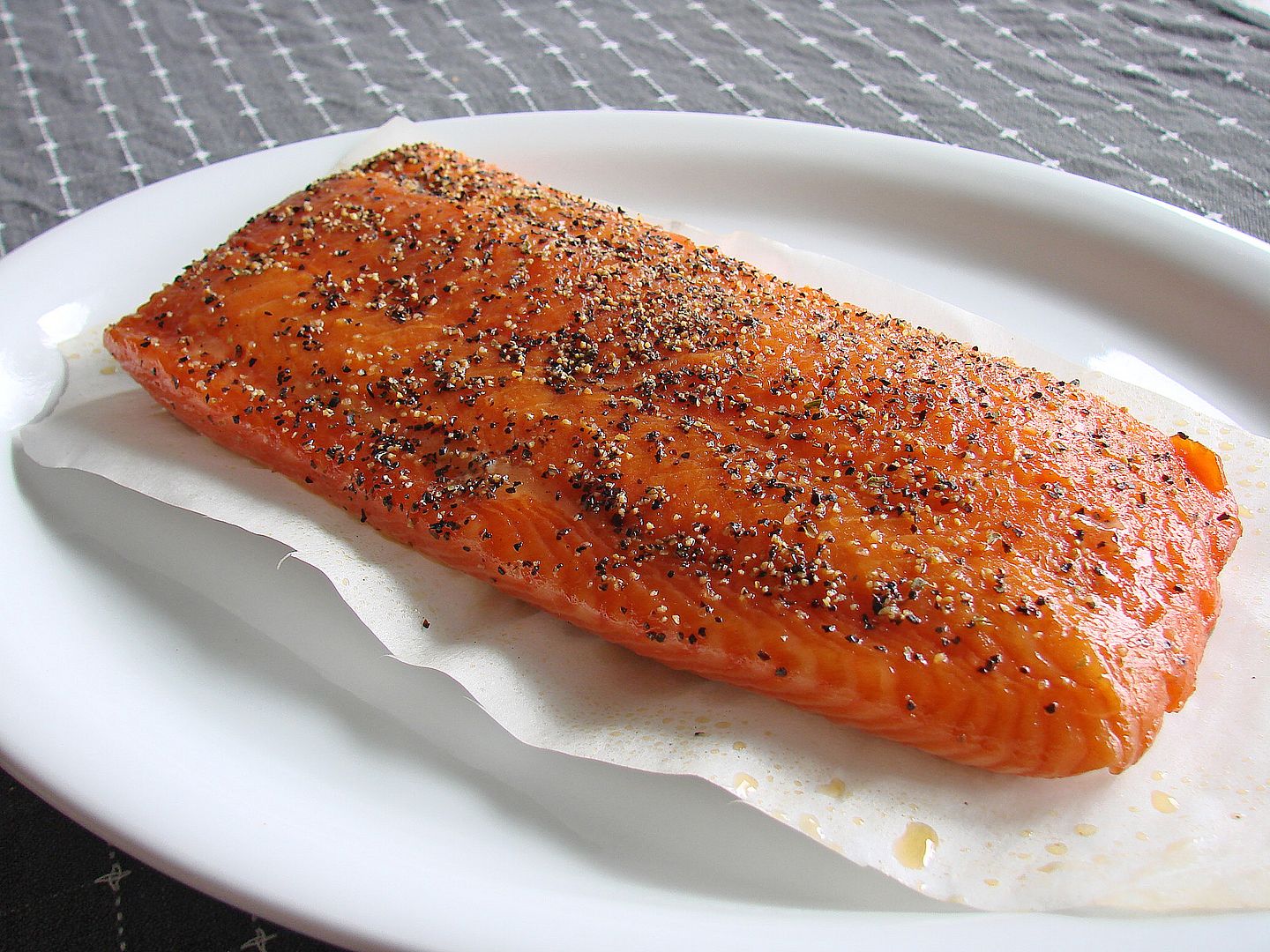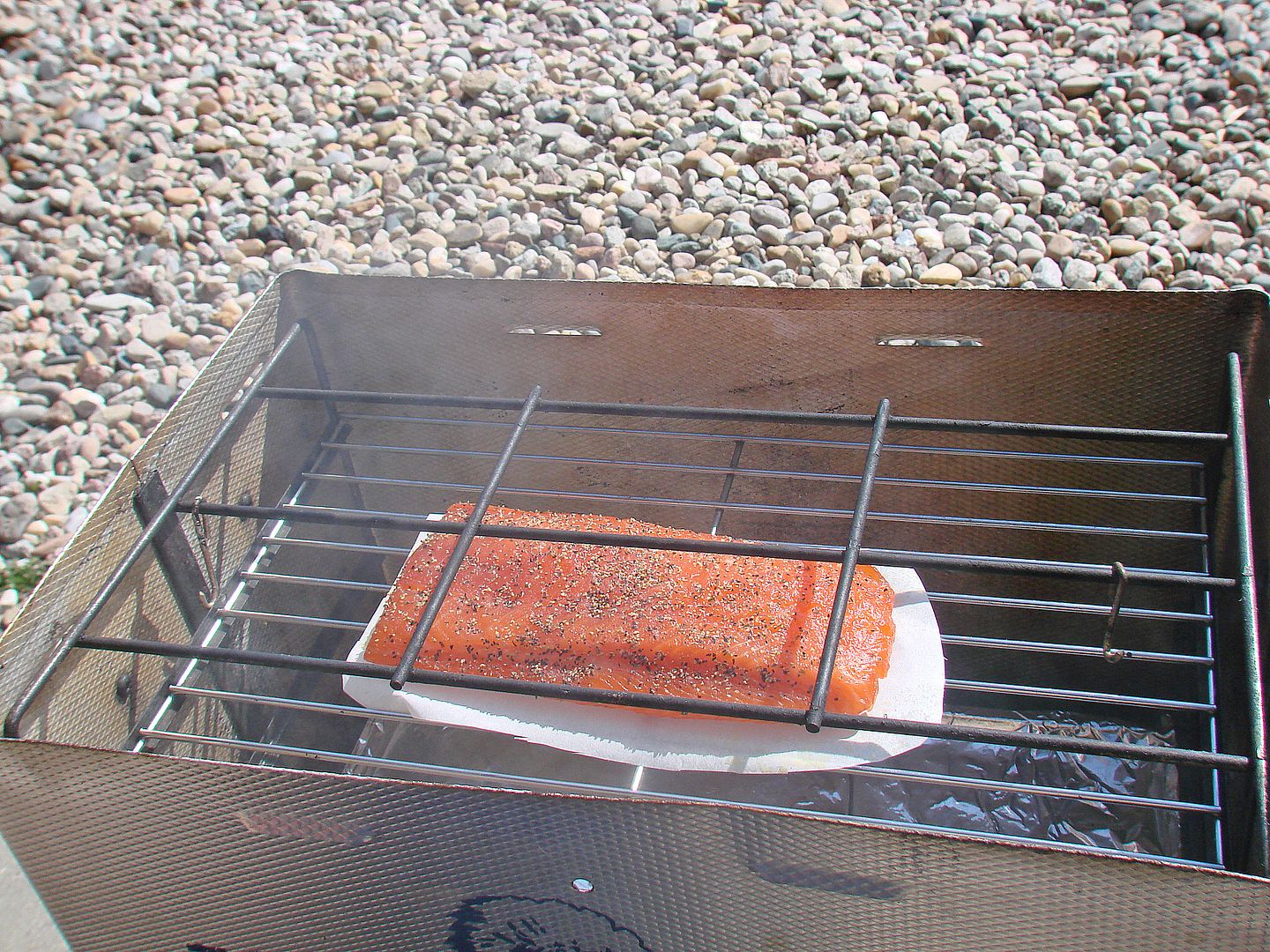 Happy Trails
Barbecue is not rocket surgery