Spreading the love this
Valentine's Day
with your EGG? Virginia Willis' three course menu is perfect for a date night! February is also National Chocolate Lover's Month, so don't feel guilty if you've been cooking a little more
dessert
than usual on your EGG. If you're looking for something a little more savory than chocolate, try some
Roasted Chicken Flatbread
or
Pork Tenderloin with Honey Mustard
.
Big Green Egg headquarters has moved - come visit our new showroom and check out the History of the EGG Museum and the
Culinary Center
too!  3786 DeKalb Technology Parkway, Atlanta, GA 30340.
Cupcake Pan Smoked \'Maters & Cold Smoked Salmon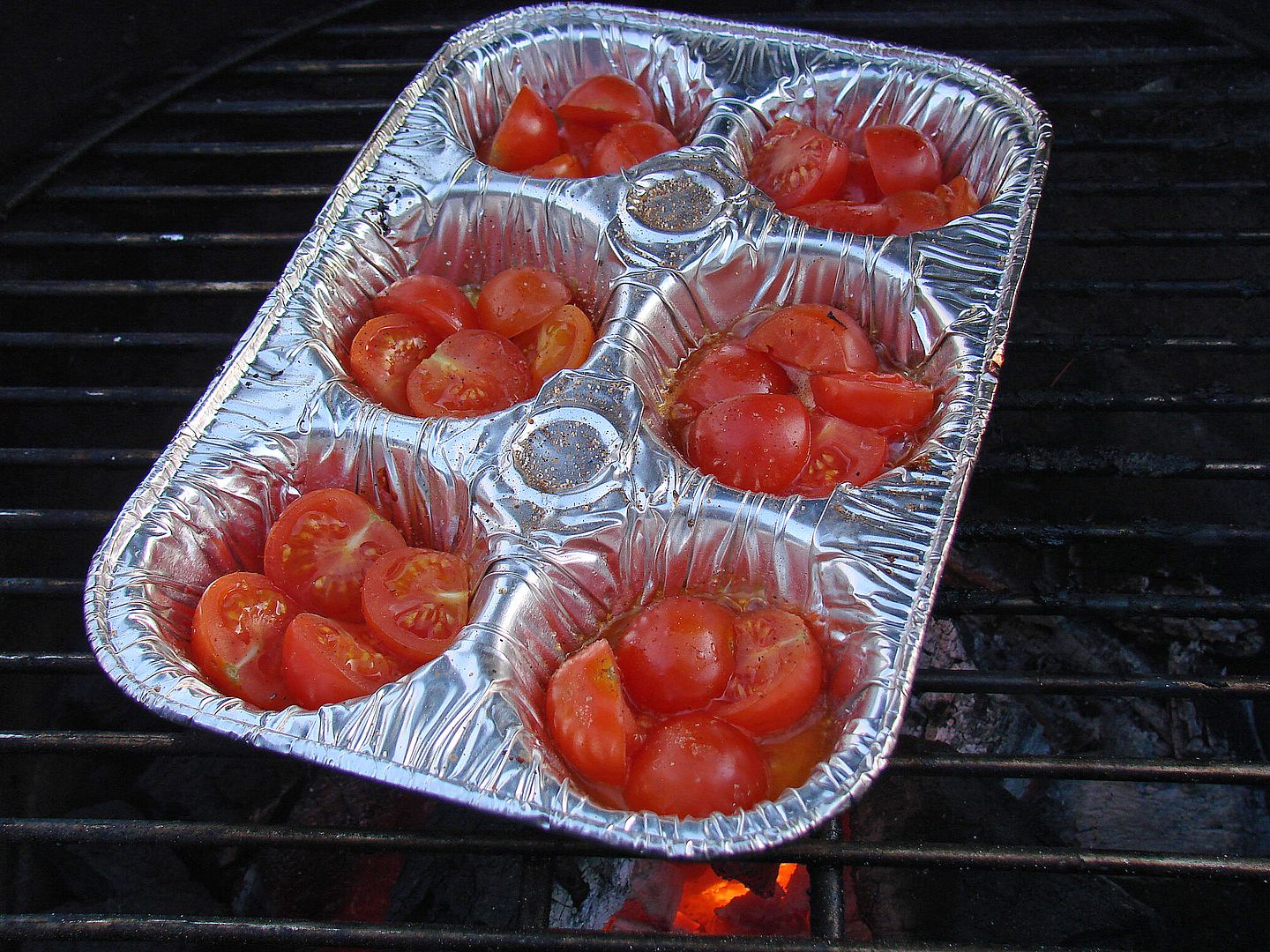 I discovered a better way to smoke tomatoes ..... In a Myron pa... I mean a cupcake pan. Much better than a flat tray as these take less olive oil, plus you can make different flavored ones. I chilled these down for a salsa, but I'll be doing the cupcake tin ones for my pasta dishes and pizza from now on.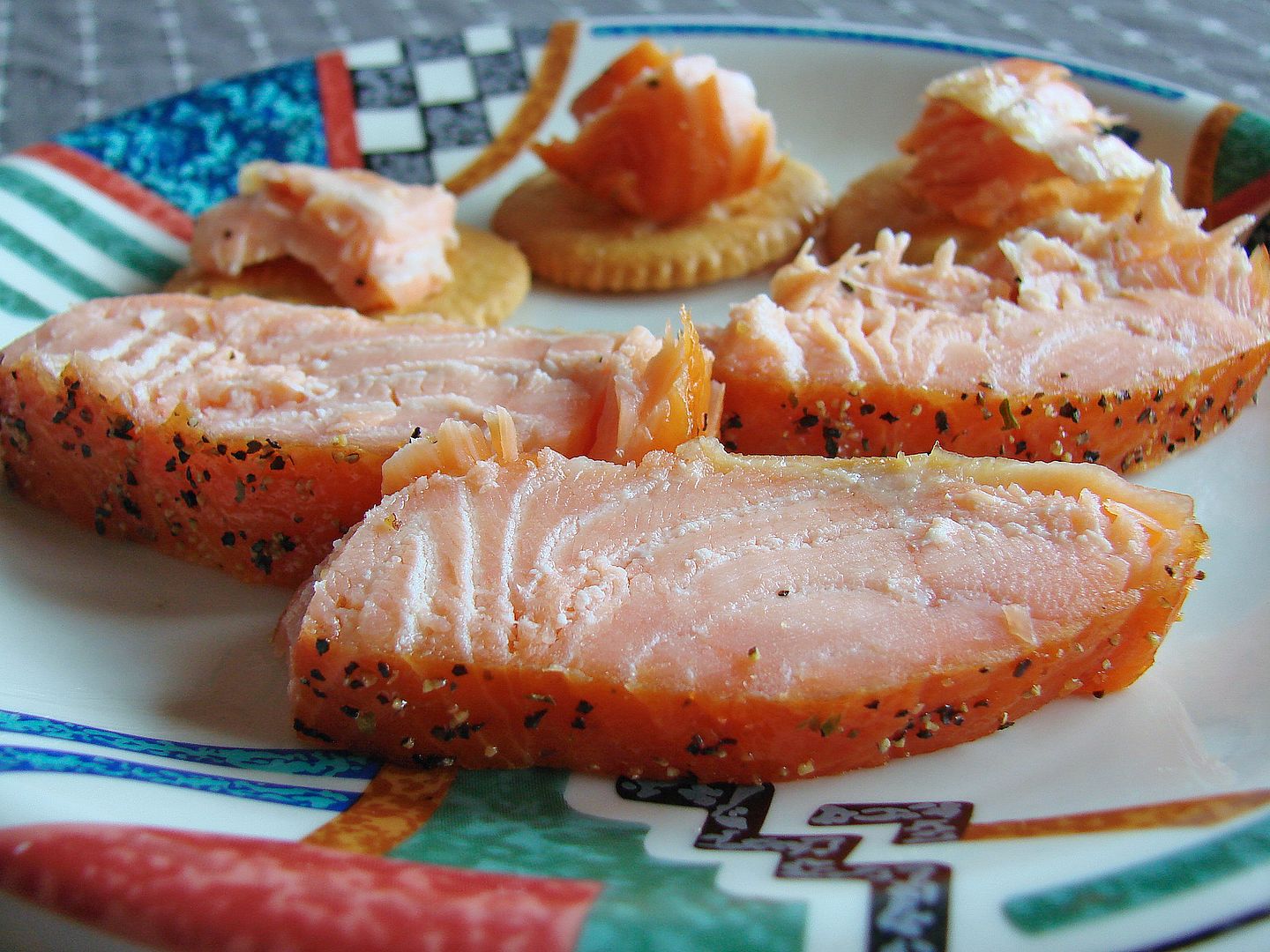 Now for some cold smoked salmon (dry cured) with a hot finish. No, not in an Egg, but I bet I can come close with using one. Or stike can pull it off with his new contraption. Wowz about it Jeff? Hehee.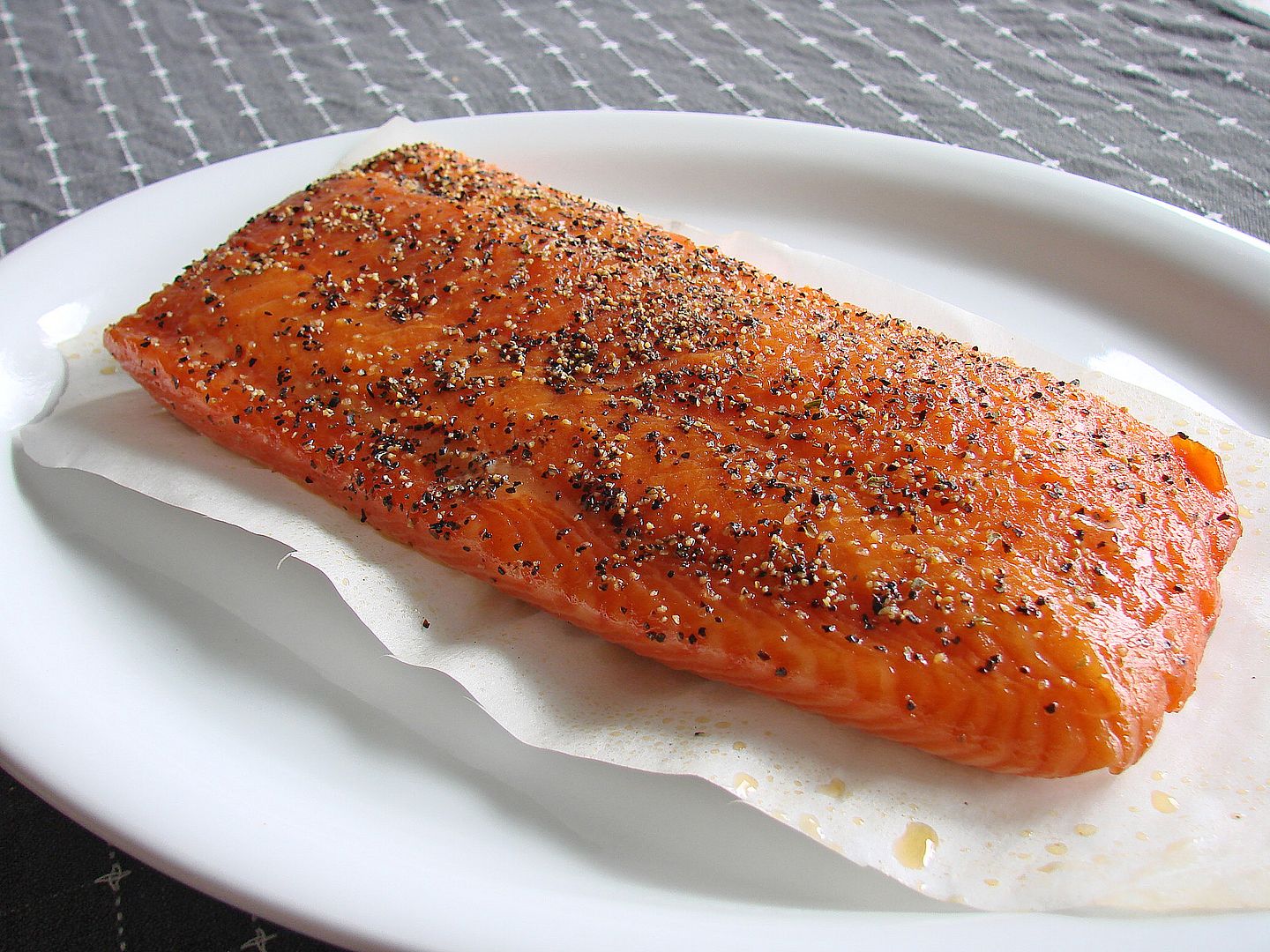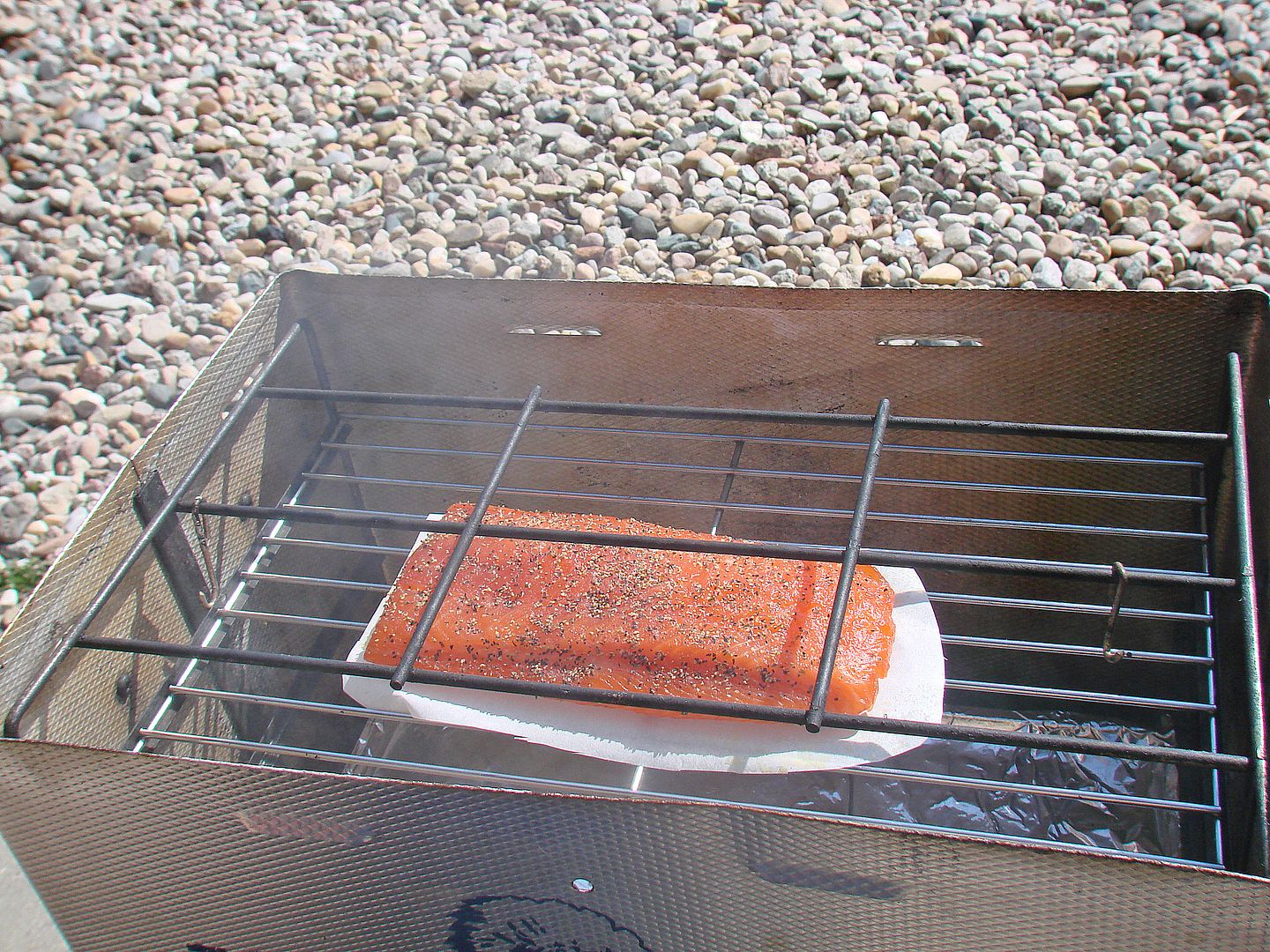 Happy Trails
Barbecue is not rocket surgery