Sexy devil...I check out the forum and the first thing I see is Bordello's post! Honestly - I enjoyed it and thought it was good - until I saw those two green things in the picture on my fourth visit to the thread to look at the pictures! :laugh:
Bordello - if it will make some feel better - just email me your photos!
Here's a couple of pics of my ladies
The one with 4 legs but couldn't get her in a black dress
and the one with no legs but has one heck of a prop on her
So this post is okay to some folks - here's Scooby and Scrappy naked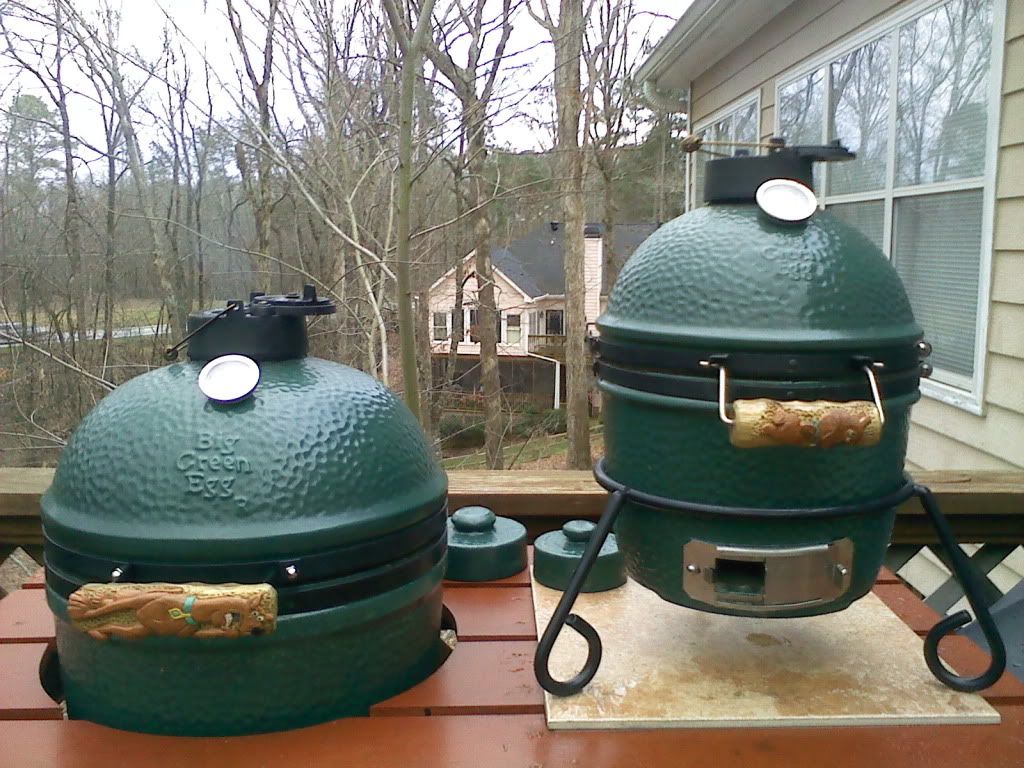 Keep posting Bordello - please!
Lanier Jim