First I want to thank everyone involved in putting together the fest. It was a very nice fest. I don't want to accidently leave someone out naming names so.....I know and YOU know who you are. Since I wasn't cooking for the first time in 4 fests, I spent plenty of time taking photos for the first time. Mark
Some of my favorites:
Mainegg & Little Steven (Julie & Steven)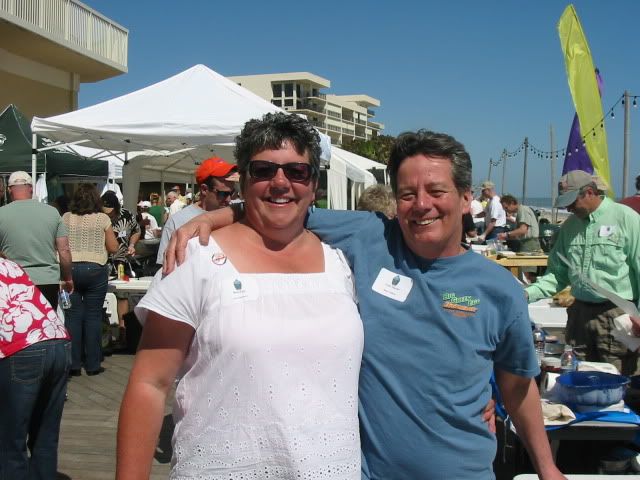 eenie meenie & HungryMan (Rebecca & Al)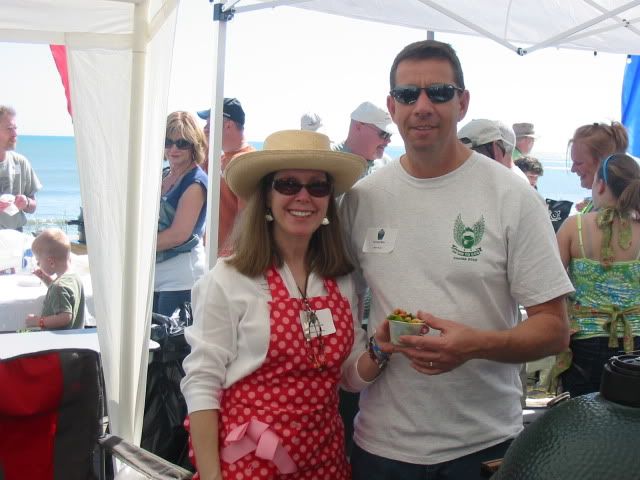 Group shot: The Katz's, Teddy, Hippos and Emmons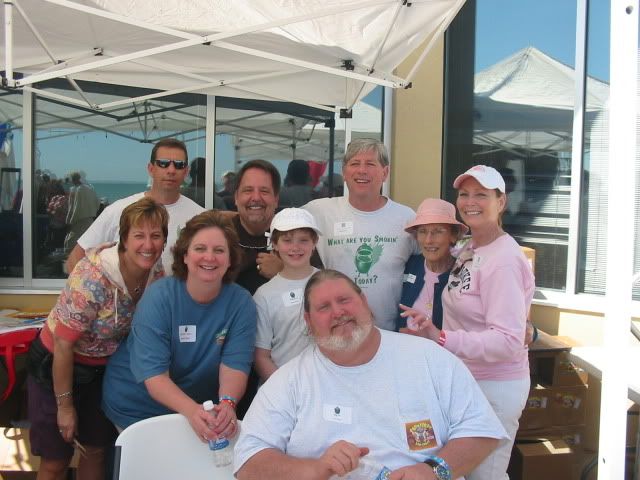 Faith & Pat (Florida Grillin Girl & FlaPoolman)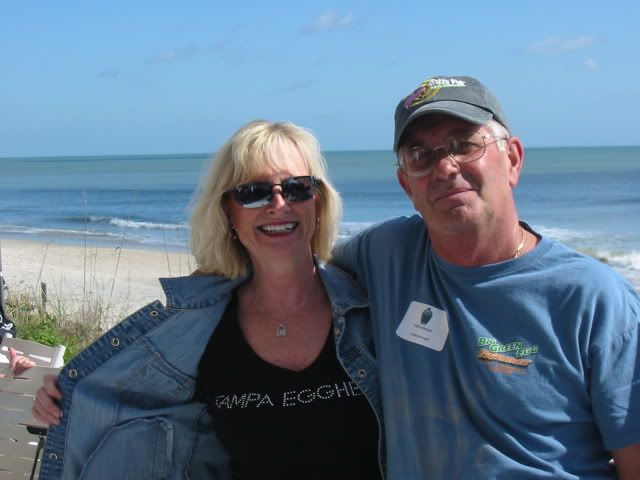 Woodbutcher & Pork Butt Mike (Dale & Mike)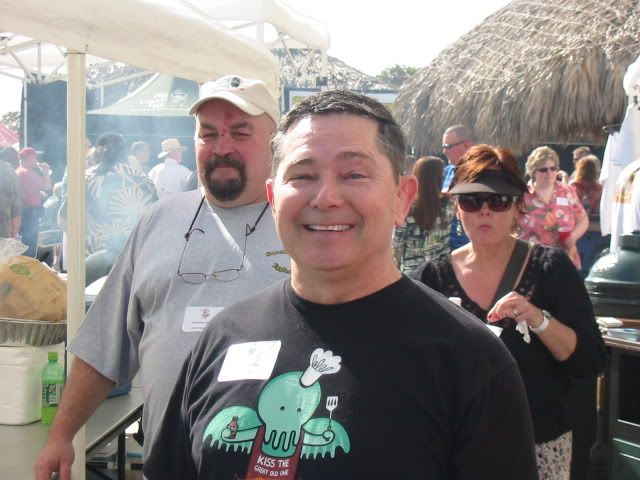 Teresa & Susan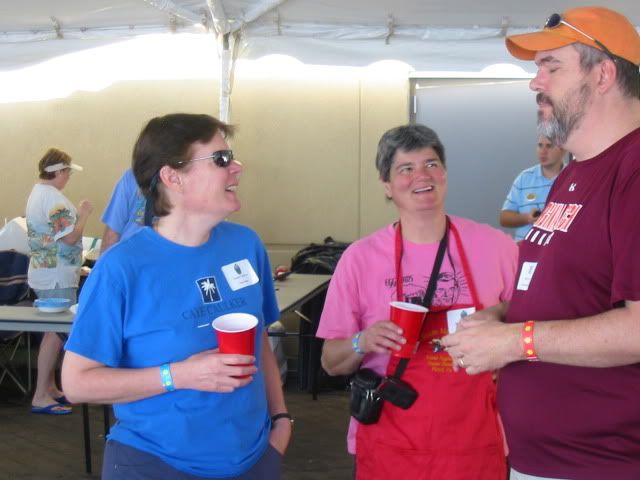 RGBHV (Micheal O'Shea)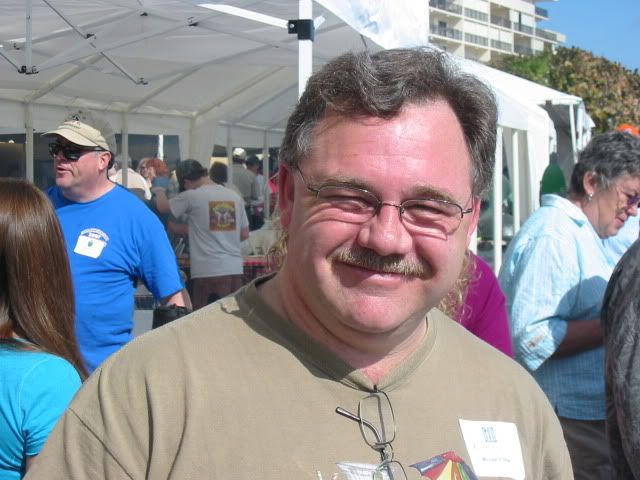 SSN686 & EggHatter (Jay & Kathy)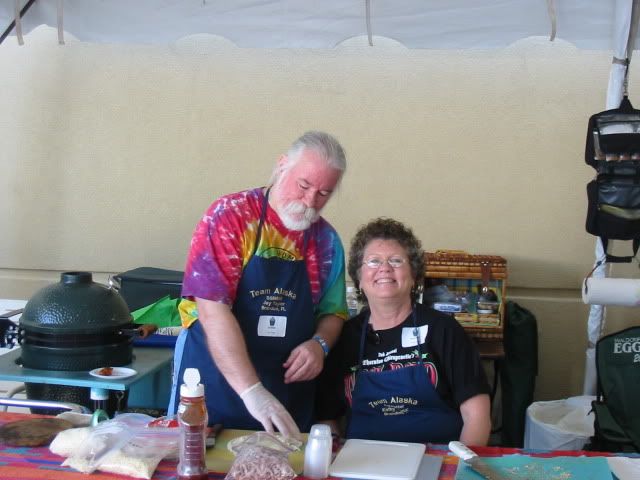 vidalia1 & Mint Julep (Kim & Ginny)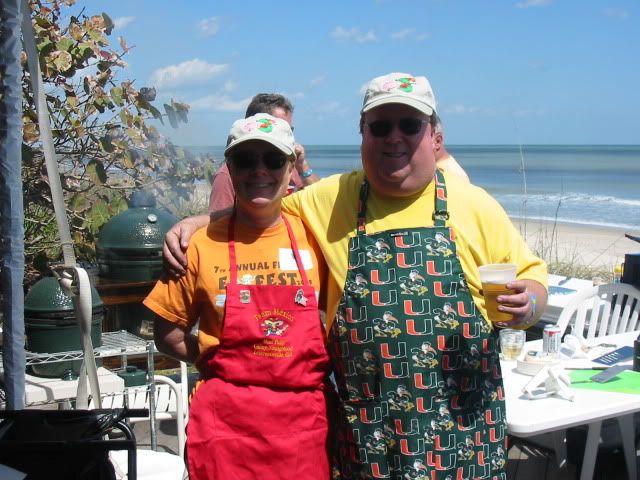 RichardFL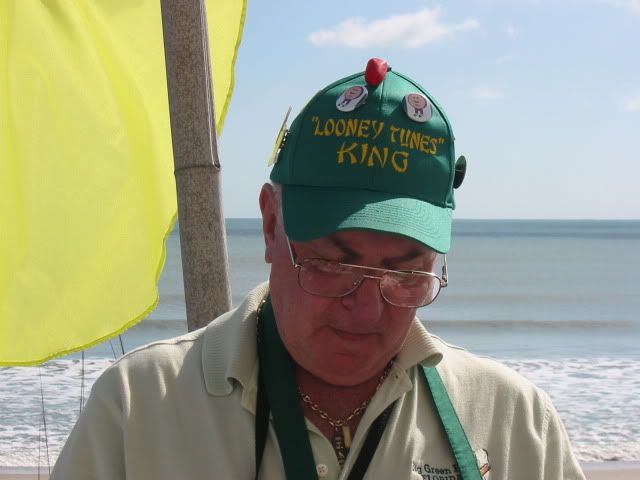 A view of the Crown Plaza from the beach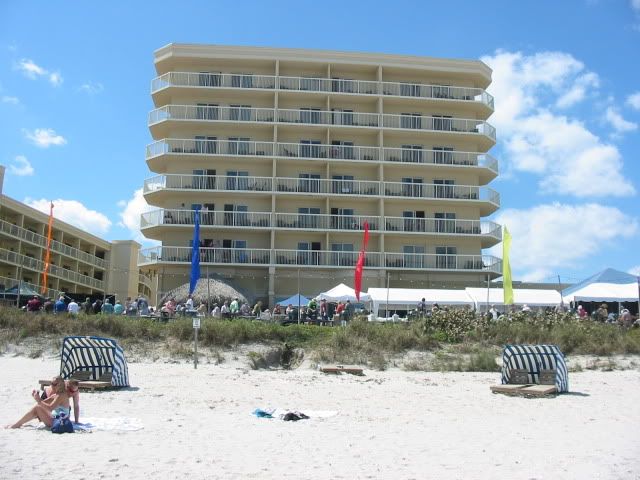 Kevin & Nina Ferguson ( a very nice couple even though they're from Cleveland :P )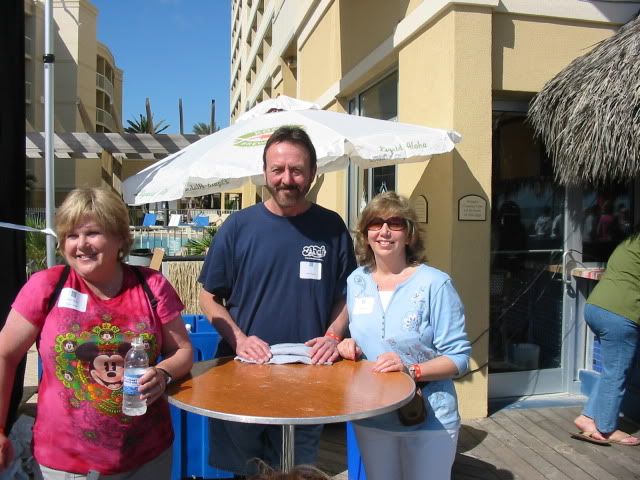 Little Chef (Michelle)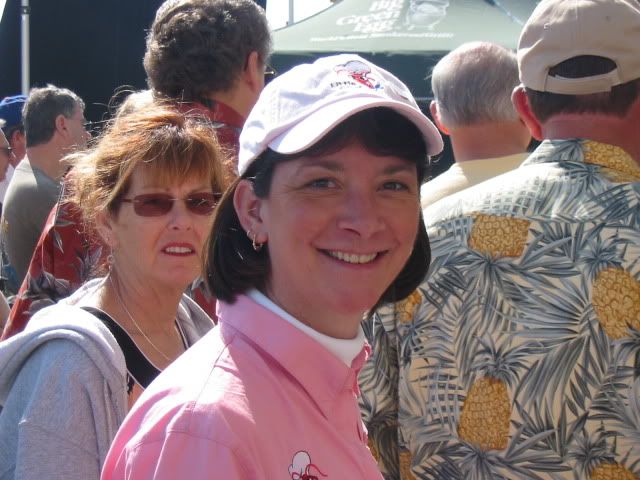 As always, the best part of every fest for me is sharing time with the people(my friends)of the forum. It is precious time to me.
If anyone remembers me taking a particular photo or would like one of the above, pm me and I will be glad to email it. Mark