We're feeling pretty super, how about you? The big game is fast approaching, and while we love football, we love an excuse to invite people over and cook even more! You too can cook like a champion with recipes from
Dr. BBQ's NFL Gameday Cookbook
: Grilled Tuna Sandwiches from Seattle and Baked Brie from New England. Who's going to win? You'll have to cook both to find out.
The 17th Annual EGGtoberfest was amazing - here are the highlights 
Click Here
national focaccia day?
first time for me .. getting over the flu so cooked inside,, topped with just evoo and black hawaiian sea salt.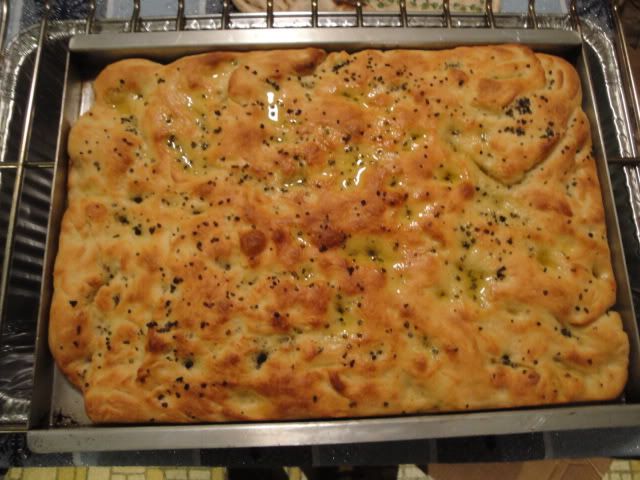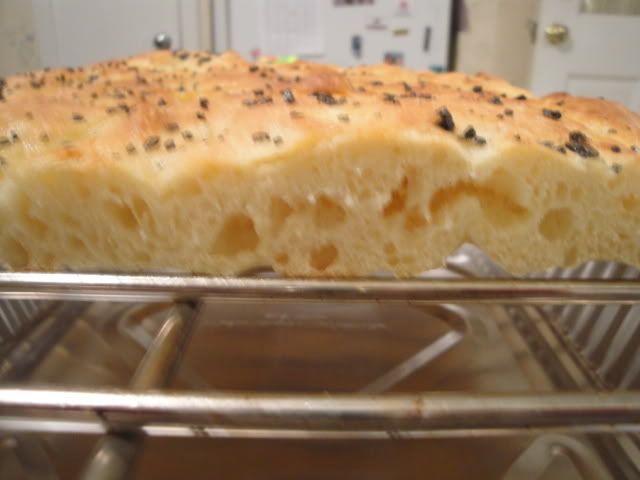 thanks to unconundrum [who gave the bread baking course at fred's music and bbq]
http://recipesonrails.com/recipes/show/518-focaccia-no-knead
i did deviate by using 1/2 fine semolina and 1/2 high gluten instead of all purpose.. but still truned out great