It's almost Halloween and if you're cooking on your EGG, you may end up with more people knocking on your door asking for
pork chops
than candy! In case you're willing to share and want to please a crowd, we recommend warm
Margherita Pizza
,
FGL's Lemon Pepper Wings
or our favorite,
S'mores in a Cone
!

If you missed the 17th Annual EGGtoberfest here are the highlights Click Here Fall is upon us, and it's a great time for getting out to one of the many #EGGfests around the country - see a list here
national focaccia day?
first time for me .. getting over the flu so cooked inside,, topped with just evoo and black hawaiian sea salt.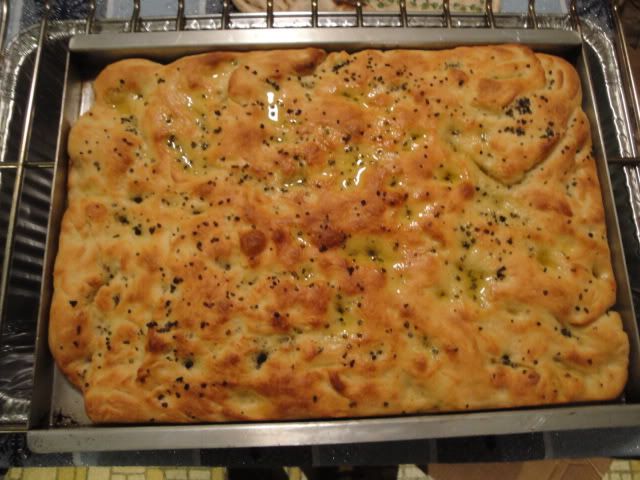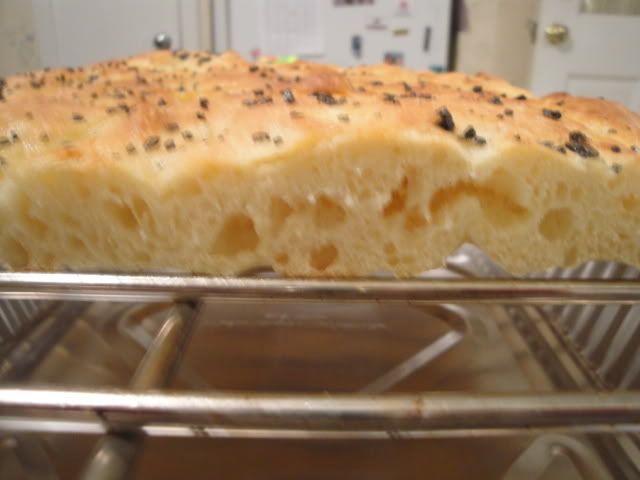 thanks to unconundrum [who gave the bread baking course at fred's music and bbq]
http://recipesonrails.com/recipes/show/518-focaccia-no-knead
i did deviate by using 1/2 fine semolina and 1/2 high gluten instead of all purpose.. but still truned out great