I just picked up my mini's ceramic top off of mini Max. And this..what the heck??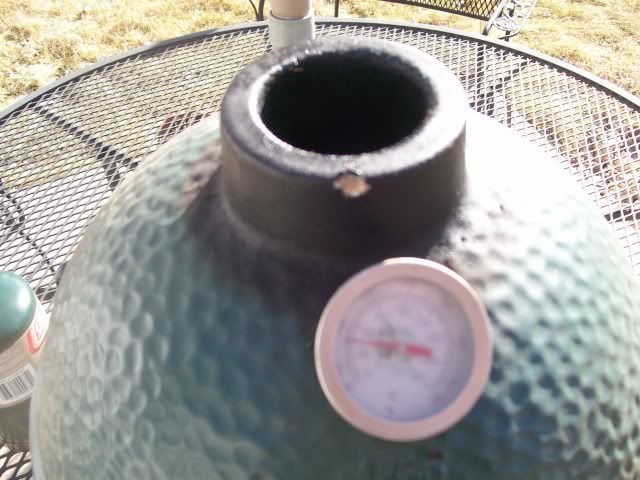 I can (don't think it shows in the pic) see the pieces under the therm.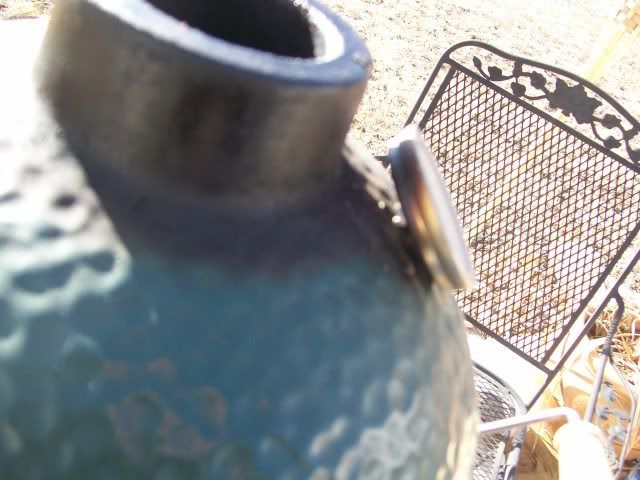 Ceramic top is padded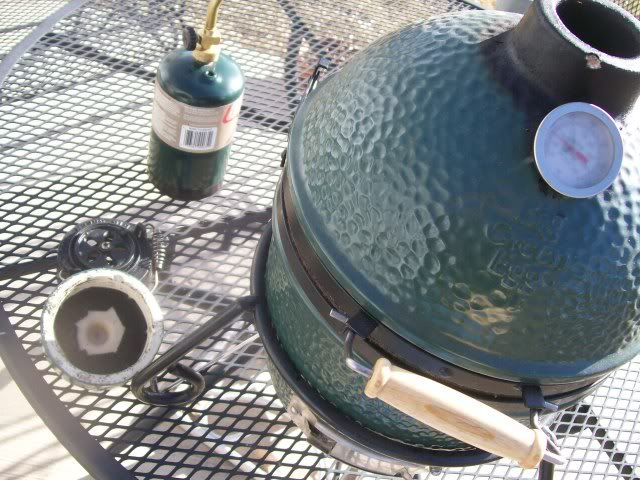 I barly touched it and it just crumbles some more. Does not really show it but it did.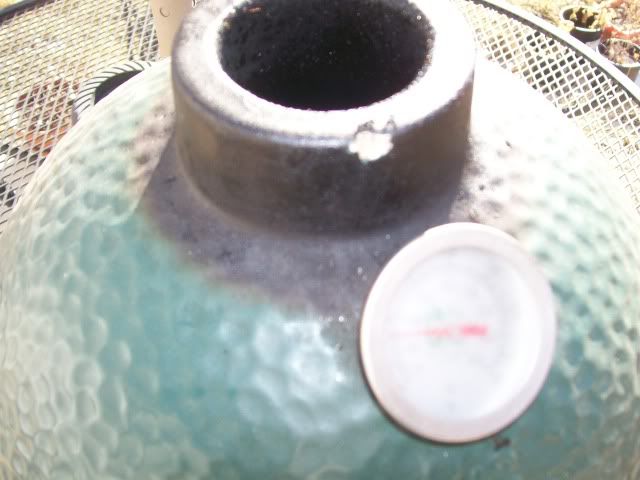 I can't dig this!! These mini's aren't made on the cheap are they??
Guess I'll be making a call tomorrow.
Molly
Colorado Springs
"Loney Queen"
"Respect your fellow human being, treat them fairly, disagree with them honestly, enjoy their friendship, explore your thoughts about one another candidly, work together for a common goal and help one another achieve it."
Bill Bradley; American hall of fame basketball player, Rhodes scholar, former U.S. Senator from New Jersey
LBGE, MBGE, SBGE , MiniBGE and a Mini Mini BGE