Please make sure you calibrate your thermometer(s).
Congratulations on your eggs and welcome to the forum.
Stop with all the practice firings and get cooking. The egg is no mystery it is a very forgiving cooking machine.
If you are intimidated put on some chicken or burgers or heck just brats, heck even some grilled tuna or grilled cheese sandwiches are even great.
Grilled Tuna on the mini (works on any egg).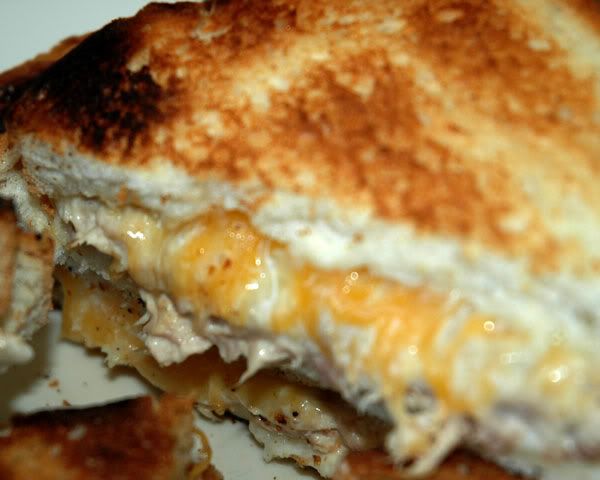 Some stuffed peppers.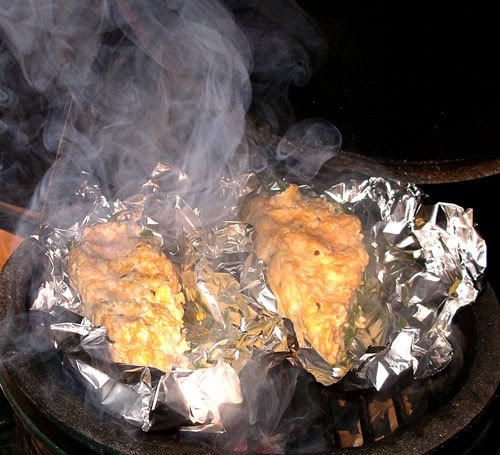 Brats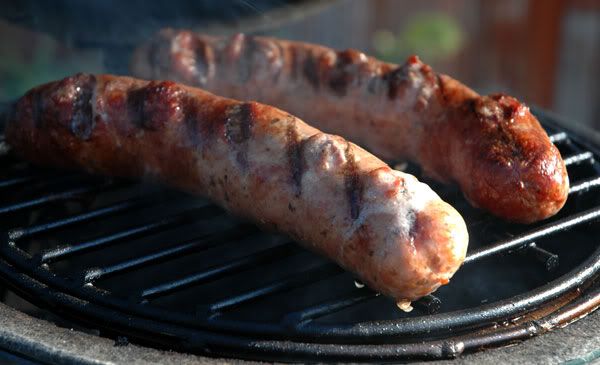 Again, welcome to the forum.
GG