It's that time of year again-time to hop on out to your backyard for an EGG hunt. If you're lucky, you'll only have to search as far as your patio! Planning on cooking Easter
Sunday
? Check out our
Easter Menu
. If you're looking for a sweet treat to enjoy with the whole family, try at least one of our sweet treats, if not both:
Grilled Peeps
&
Carrot Cupcakes
. Lastly, if you're having company, our
Pinterest
page has lots of ideas for entertaining. We hope you have an EGGstra tasty holiday!


The Big Green Egg headquarters has moved - come visit our new location and check out the museum! 3786 DeKalb Technology Parkway, Atlanta, GA 30340
Chuck Roasts
Trying to use some frozen goods so took a couple of chuck roasts down Thursday night to cook on Sunday. Got back from San Antonio later than anticpated Sunday, still cooked them, but had to fend for dinner as it was getting late when they were done.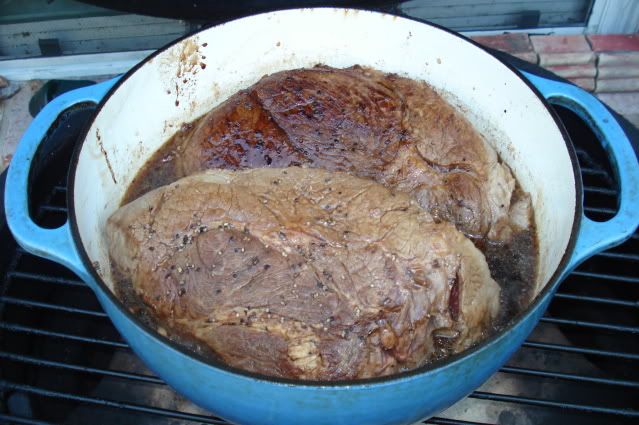 a couple of hours into the cook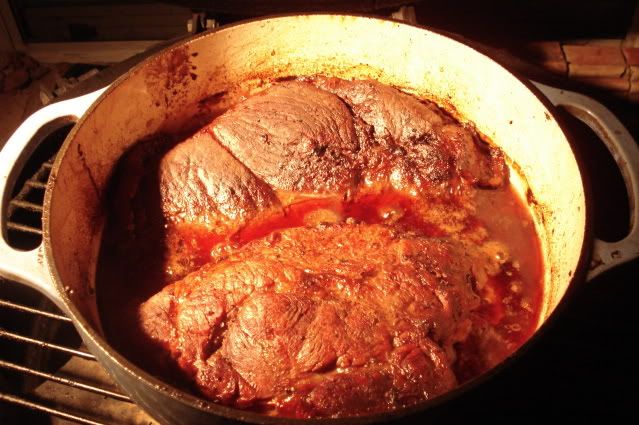 tender now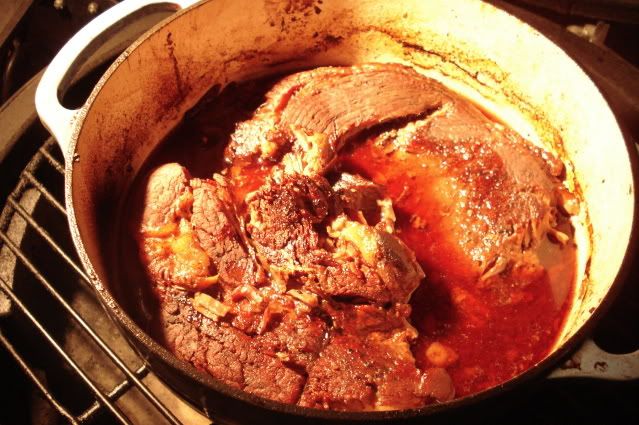 Monday we went with the traditional potatoes and gravy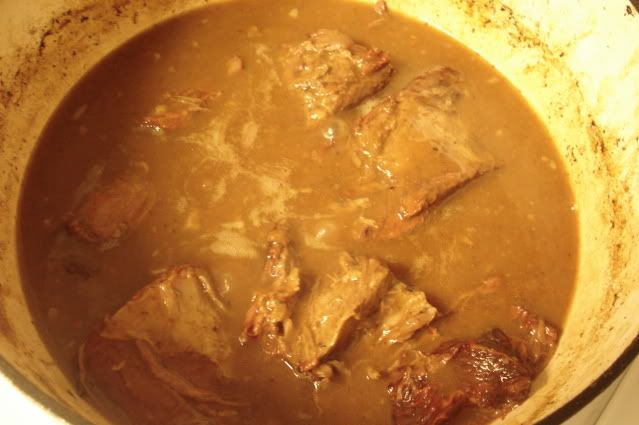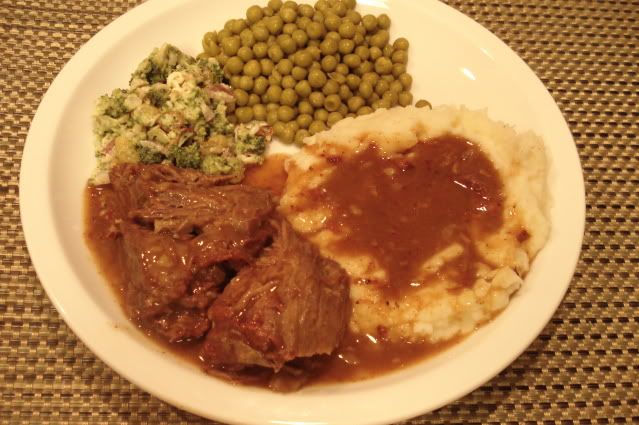 Last night I took the remaining roast reheated in some beef broth, then shredded with BBQ sauce and served with onions. pickels and jalapenos.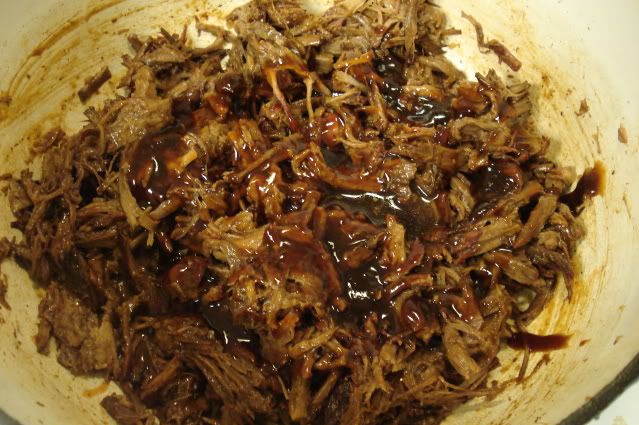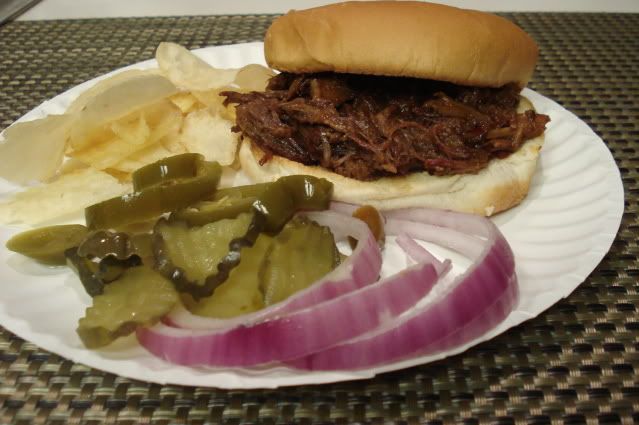 Will do both of these again.