Wow !!! i know it has been a few days and i have yet to post all the photo's but it takes awhile to load them to photo bucket. i ended up taking 182 pictures before my battery died.. which was before the fest actually ended :pinch:
but by that time i was not feeling to well.. i really felt bad.. thankfully i had some help... all of the Big'un's (Whole Hippo Family), the poolman, Pork Butt Mike, and Fidel all helped me while i was in distress they helped me to get my stuff back to the hotel and i can't thank them enough for their help....
but after a few hours in a warm hotel room, a shower, and a sprite worked wonders on me. so i was able to take and spend some time in the parking lot... but maybe i am getting ahead of myself the weekend started thursday at Fidelfest 09 i got a few photos but could not load the all
that looks like the only one from fidel fest 09 but thanks to rodney and his family for having me i had a really good time..
here are some photos from the m & g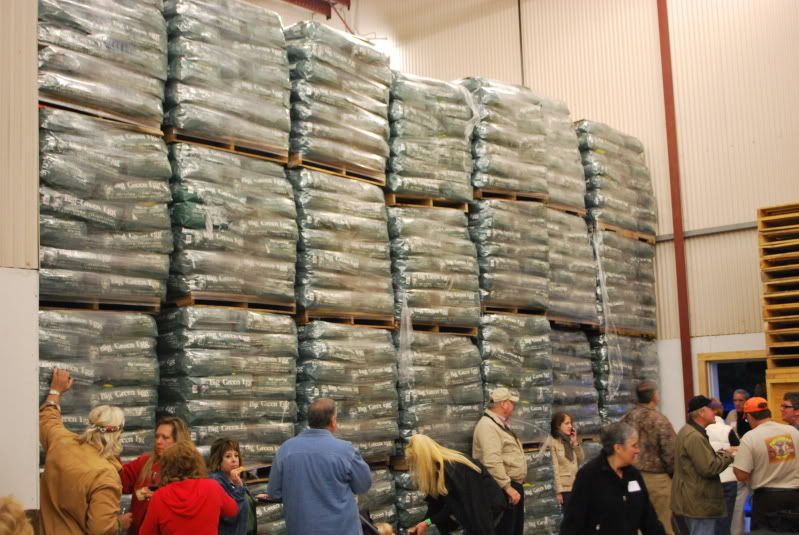 here is the group 9 photo max took for me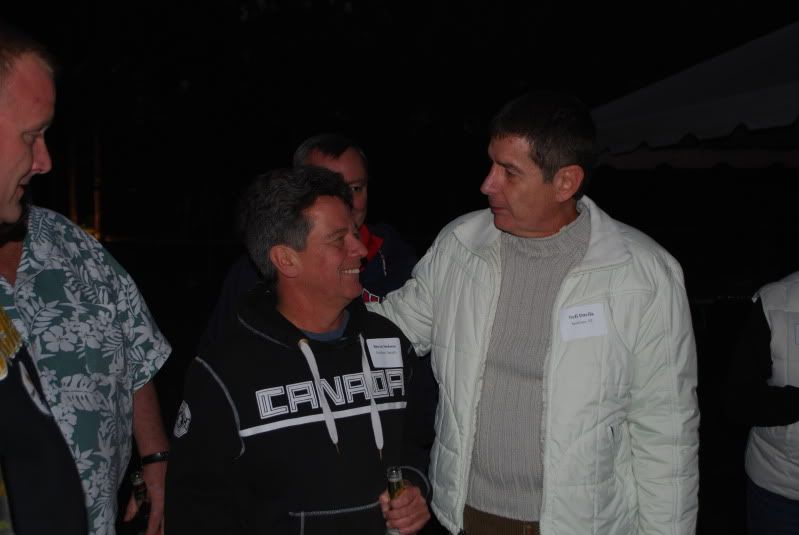 next time i will give my camera to spawn maybe she will get me in a photo
here are some more photos of the best friends a a$$ like me could wish to have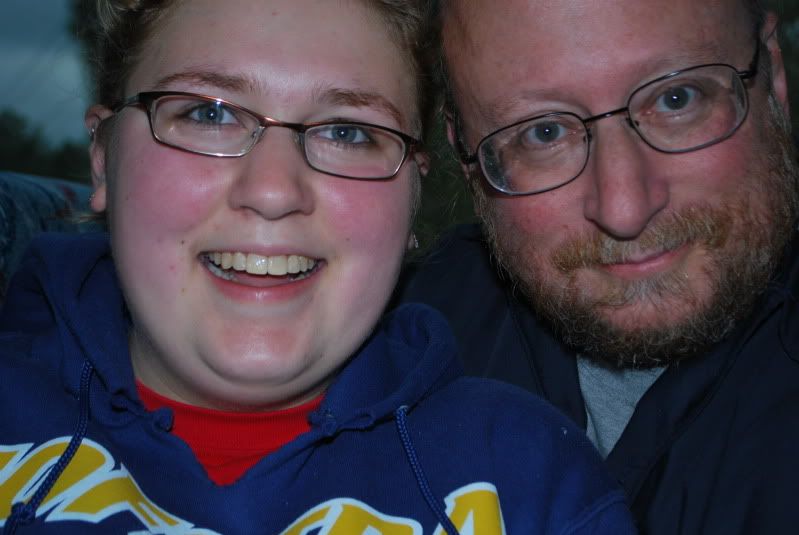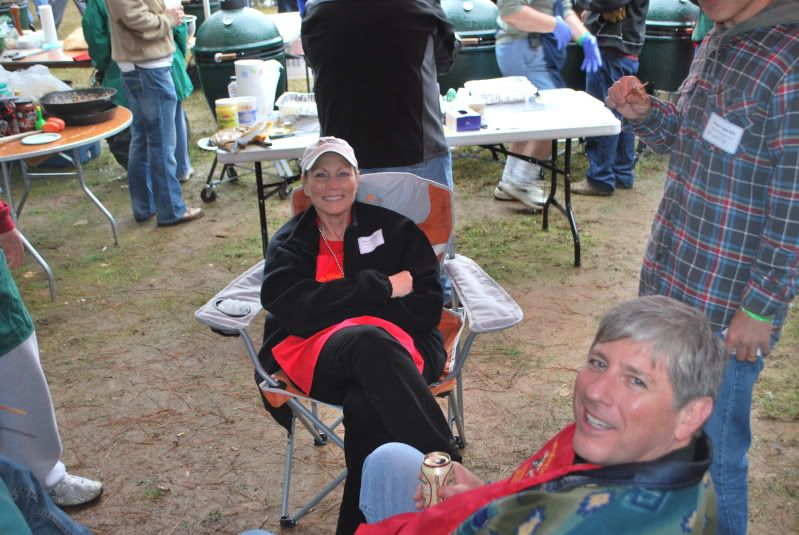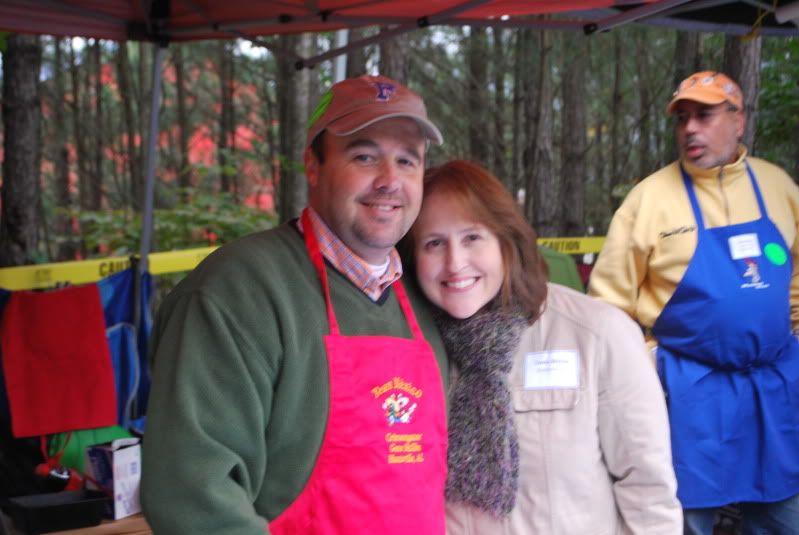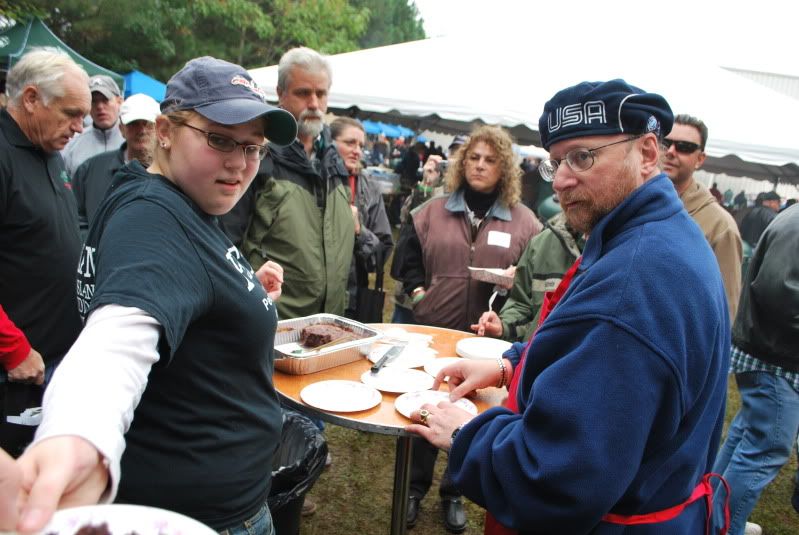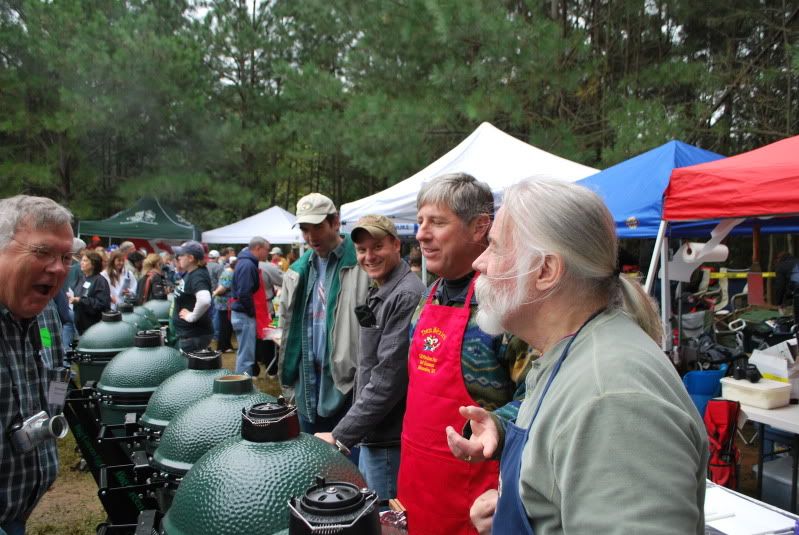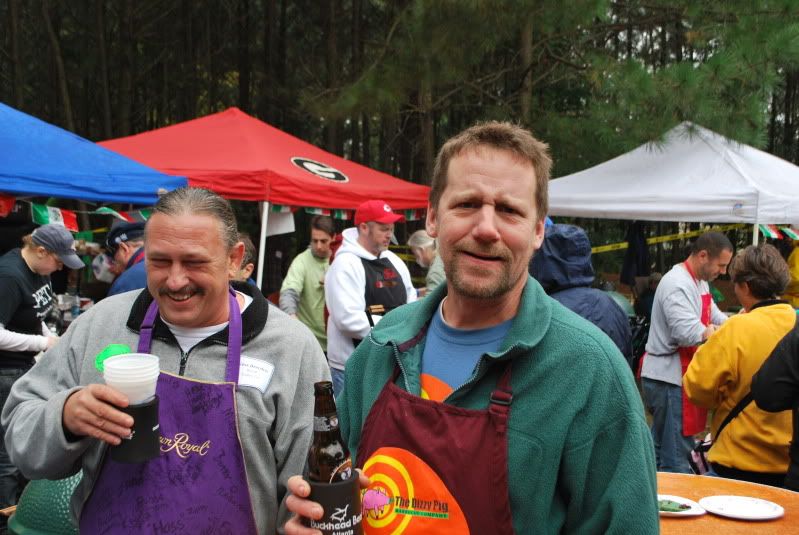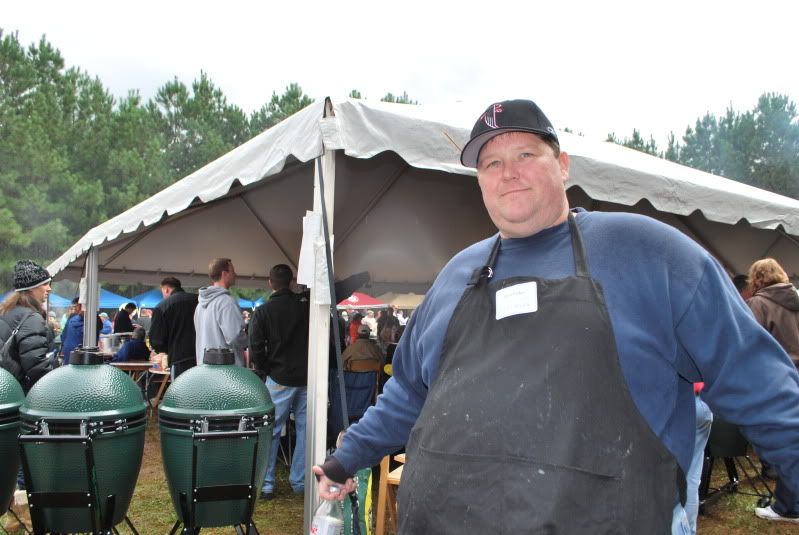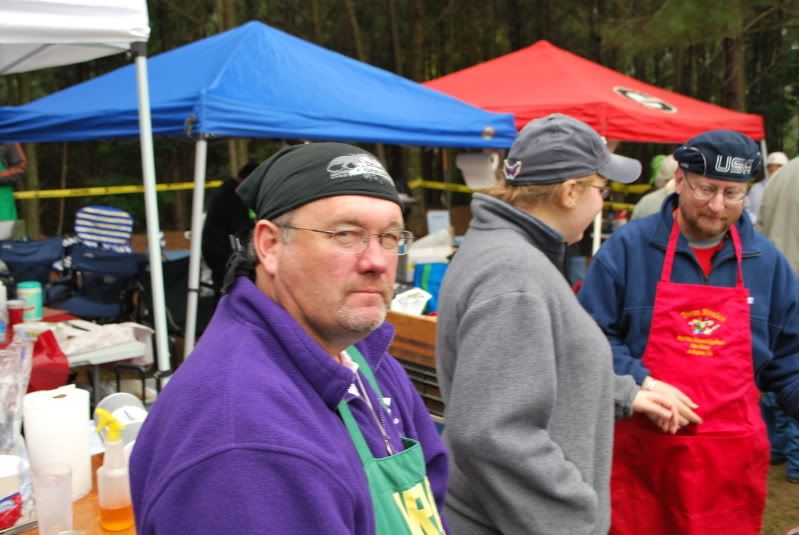 thanks doug for the use of your phone
this one was funny here are the "North of the Border Smoke Squad" they are in their missing man formation since one of them could not get out of the hotel room on time :laugh: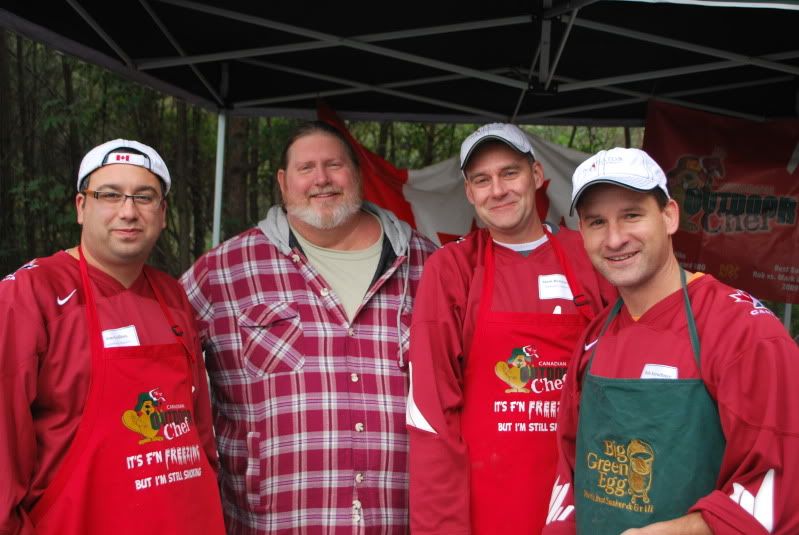 here is al doing his CW impression
he proabably feels like that since he has a nephew that is the "Unibomber"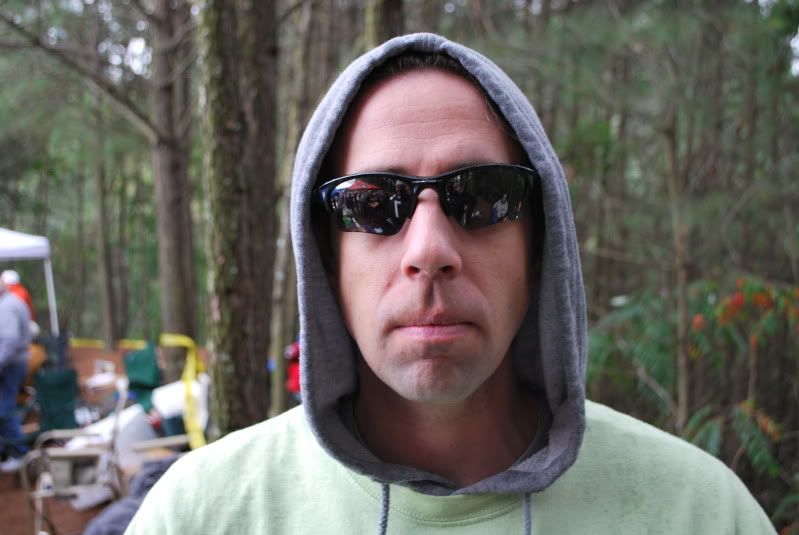 but the funniest pictures i took is this one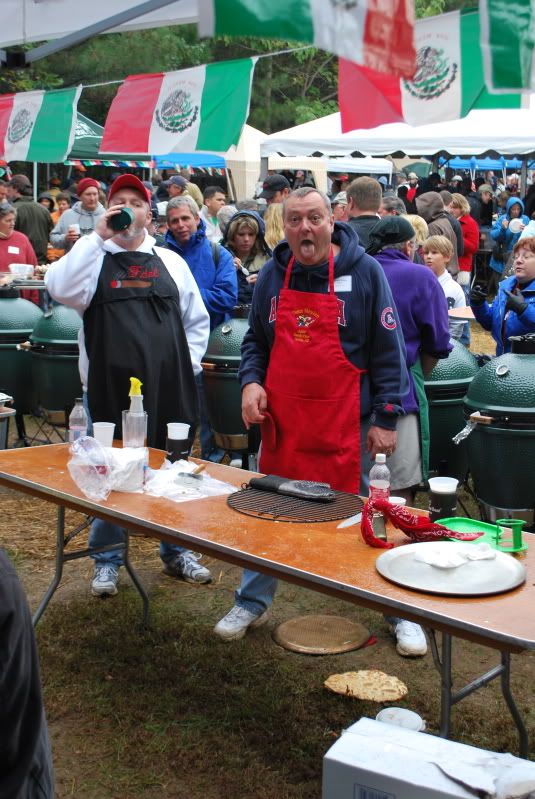 thanks to all of you who i already knew and it was a pleasure to meet those of you i did sorry if your picture is not here but i can't post too many at one time or someone will need a pacifier