the start..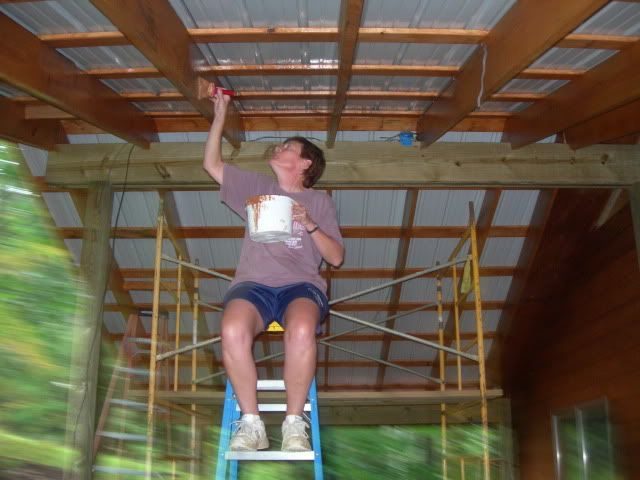 Just happened to drop off the bell as "The Nest" chairs were coming out of the oven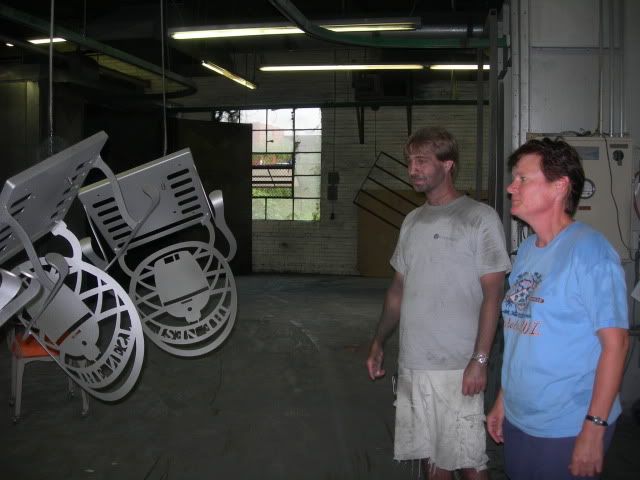 Don the cabinet man & Steve the electrician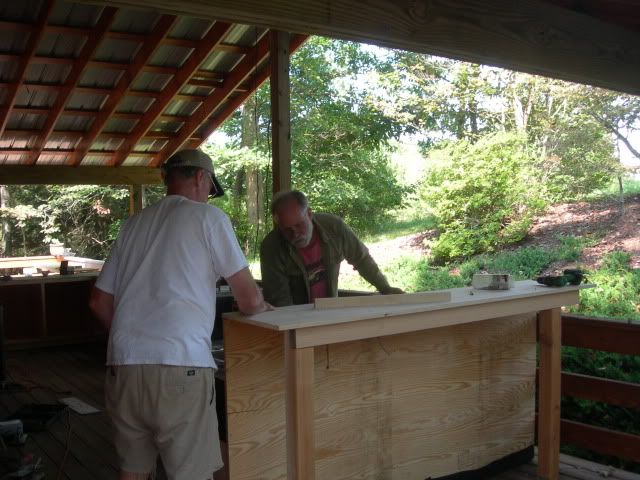 Teresa "Nest"er started to pressure wash and stain where the eggs were going. Then the whole deck and house needed to match, so 20 gallons of stain later & she is out there now! :laugh:
The dinner bell was left to me in my Grandparents will.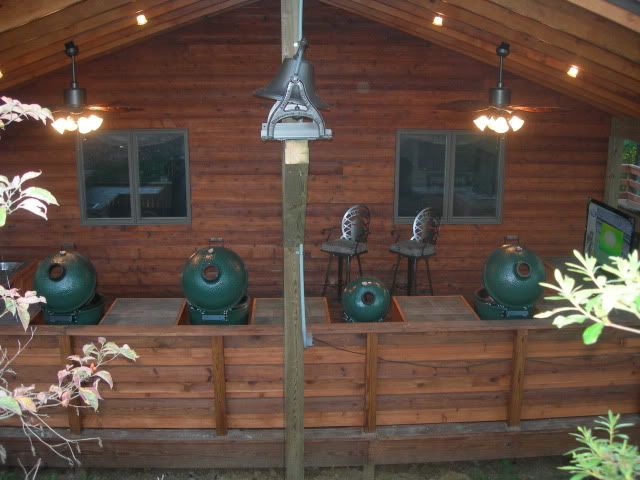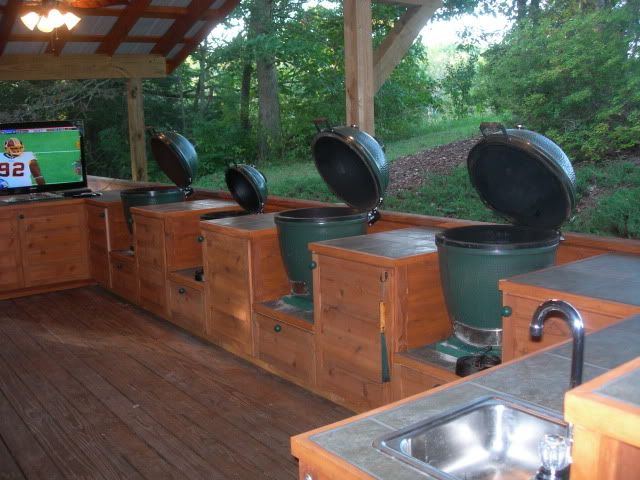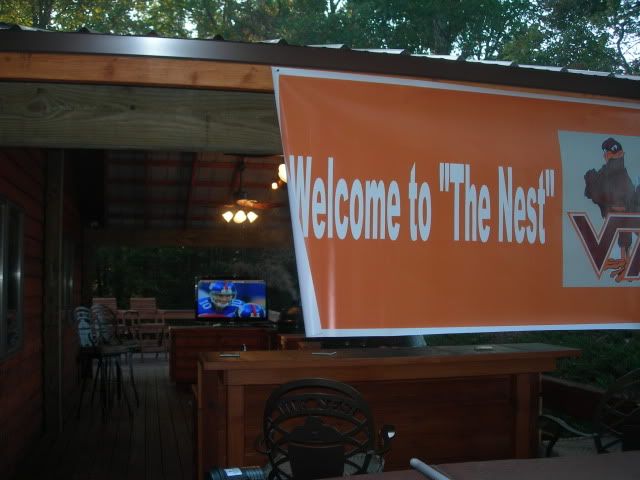 still some more work to be done ( the TV will flip down,tiles will be in front of the eggs, sound system etc.) but the girls are a cookin now!