Beer brats are on the menu so I need to keep sharp with this cook so it's practice, practice, practice.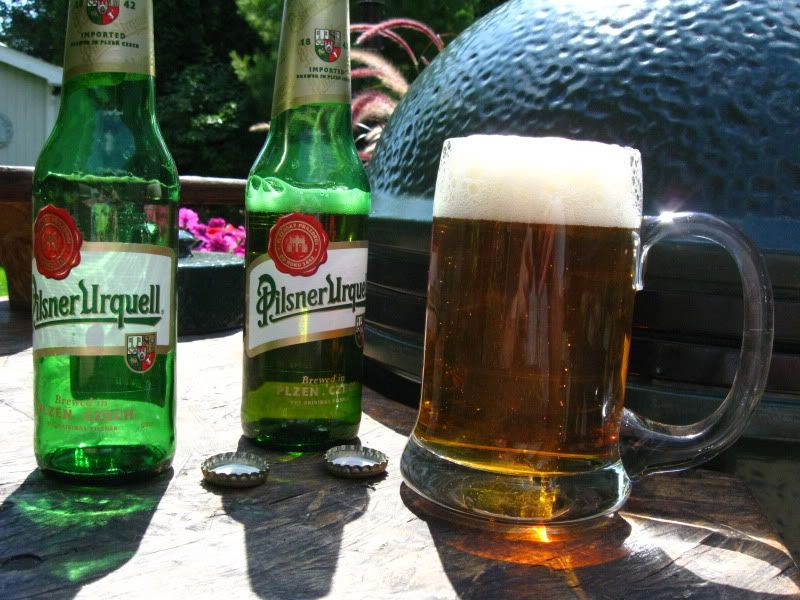 Been awhile since I smokes some ribs so...
Now that local sweet corn is finally in...
The mini has been workin with the little stuff, like these lambchops. On the other hand...I'd better stick with the beer brats to feed the masses.