We're so close to Thanksgiving that we can taste it and we're ready to help you prepare the most delicious Thanksgiving feast you've ever cooked! Check out our
Turkey Cheat Sheet
for turkey tips, our
Thanksgiving page
for turkey recipes, and our
Holiday Entertaining Publication
for all other Thanksgiving needs to help you make this the best Thanksgiving yet! PS. Don't forget about
breakfast
Thanksgiving morning either!

If you missed the 17th Annual EGGtoberfest here are the highlights Click Here
At heart, I guess I'm just a.....
meat and potatoes kinda guy. Porterhouse and baked potato tonite. BUT, I did bake another blueberry ice cream bread. Wife took the one I did last nite to work this morning and the gals scarfed it. Don't tell me I'm gonna turn in to Betty-frikkin'-Crocker. Despite the downpour outside, 'twas a good meal and a good nite.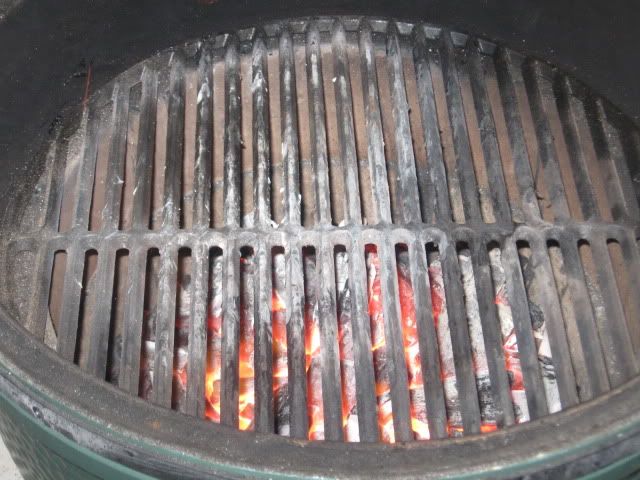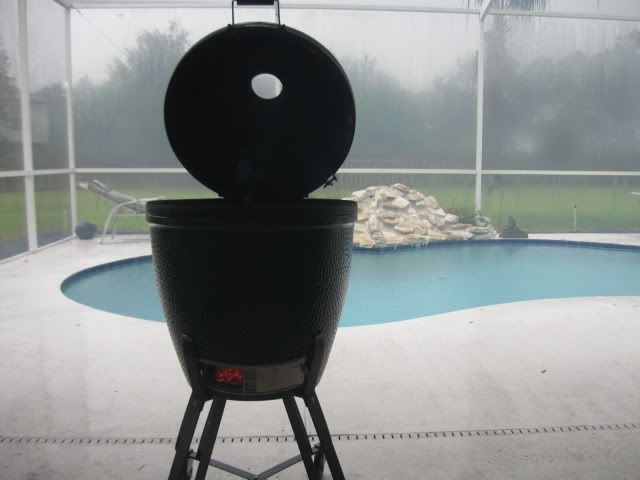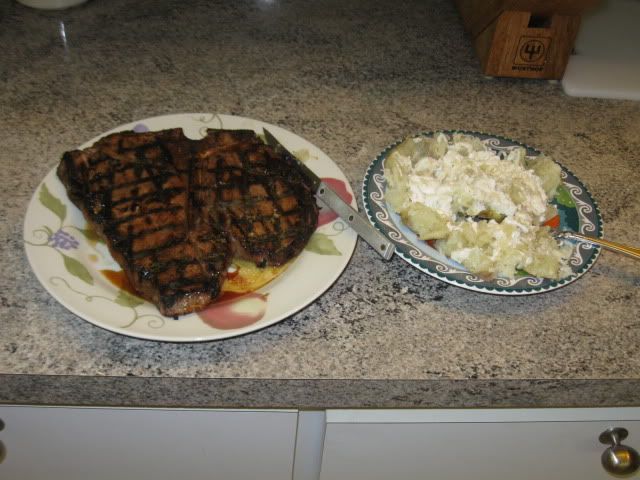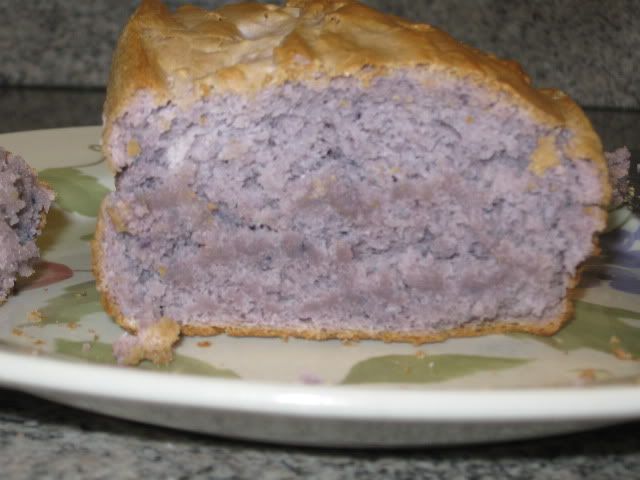 Yeah, I know this one's OT... and, no they are not part of dinner, nor are they siamese twin pups joined at the head. Just a cool shot. Peace.