Well took a hanger last night and was not sure what i wanted to do with it for me and the guys for lunch.Then started to think philly steaks but did not want the big bun thing so i decided to make crepes! So here is my first Philly steak and cheese crepe this was very easy and VERY good and will be repeated often! Every one loved it!
so here is the low down. Prepped the hanger and seasoned heavy with ORIGINAL DIRT seared and cooked on the small egg,then let it rested while i made the crepes!Then i cooked the onions,fresh mushrooms and green peppers with some more ORIGINAL DIRT.After they were cooked down i added the cream of mushroom and some milk cooked slightly,sliced the hanger as thin as i could then just added it to the mixture.Filled one crepe at a time with the mixture then 2 slices of cheese closed it up and laid a few more slices of cheese to help hold it closed! Cook it then at 325 for about 20 minutes ! Then served and everyone loved it!! :woohoo: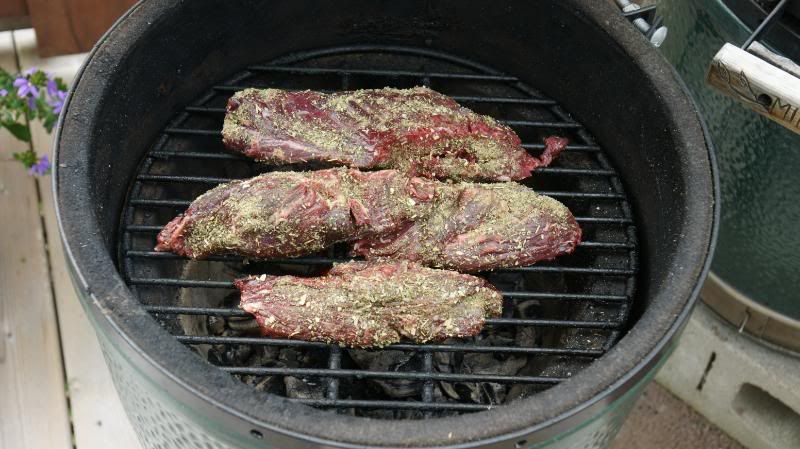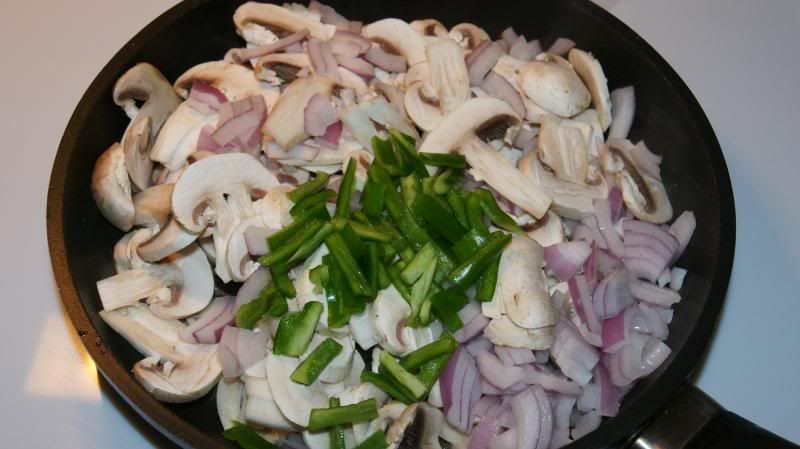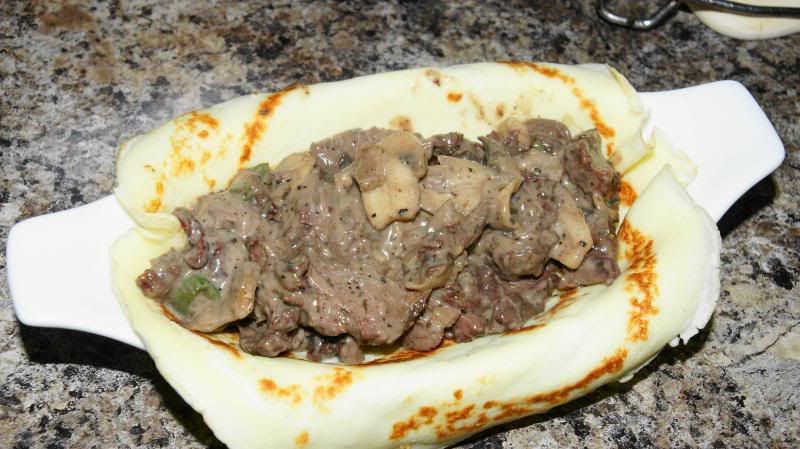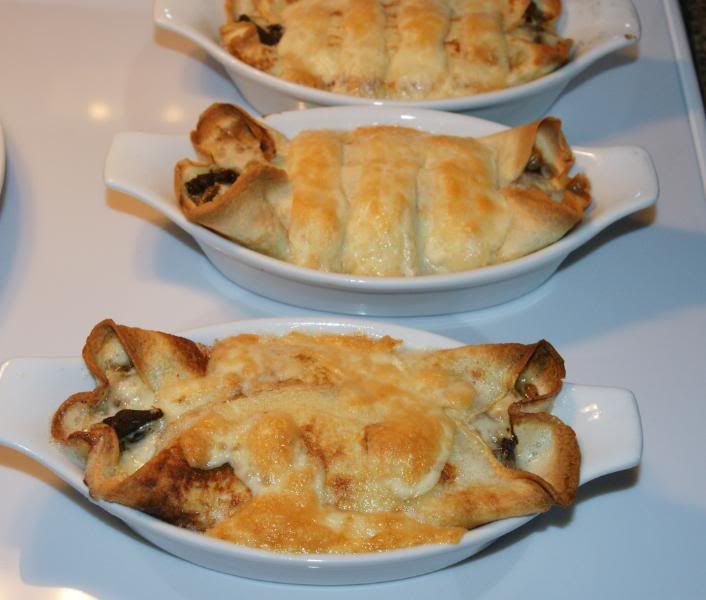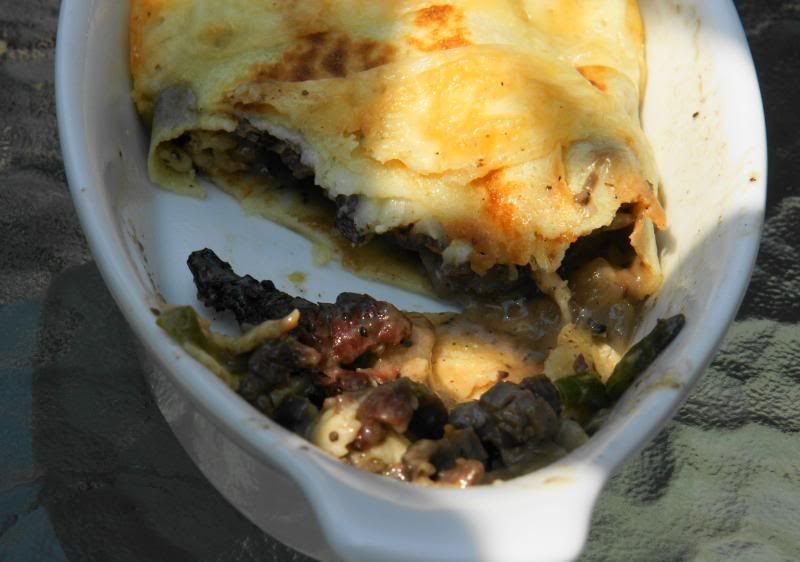 and on the egg right now some real DIRTY ribs with my favorite rub BAYOU DIRT and will be saucing them with CARNIVORE SWEET sauce before pulling them so stay tuned for those pics later on tonight!