It's almost Halloween and if you're cooking on your EGG, you may end up with more people knocking on your door asking for
pork chops
than candy! In case you're willing to share and want to please a crowd, we recommend warm
Margherita Pizza
,
FGL's Lemon Pepper Wings
or our favorite,
S'mores in a Cone
!

If you missed the 17th Annual EGGtoberfest here are the highlights Click Here Fall is upon us, and it's a great time for getting out to one of the many #EGGfests around the country - see a list here
Flat Iron Goodness...MY FIRST
Egg'd my first set of Flat Iron Steaks. Man they were delicious...
The Irons were marinated in Moore's and then rub with Szeged Steak rub...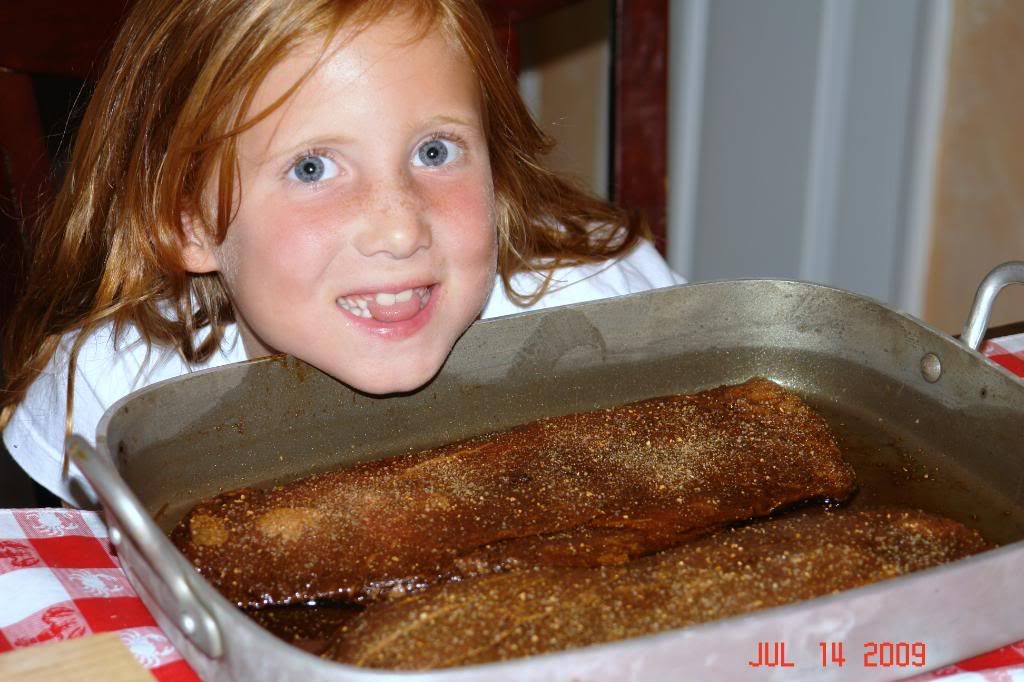 Apparently it was fry every veggie in the house nite...
:P
:P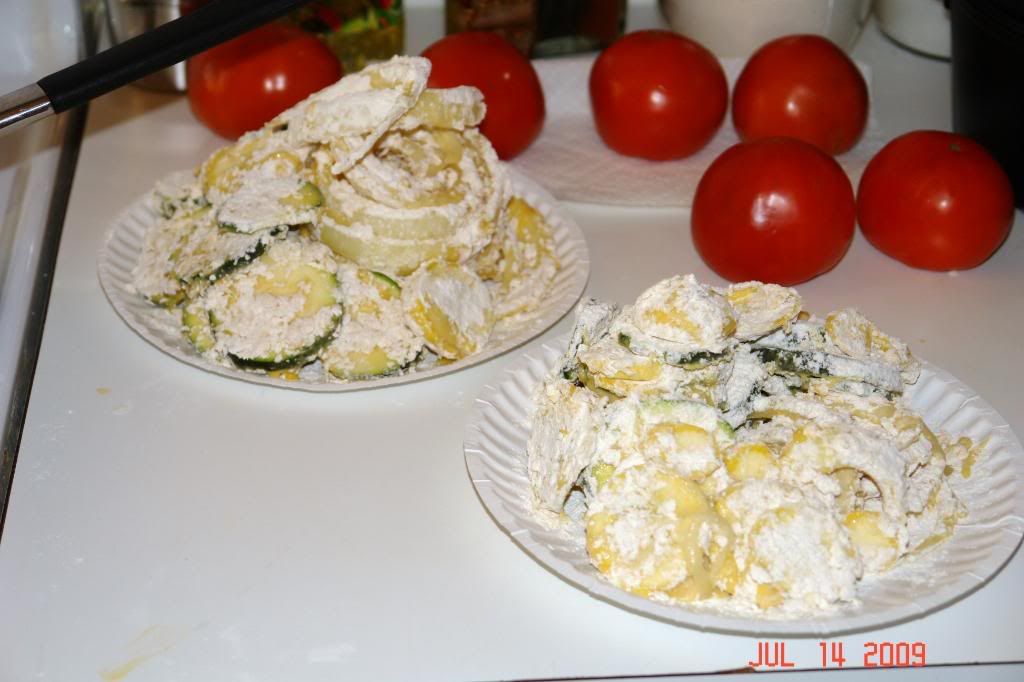 The Egg is almost ready...
Steak On...
Steak Off...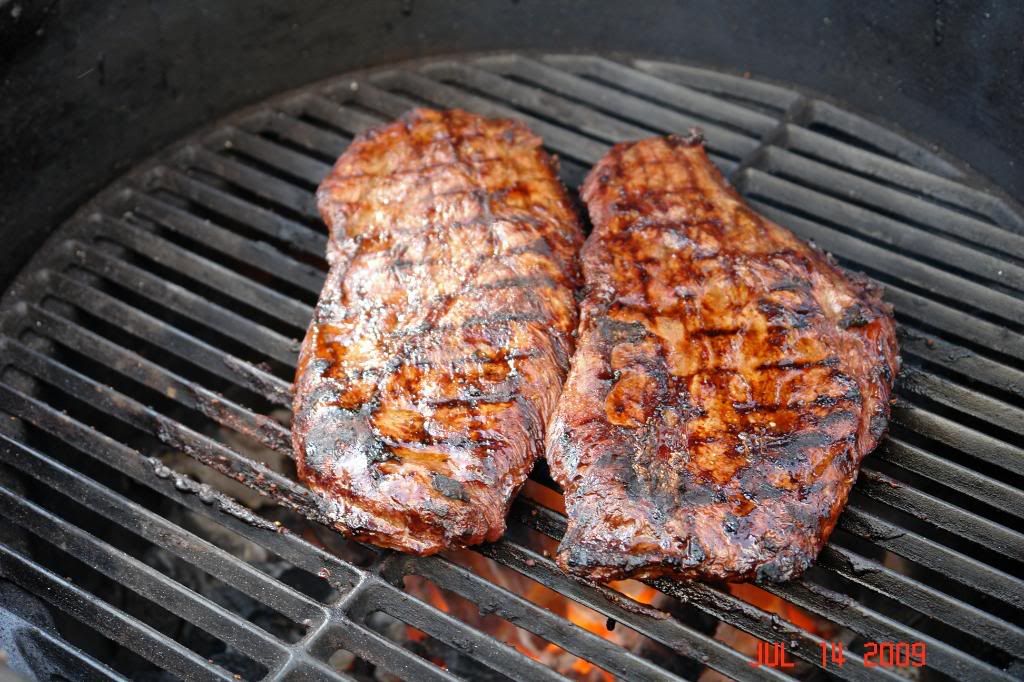 It was absolutely delicious and maybe a replacement for our beloved London Broil...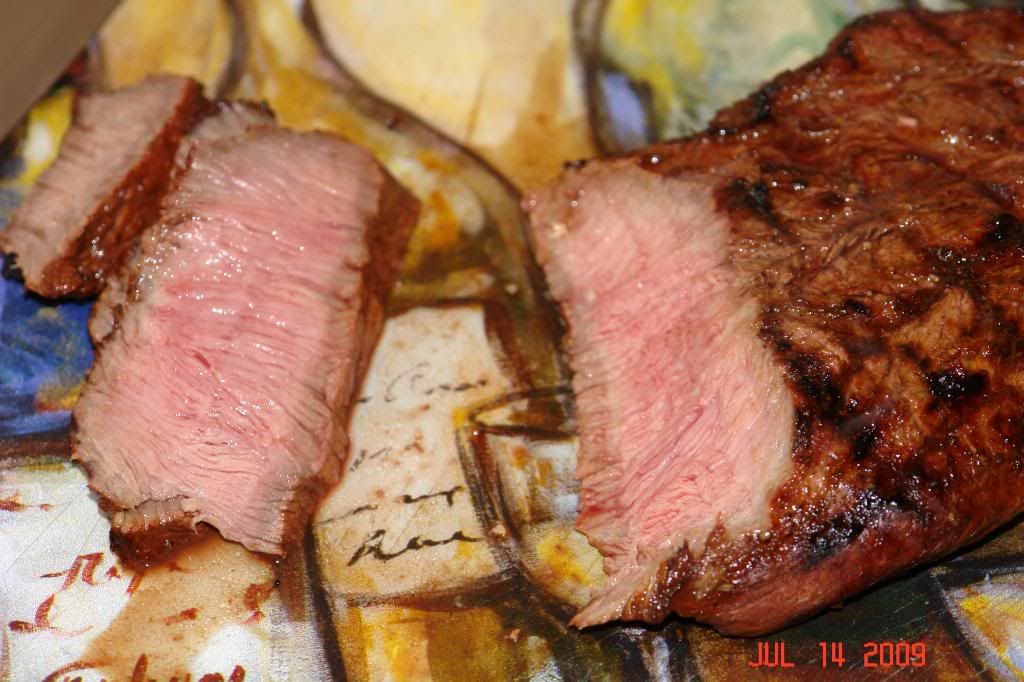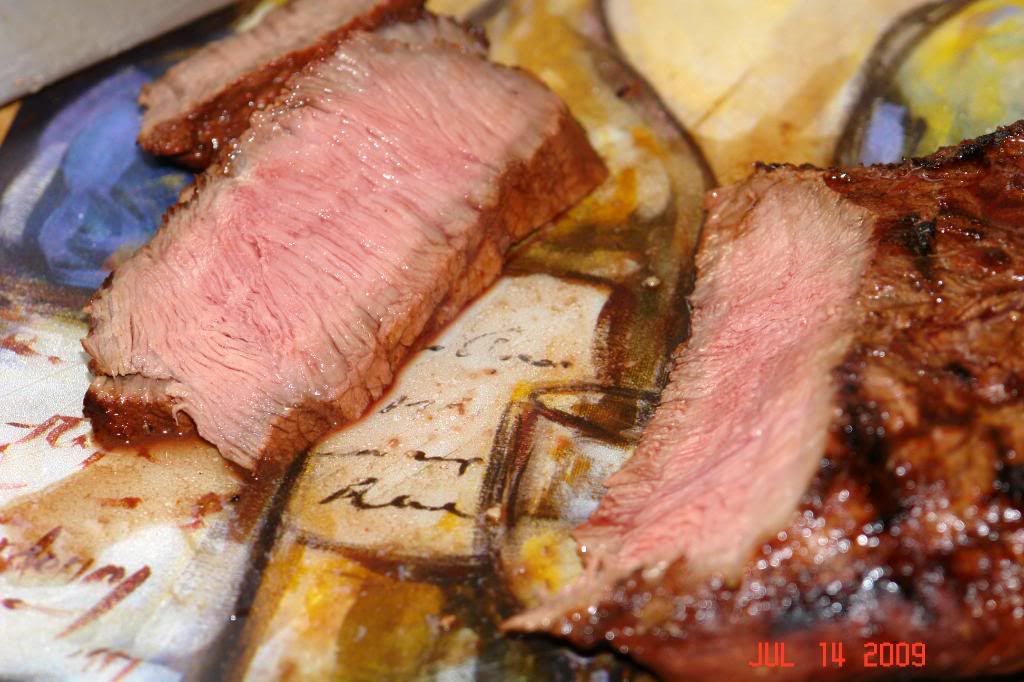 This is the greatest signature EVAR!