Looking forward to a delicious Christmas dinner? Keep our
Holiday Entertaining Publication
handy throughout December for all your holiday dinner needs. But you can also find some of our favorites on our
Country Christmas
page, including Christmas Ham and Peach Cobbler. Happy cooking!
The 17th Annual EGGtoberfest was amazing - here are the highlights 
Click Here
Best Butt & Ribs
I started my butt Friday night at 9:00PM and I took it off yesterday at 11:30AM....then I put the BluesHog/Carnivore peach baked beans on...when those came off I cooked 2 racks of ribs...when those came off I cooked bruchetta and the AZRP spicy shrimp....the large Egg ran for 22 hours without a refill of lump...lots of pics to follow...oh this was my best butt & ribs...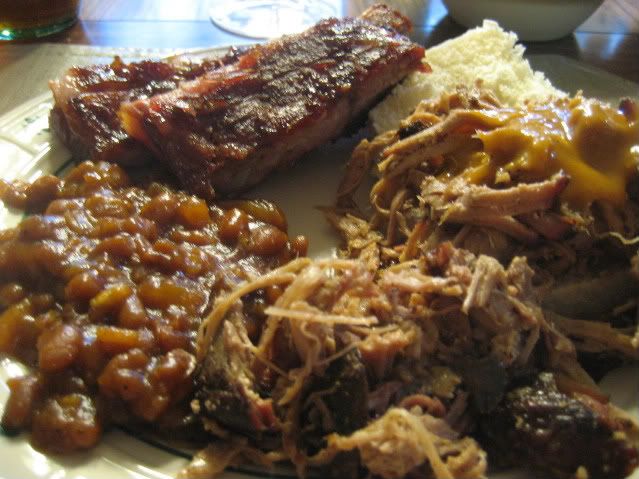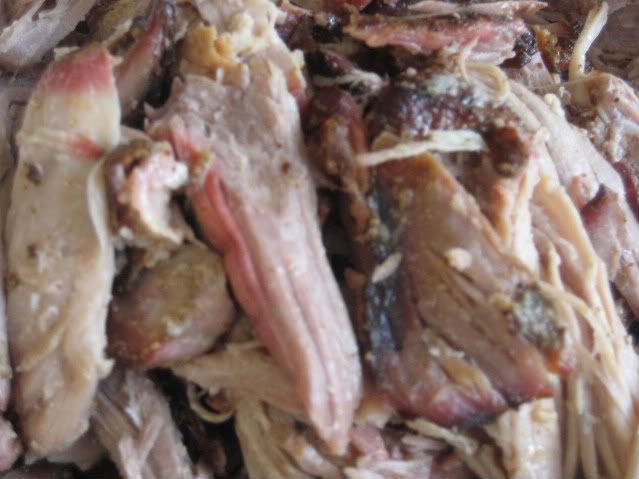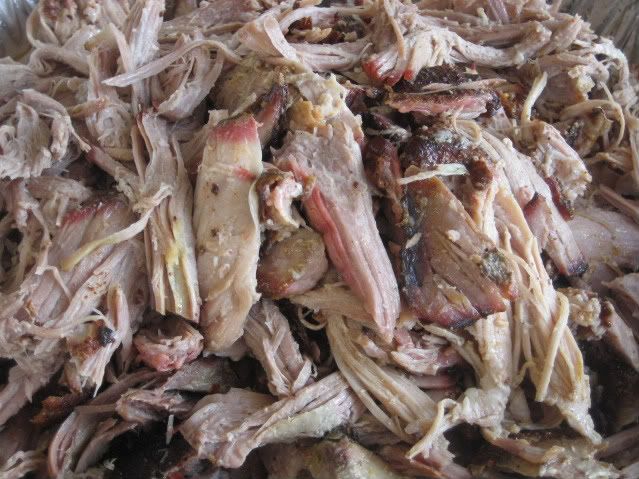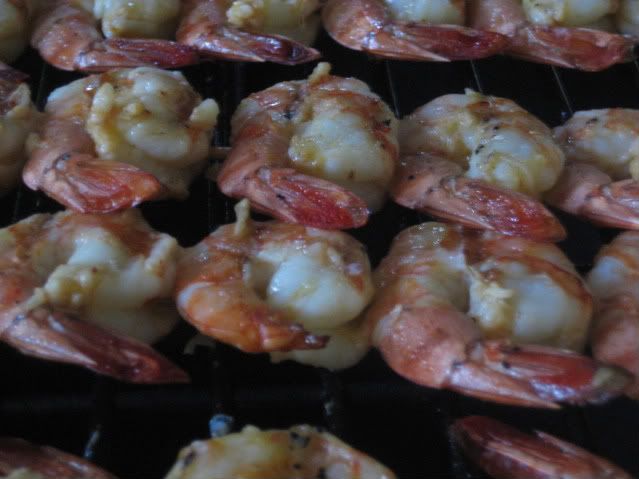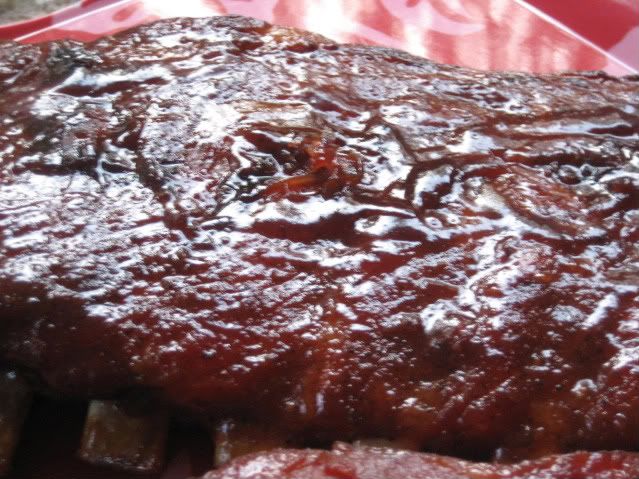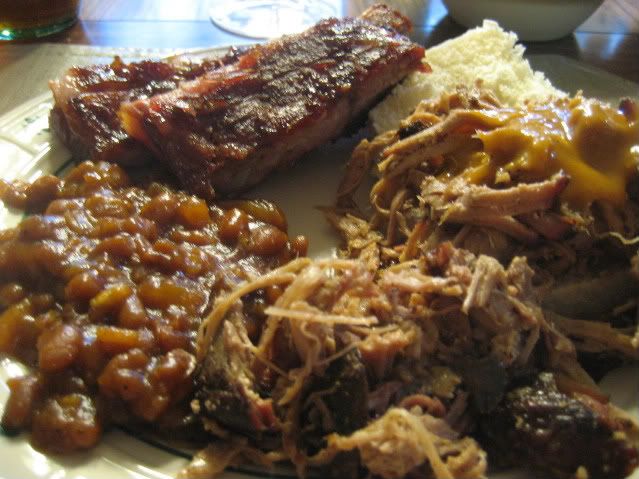 After 22 straight hours of cooking I still had enough lump left to keep on cooking...but I was beat...and hungry...
:P
:woohoo: :lol: