Worked off graveyards and what better way to pass a screwed up day than Egging!! :woohoo: Some low impact ribs and easy stuffed pablano peppers on a 70 degree sunshine day with a couple OM's (Old Millwalkies). Boys it don't get no better then this!
Grabbed me a couple racks of baby backs from my butcher and made a rub of brown sugar, cracked pepper, ground ginger, peprika, powder red pepper.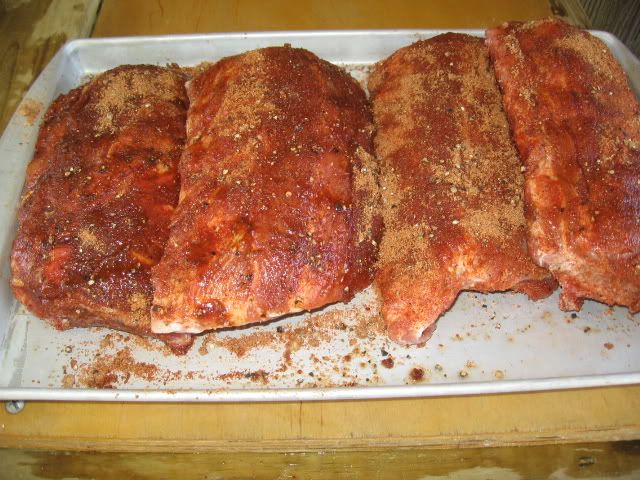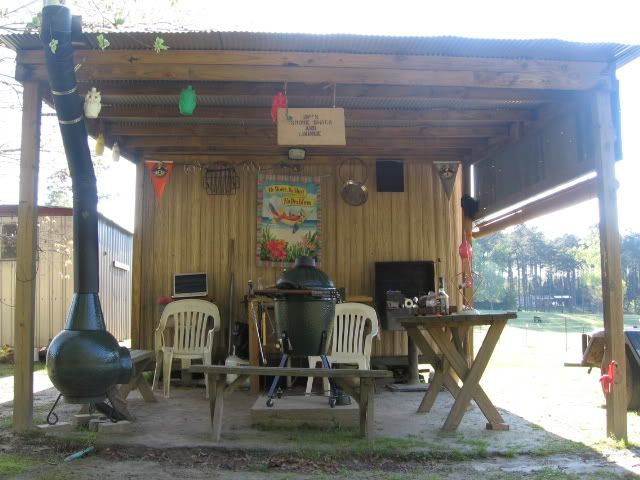 On the Egg at 250 for bout 3 hrs with presimmon and hickory indirect. Flipping every hour. After 3 hours I wrapped in foil with 1/4 Coke and a shot of whiskey.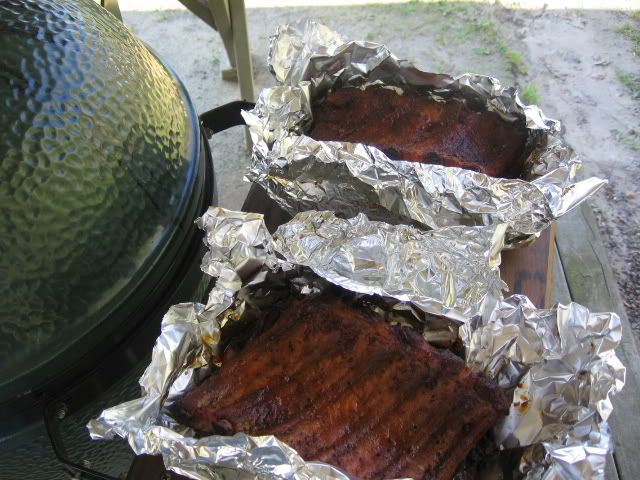 While they were cooking pulled out the old redneck fish cooker and blistered up some pablano peppers.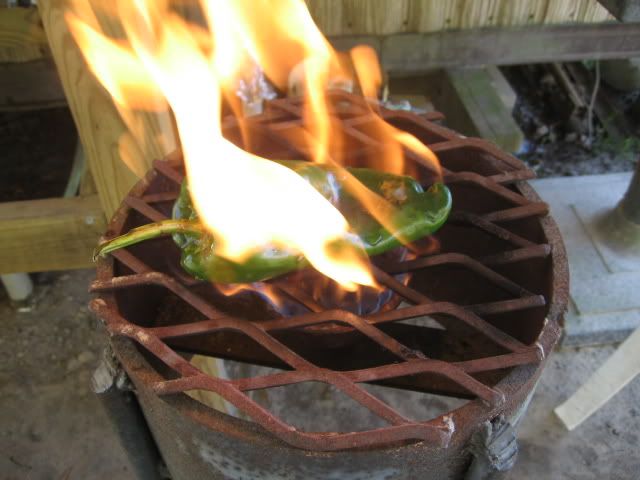 Sweated them 30 min. in a bag and shucked the wax skin.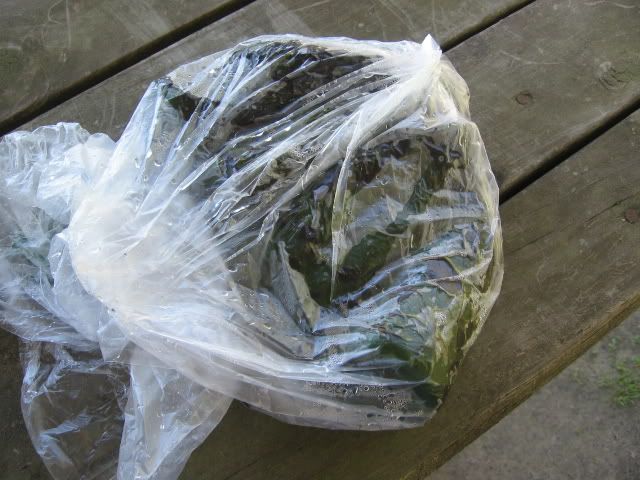 Next took 1/4 lb sausage and two slices of pepper bacon cut up and nuked 2 min. in microwave to speed things along. Mixed colby/montoray jack cheese and stuffed. Wife said sausage hurts her stomic so used some ground chuck with her's.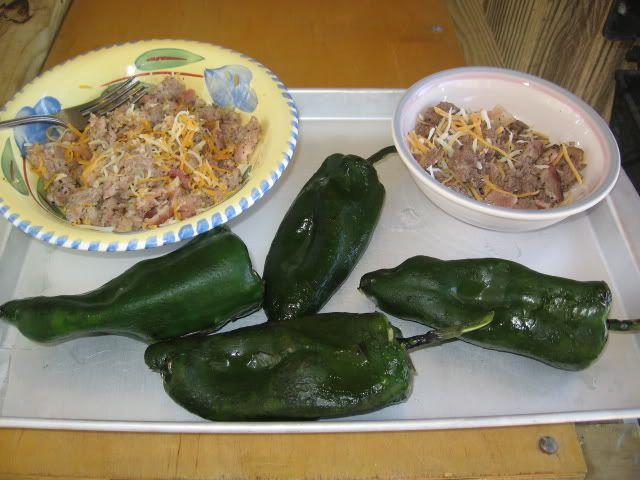 Uncovered ribs after 45 min. and put the peppers on also with another chunk of presimmon for an hour while Andy kept watch! :laugh: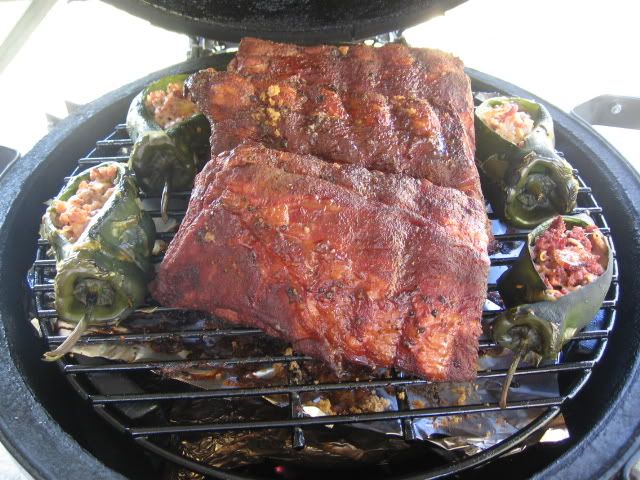 Had my ridding buddy and Sis over for supper and fired the chemenia up. Yep. Just don't get no better than this!