Yesterday was my wifes birthday so we had a few family members over. We just kinda stayed on the snack/finger food side.
lil smokies in sauce(sorry for blurr)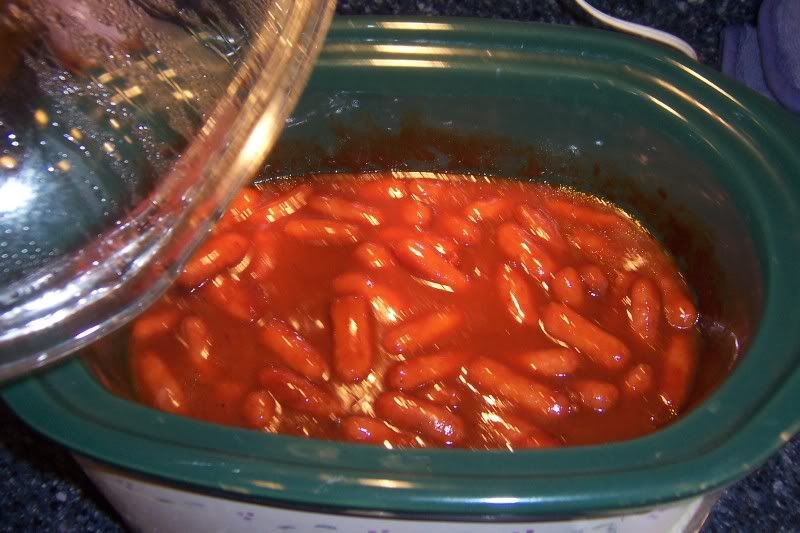 brown beans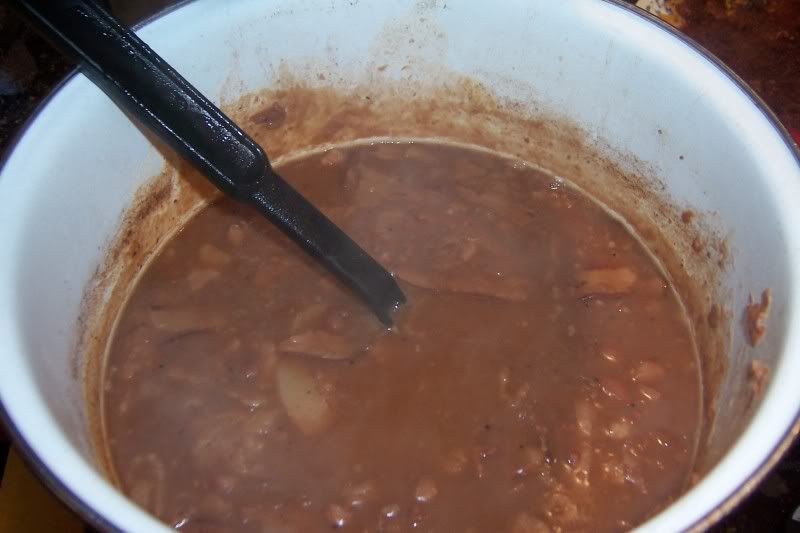 jalapeno bacon cheese corn bread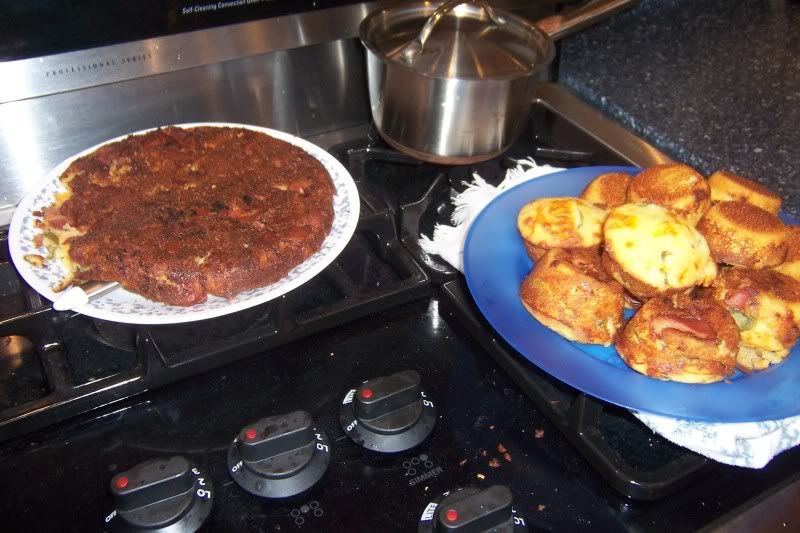 ham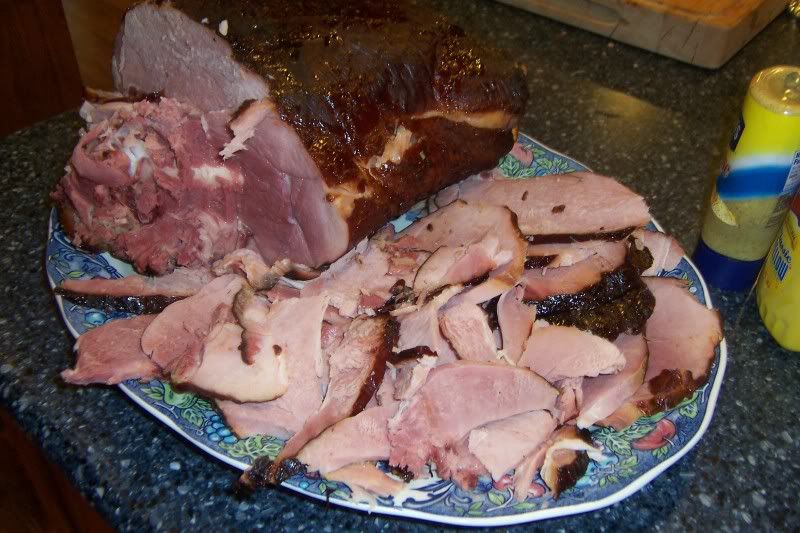 abt's, shrimp lejon, veggie plate, fruit plate, sausage balls, and a few homemade dips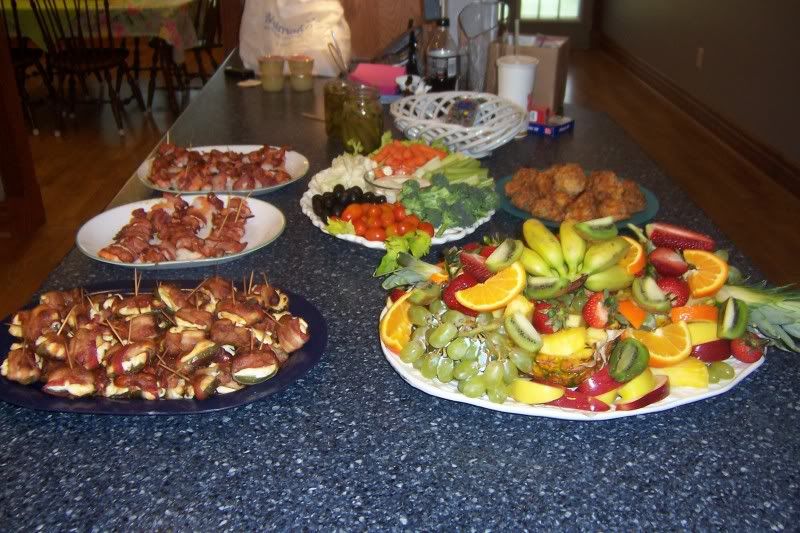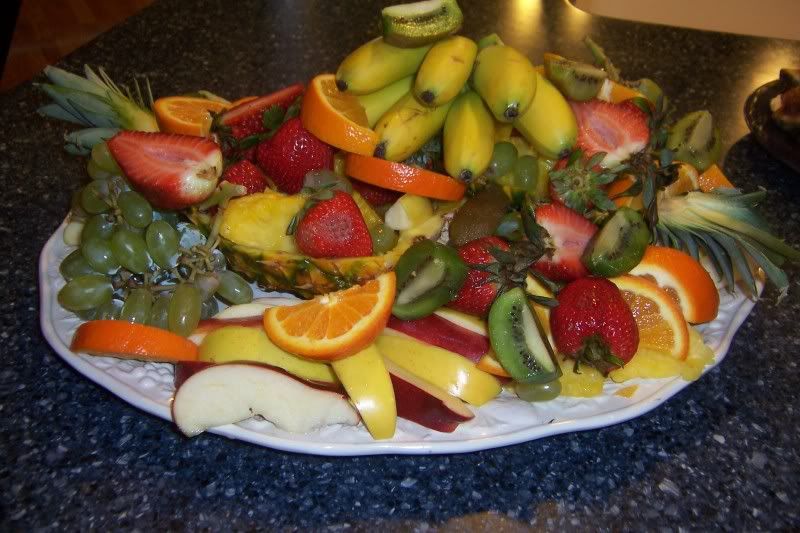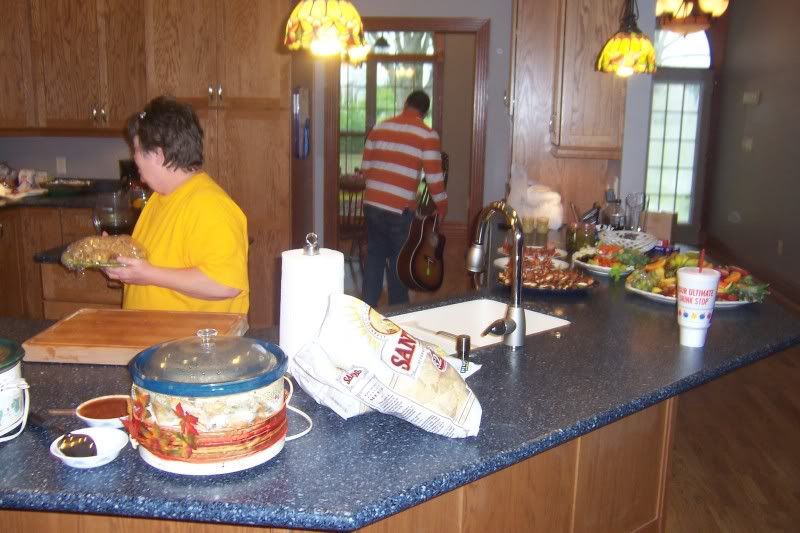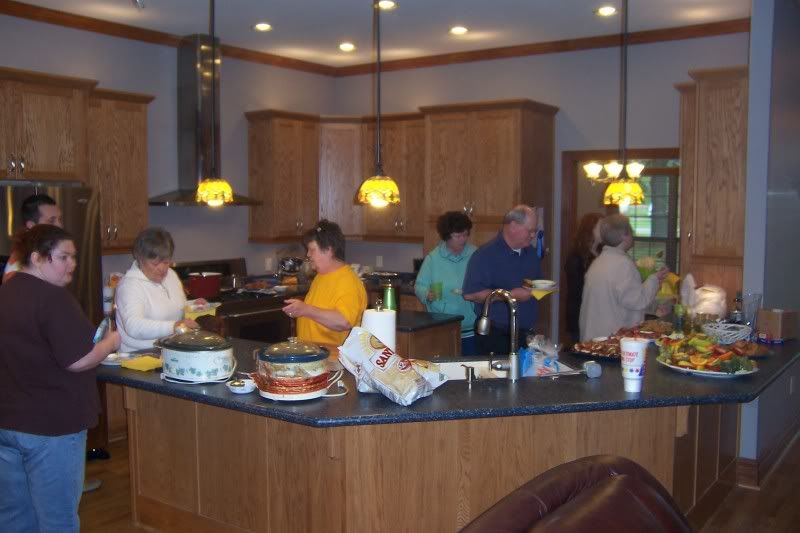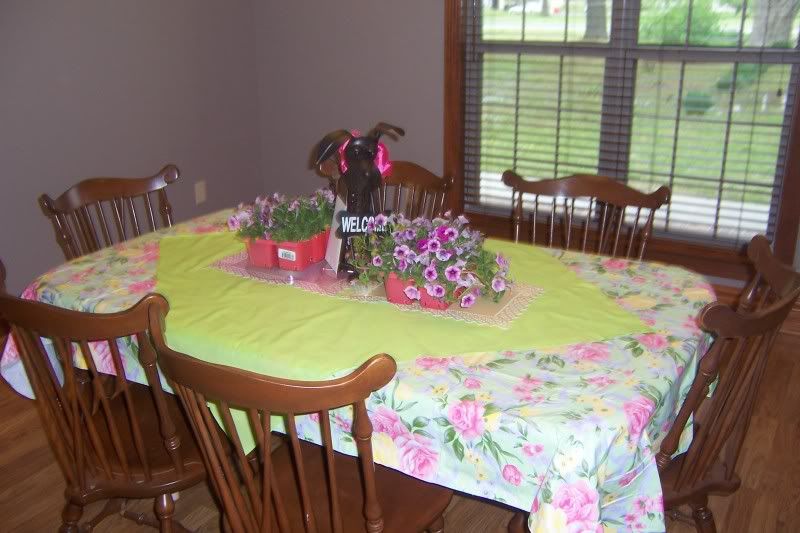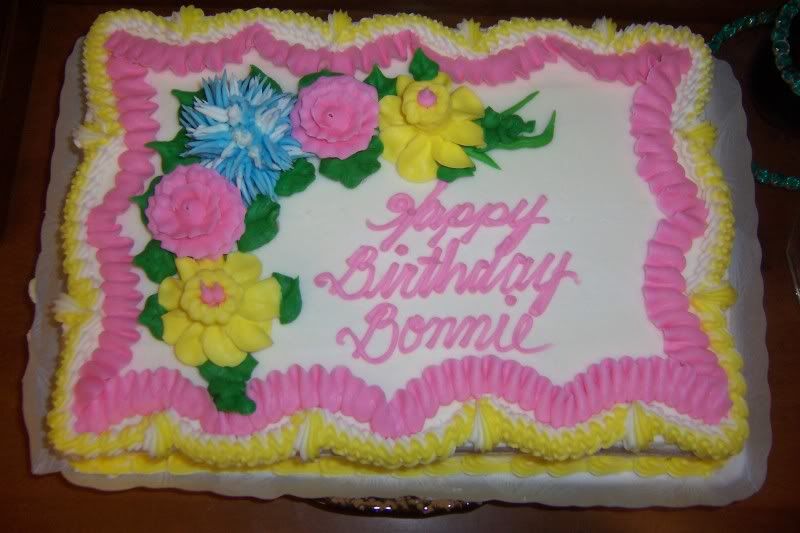 very pooped pooches!