The "Chicks" on her way home, so;
I've carved off a few...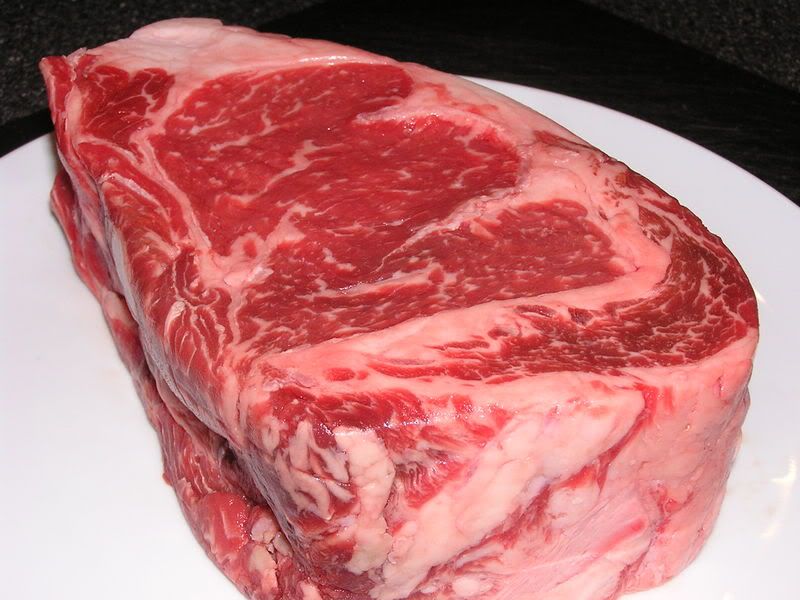 And I'm on the hind end of Trex'n this bad boy on the "rockin hot" Small!
(sorry Egret!!)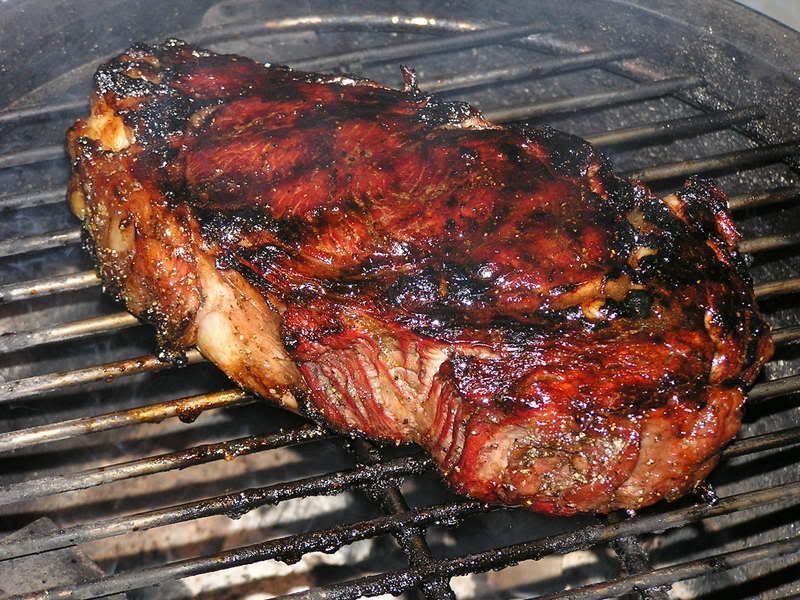 Spash a little more Sweet Red Vermouth on..let'er rest...??
I think you get where I'm headed here!!
I spent most of my money on good bourbon, and bad women...the rest, I just wasted!!