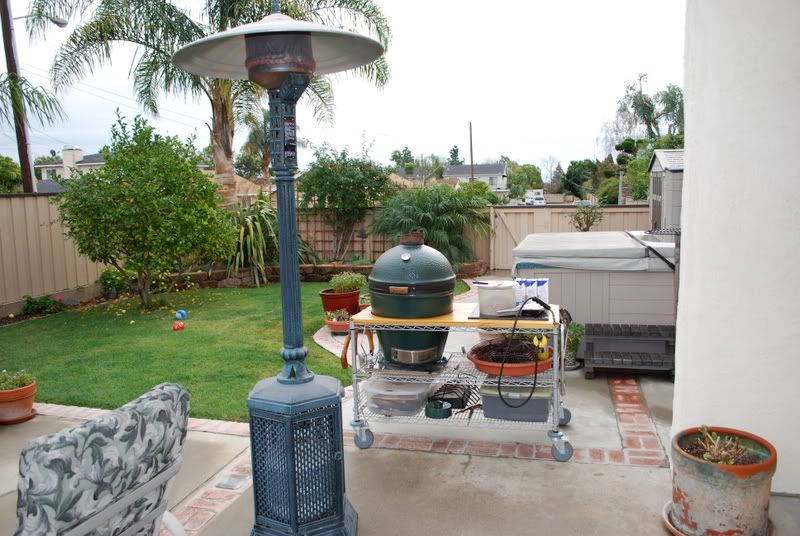 Cold and wet.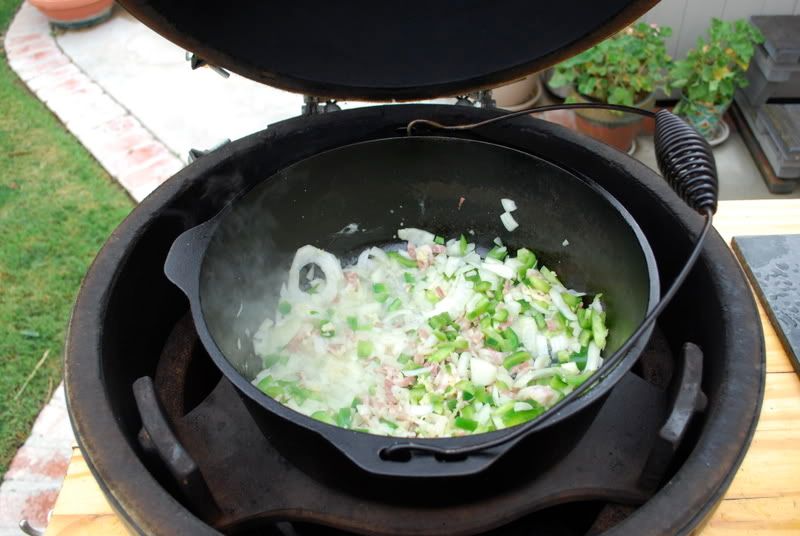 Time to cook up some Beans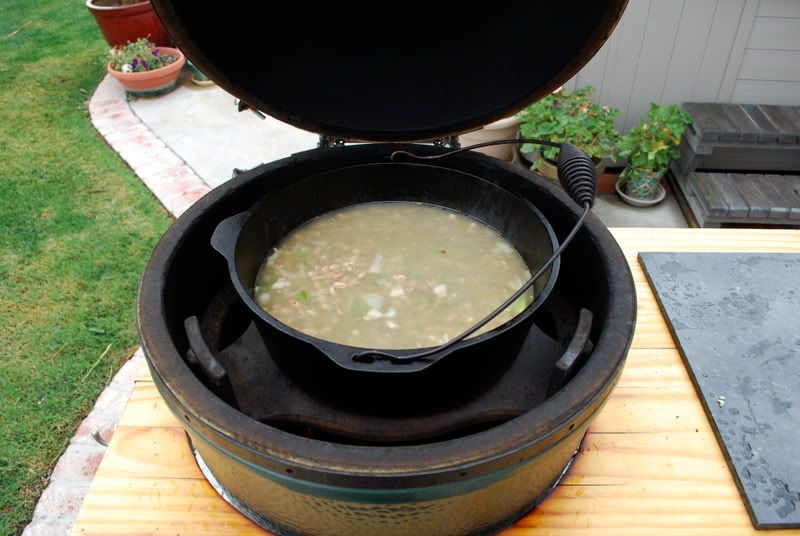 They just have to cook for 4 or 5 hrs. at 300*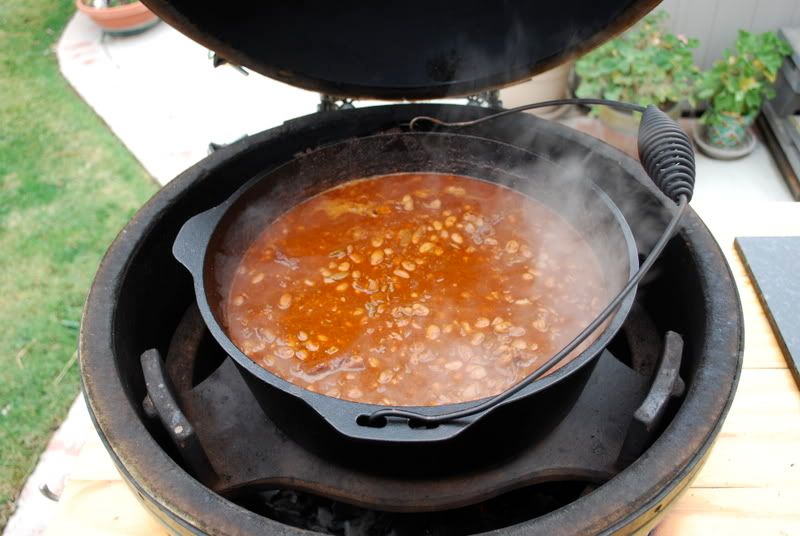 They are ready
Cowboy Beans or Ranch Beans
"Cowboy Beans" or Ranch Beans or whatever.
2 Lbs. pinto beans, rinsed sorted and soaked overnight (or quick soak. Boil for 2 minutes and let stand 1 hour and drain and rinse.)
1/2 stick of butter
1/2 pound bacon, diced
1 onion, chopped
1 bell pepper, finely chopped
3 tomatoes, peeled and chopped, ( explained how to peel tomatoes before)
3 to 4 cloves garlic, minced
3/4 cup chili powder
1/2 to 1 tsp cayenne pepper (depending on your taste)
1 - 6 oz. can tomato paste
1 cup chopped cilantro
3 qts. chicken broth, the kind you get at the market
Liquid smoke and tabasco sauce to taste
Melt butter in large pot or dutch oven. Add bacon and next 4 ingredients and saute' for about 4 or 5 minutes until vegies are tender but not burned. Add cilantro, chili powder, cayenne and tomato paste and cook about 3 minutes. Add beans, broth, salt and pepper to taste, bring to boil then lower heat and simmer 1 1/2 to 2 hours or 'til beans are tender. During this time liquid smoke (remember, a little of this stuff goes a long way) and tabasco and adjust seasonings to taste. If you want this thicker you can mash beans against the side of the pot to thicken.
Ross