Mini's home..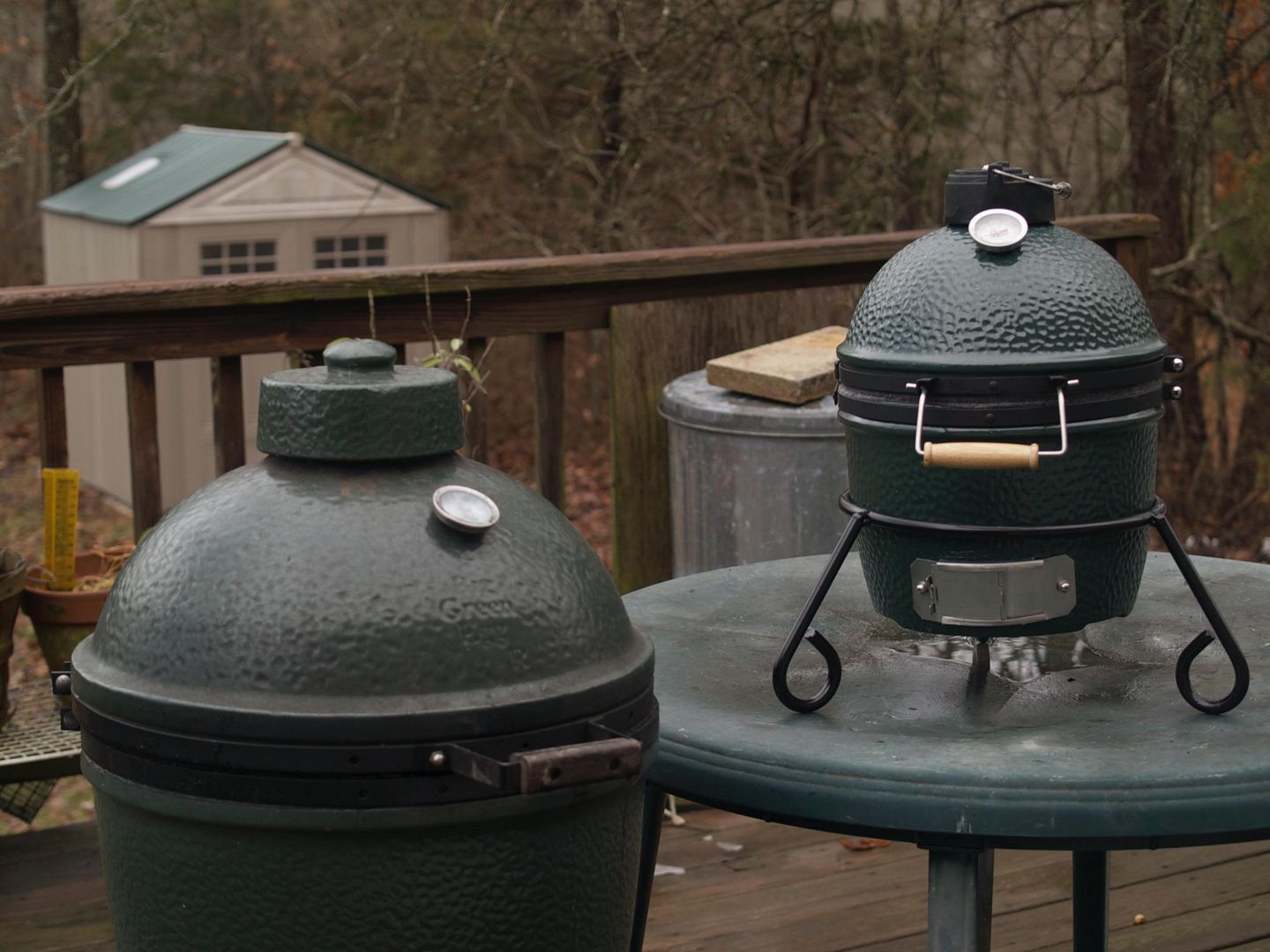 Ready to start.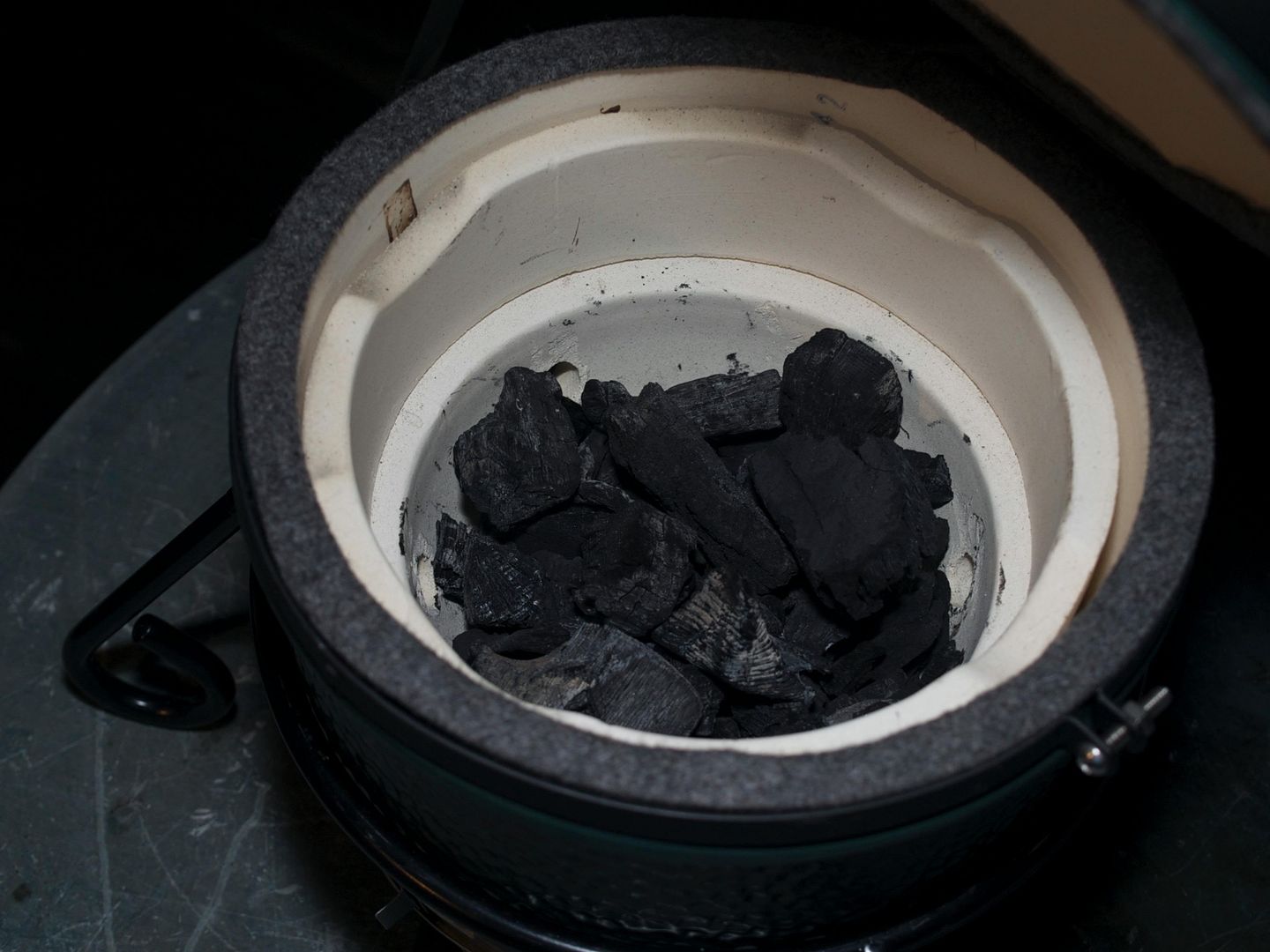 Fire in the Hole!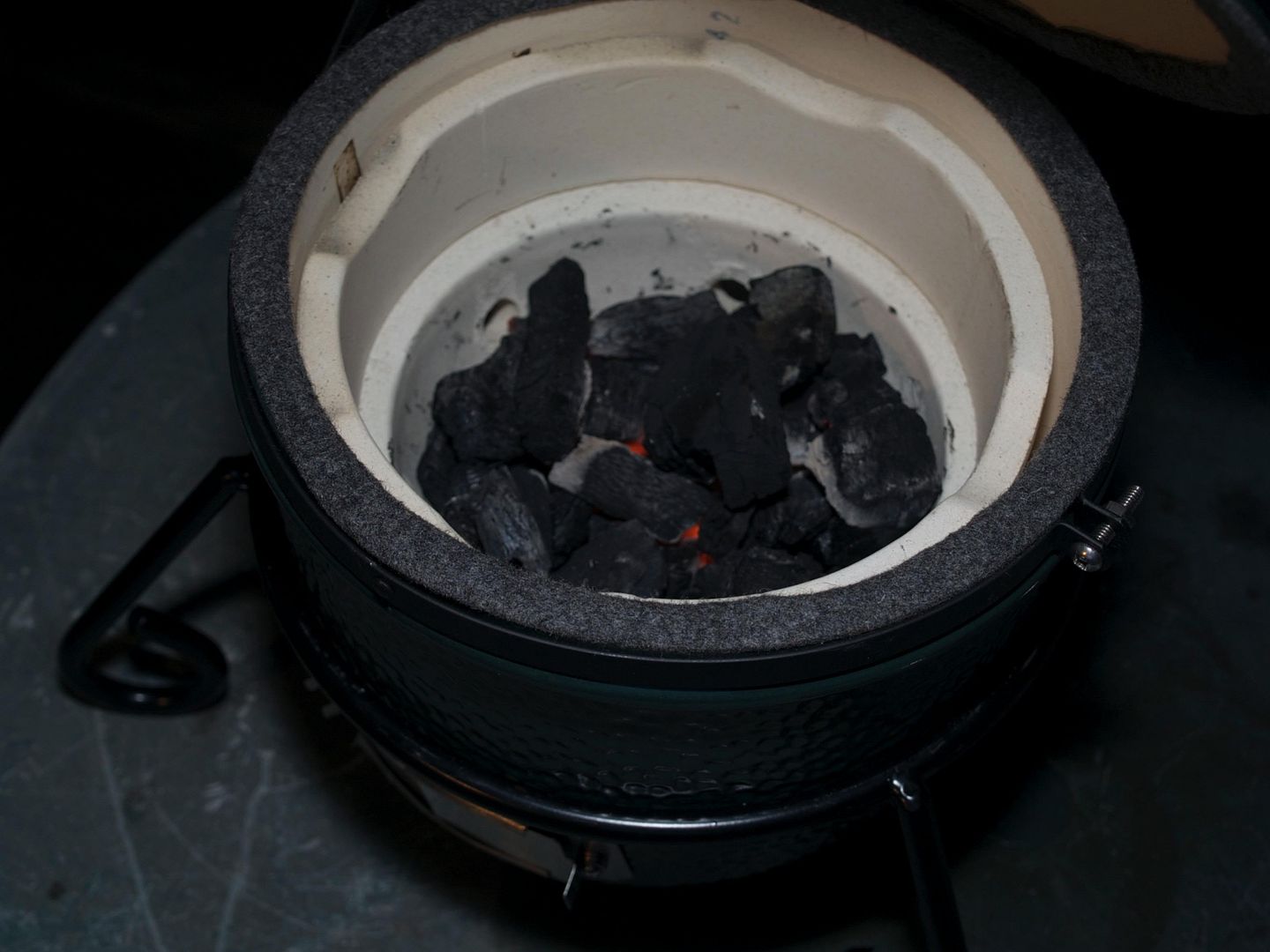 Starting with a baked potato at 400 for an hour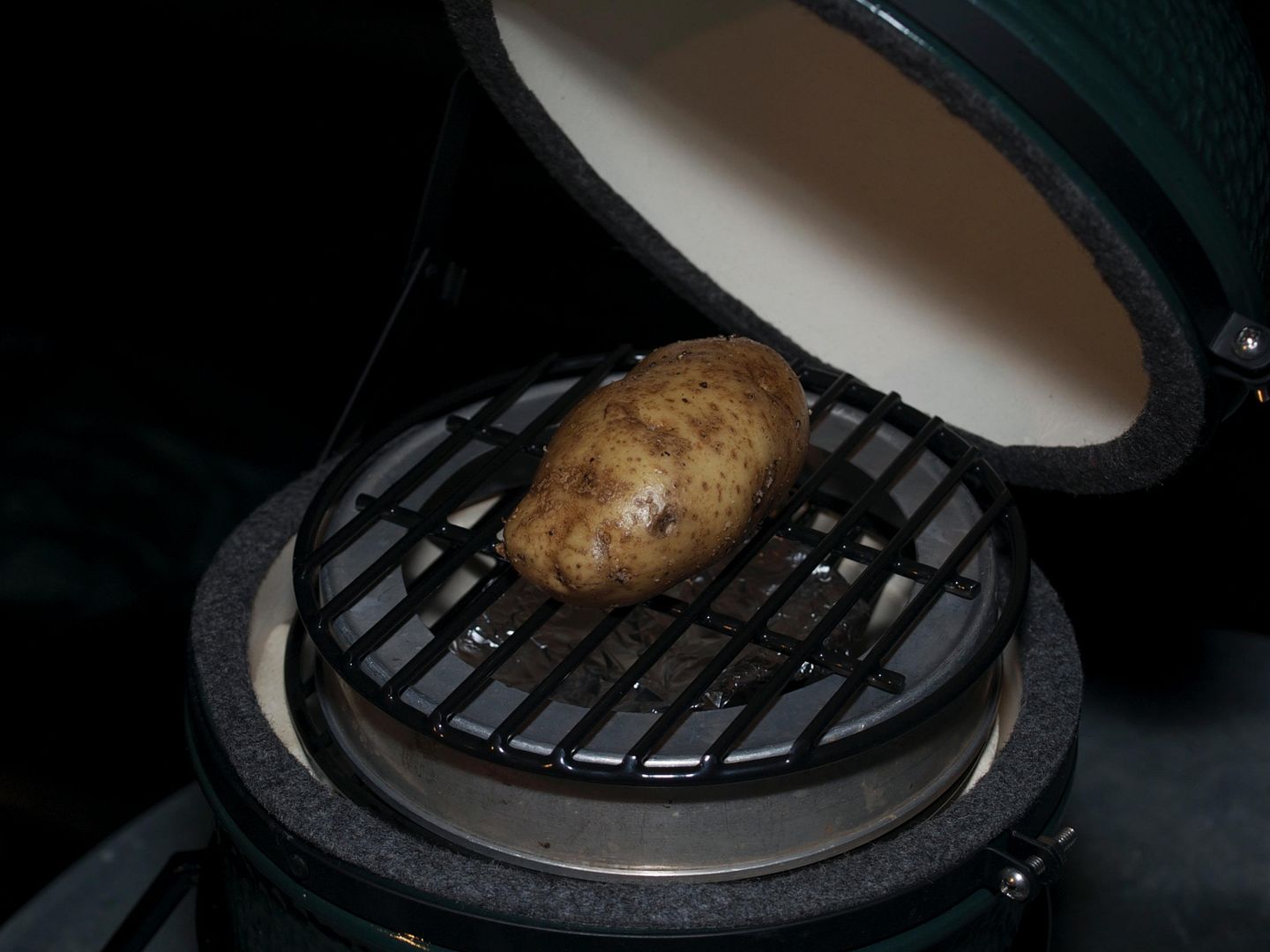 Then a couple or Brats from a local farmer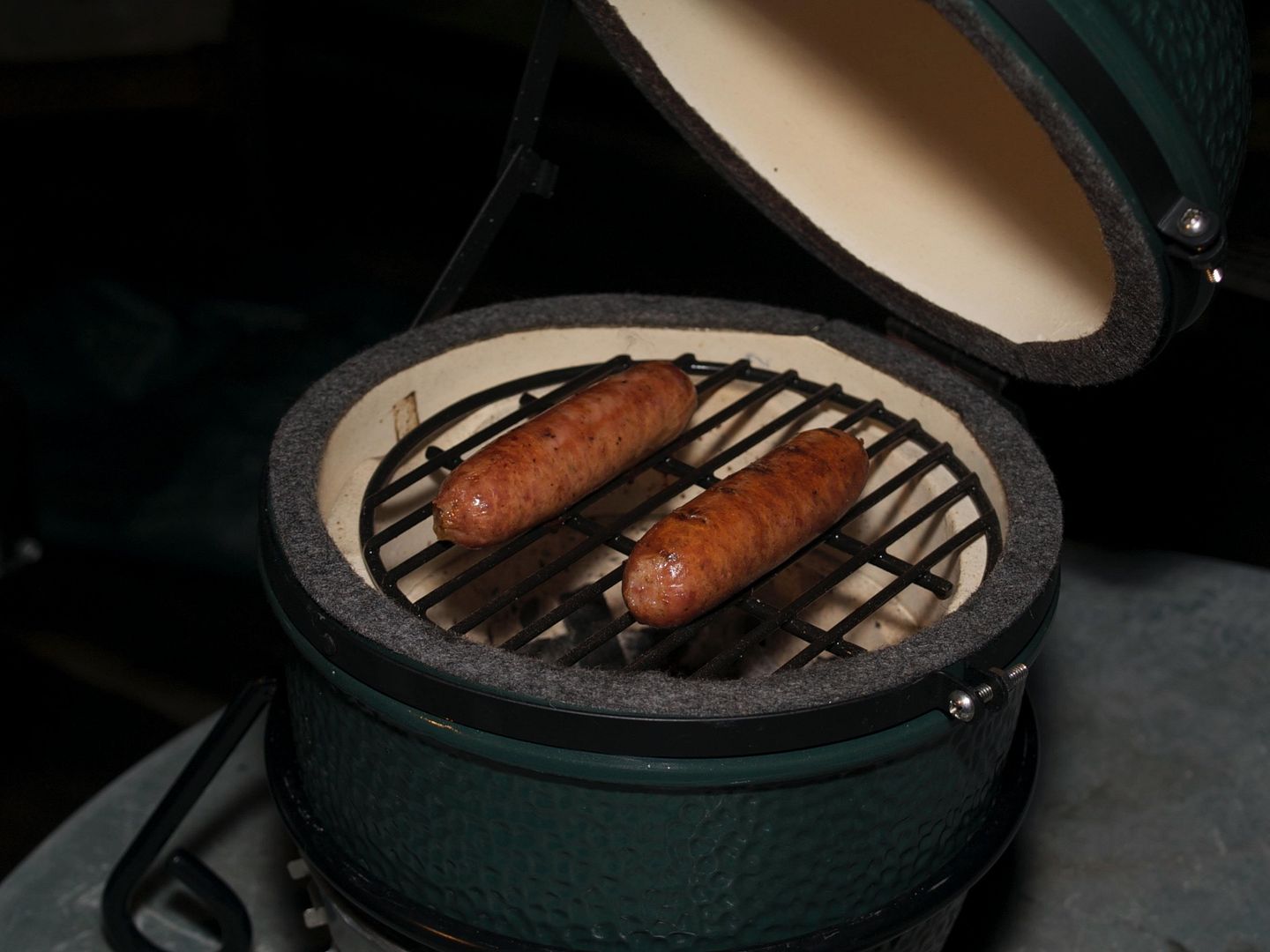 Made a great meal!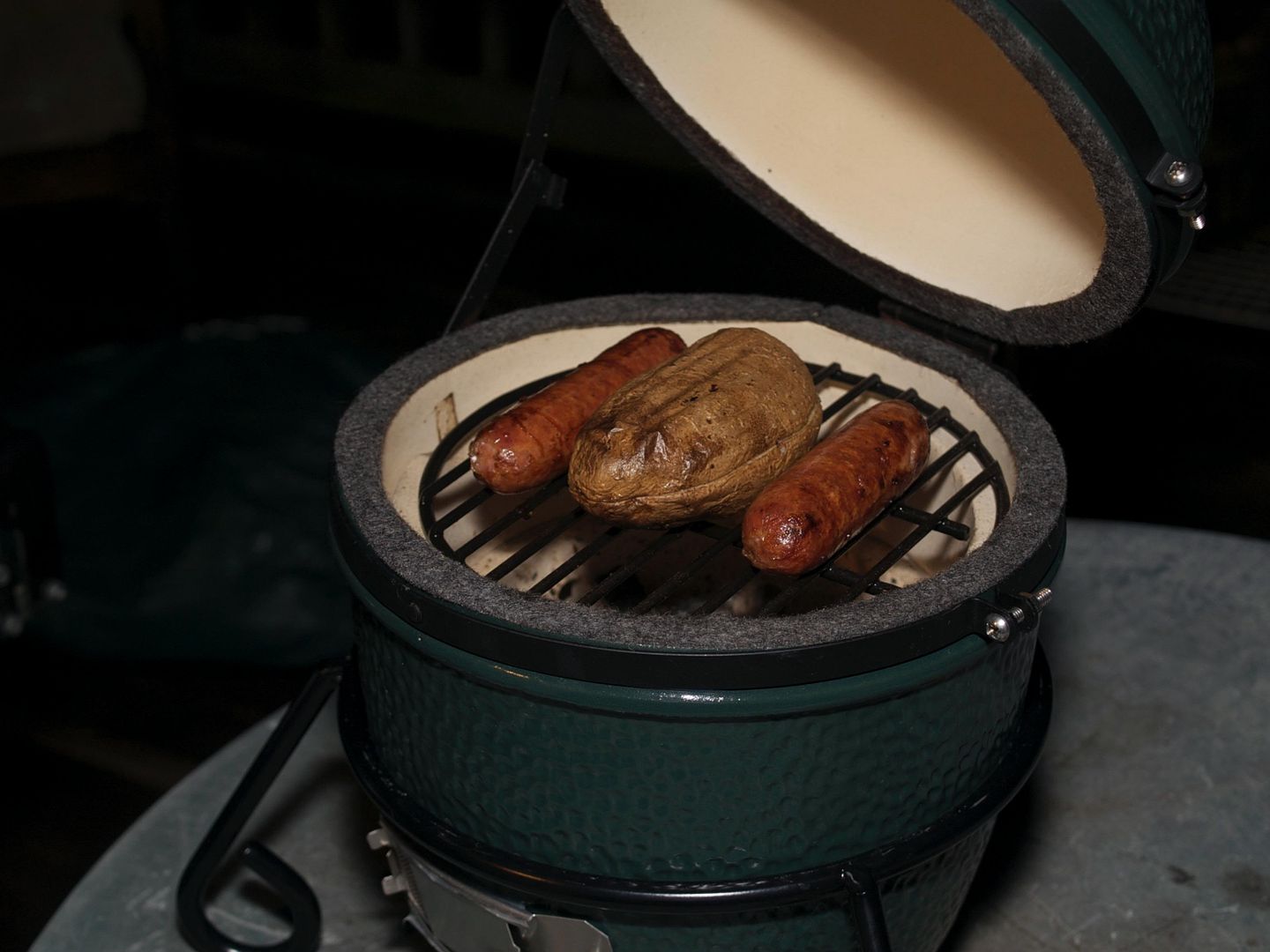 Held 400 like a rock despite high winds and cold temps. I think I'm going to love this thing and use it a lot! Got a 13 pound turkey for the Medium tomorrow, think I'll do sweet potatoes in the Mini....