Flank steak results.
well just cooked the flank and man oh man was it good! i used the naked whiz idea of marinating in oil,soy,garlic.....and the cooking direct on the coals for 90 secs a side. could have gone 2 min per side but i like my meat rare so it was good but if i were to serve to others i would have cooked longer.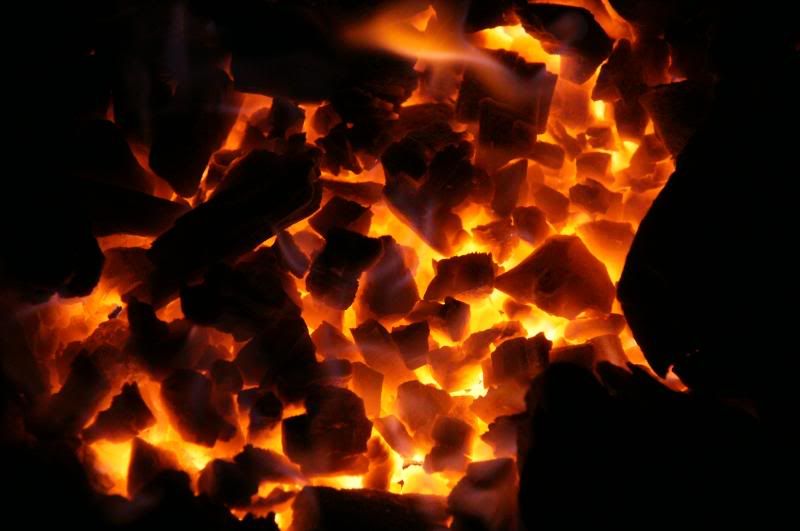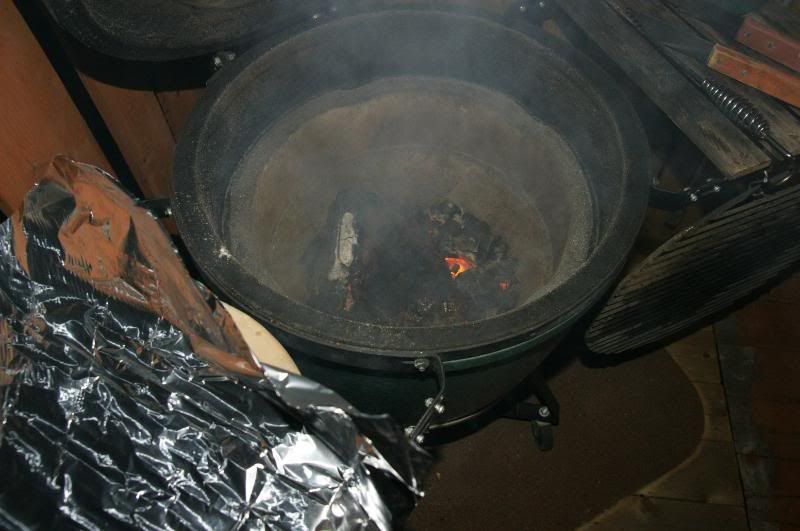 after the 15 minute rest in the foil....