Put them on yesterday at 9:00 PM. Pulled the top one out at 7:00 AM. at 185. Already foiled. Because of the Dome - Grill temp. difference bottom one is just 173....so I'll have to be a little patient I suppose.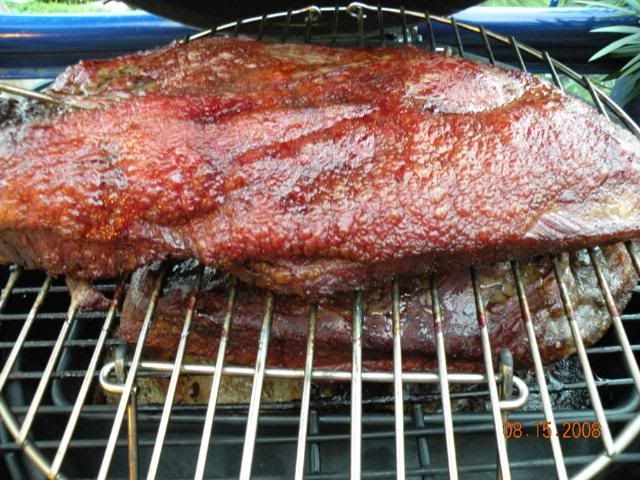 The egg kept a stable 240 all the time...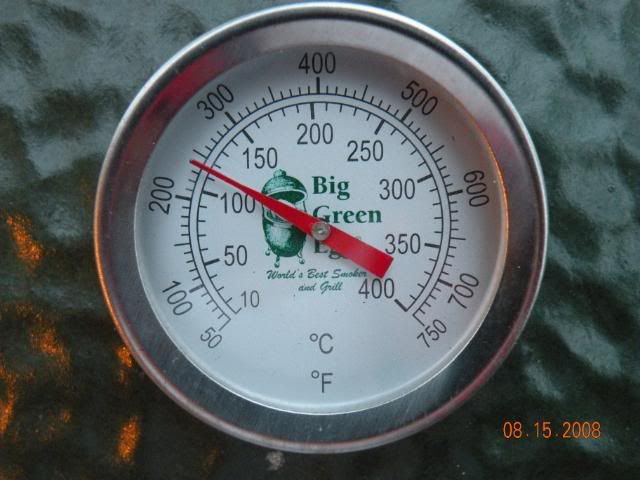 Going to The Sierra as soon as the bottom one is ready, meanwhile, have a nice weekend amigos!!!!!!!!!!