We're feeling pretty super, how about you? The big game is fast approaching, and while we love football, we love an excuse to invite people over and cook even more! You too can cook like a champion with recipes from
Dr. BBQ's NFL Gameday Cookbook
: Grilled Tuna Sandwiches from Seattle and Baked Brie from New England. Who's going to win? You'll have to cook both to find out.
The 17th Annual EGGtoberfest was amazing - here are the highlights 
Click Here
Full Moon Brisket Pull Out
Put them on yesterday at 9:00 PM. Pulled the top one out at 7:00 AM. at 185. Already foiled. Because of the Dome - Grill temp. difference bottom one is just 173....so I'll have to be a little patient I suppose.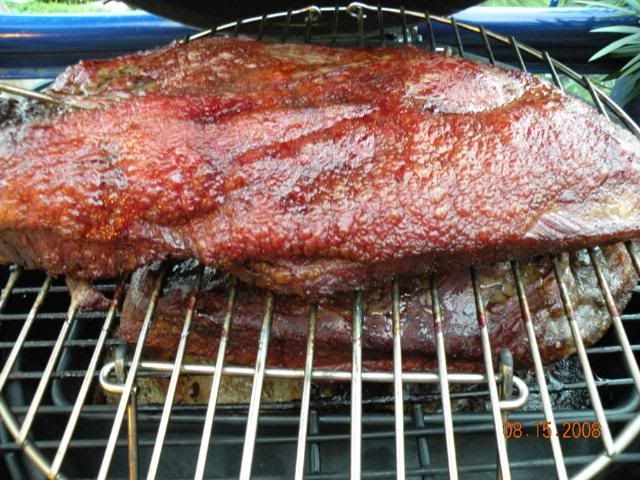 The egg kept a stable 240 all the time...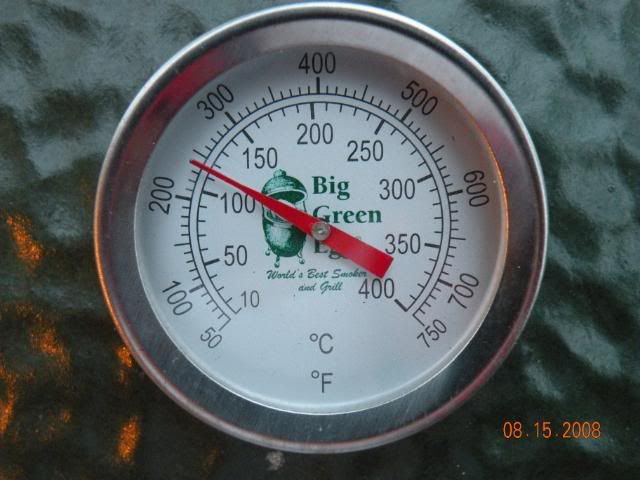 Going to The Sierra as soon as the bottom one is ready, meanwhile, have a nice weekend amigos!!!!!!!!!!