If you like stuffed green peppers as well as I do here's a riddle for you...
What's better than 4 stuffed peppers?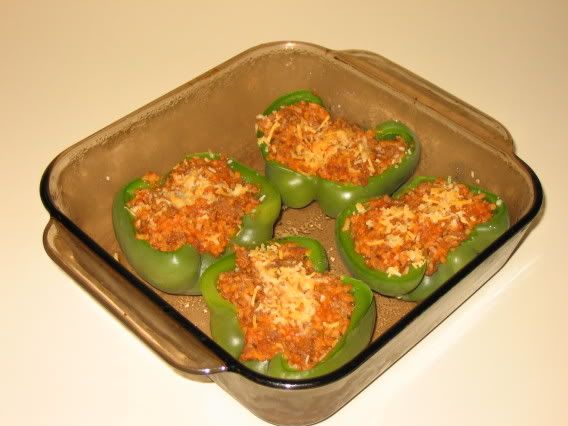 Answer
Having 3 more frozen and "Food Savered" for a terrific easy lunch in the future!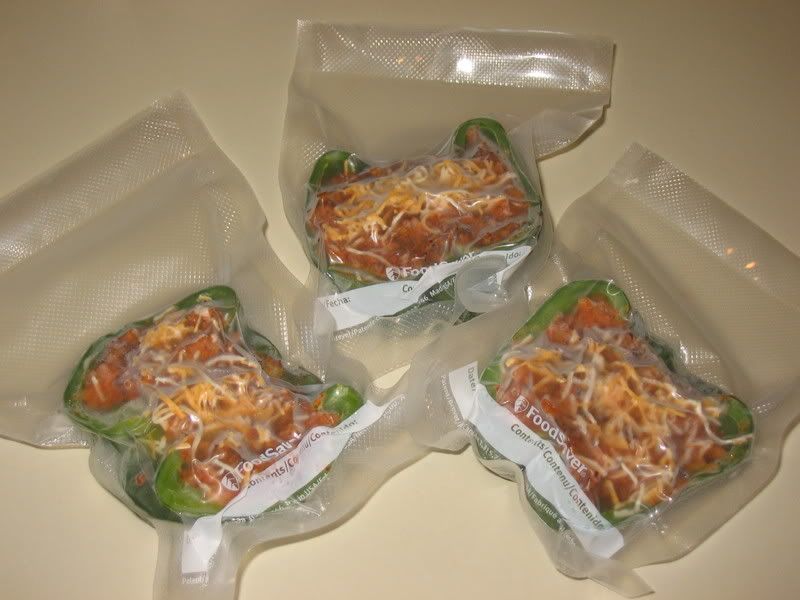 L, M, S, Mini
Ron
Dunlap, IL
Re-gasketing America one yard at a time!