Saw the recipe on here recently and had to try it.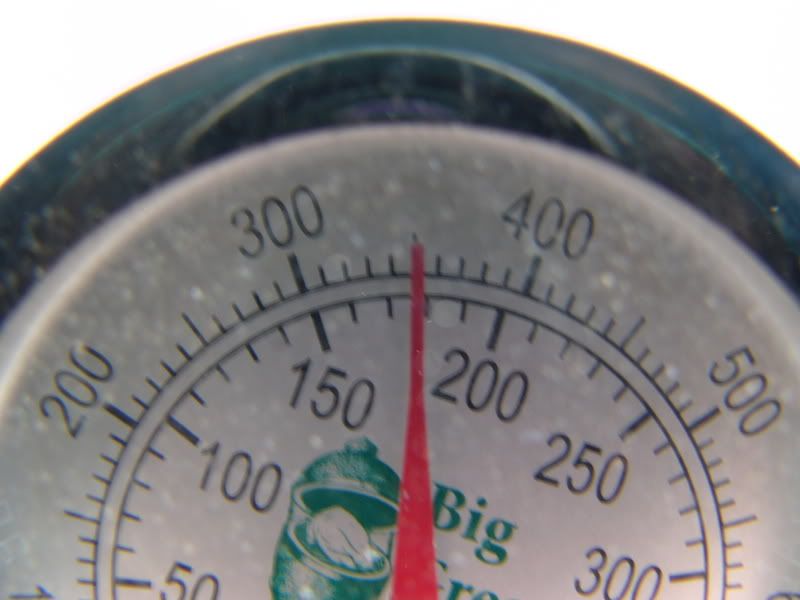 It took 41 minutes at 350 degrees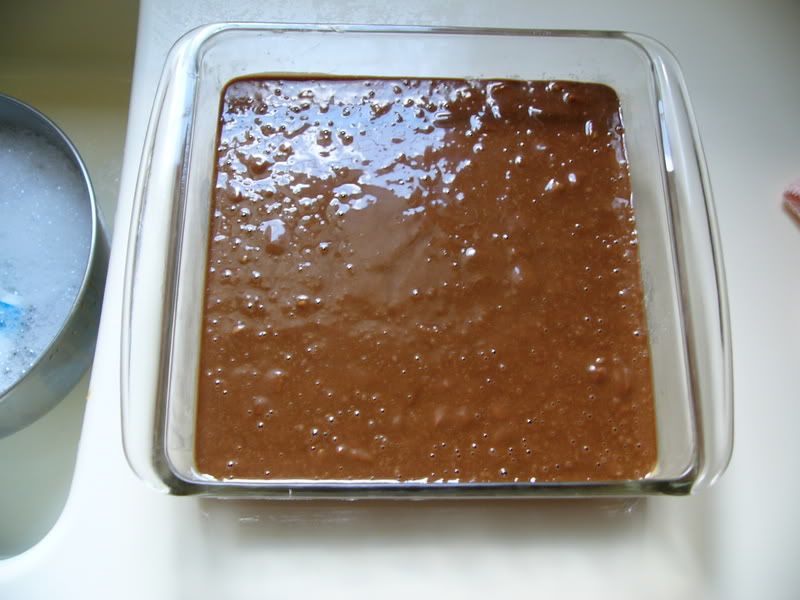 This is the first time I've ever made dessert of any kind on the BGE.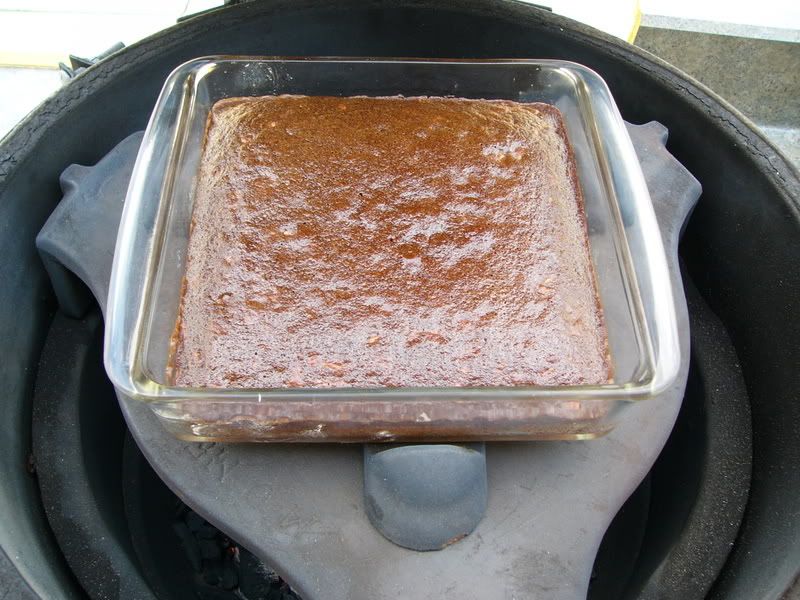 My set-up.
With icing and ready to eat.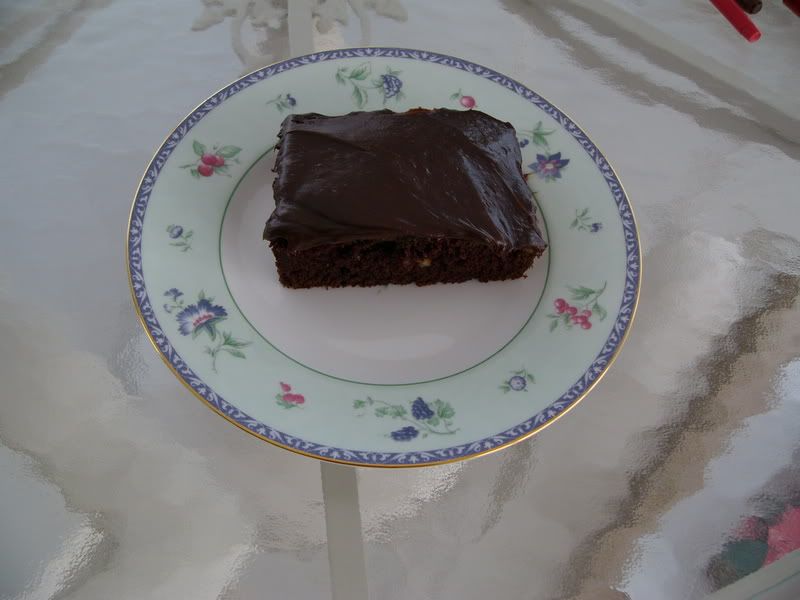 I added english walnuts and it is pretty darn good.
Frank from Indiana