I notice that some on here really enjoy golf. Being from Augusta, I didn't really have a choice. Thought I would share some pics that aren't cluttered with crowds of the Augusta National.
Driving in...
Range
#1 Tee
My buddy on #12.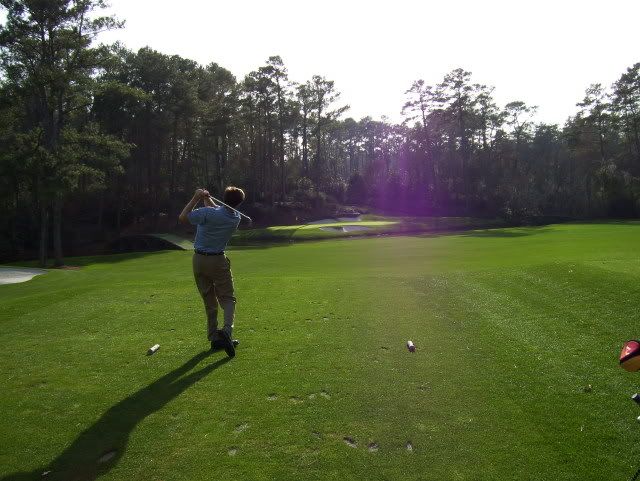 Birdie on #13 :woohoo: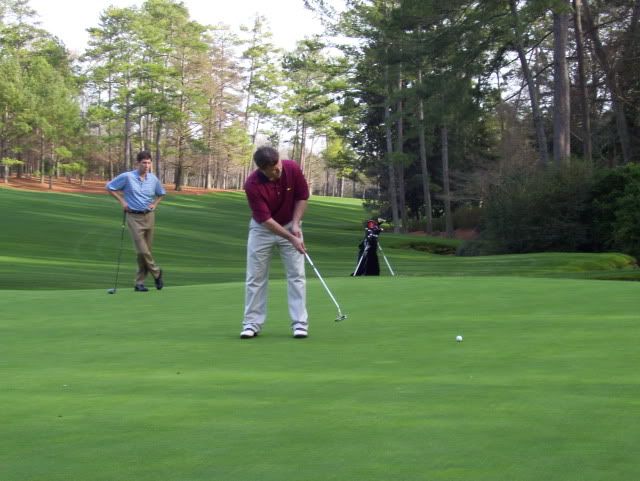 My buddy fulfilling a life long dream...hilarious but true. Not a smoker!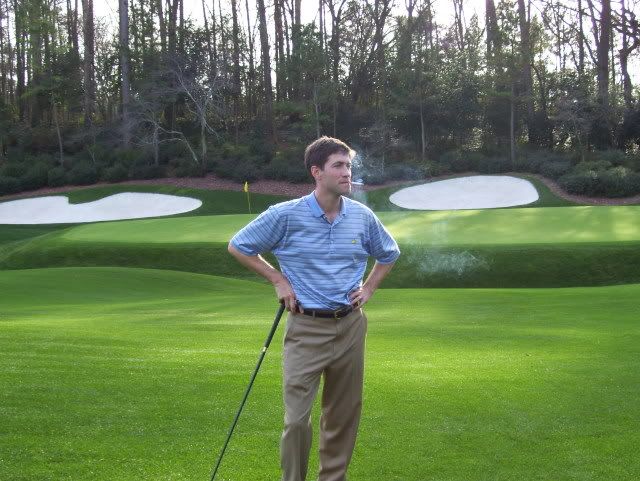 View over course from Clubhouse
Clubhouse