We're feeling pretty super, how about you? The big game is fast approaching, and while we love football, we love an excuse to invite people over and cook even more! You too can cook like a champion with recipes from
Dr. BBQ's NFL Gameday Cookbook
: Grilled Tuna Sandwiches from Seattle and Baked Brie from New England. Who's going to win? You'll have to cook both to find out.
The 17th Annual EGGtoberfest was amazing - here are the highlights 
Click Here
Lacquer thinner on the egg???
So, I am trying to clean the egg now and tried simple green, with a electric toothbrush contraption, making mild project. The girlfriend and roomy are trying to convince me to use lacquer thinner to remove the extreme tar from the egg? This sounds like a horrifying idea to me. I did give it a try on a small spot and it did come off with ease, but just scares me to death. Could someone give me the go ahead here on the forum that this is ok?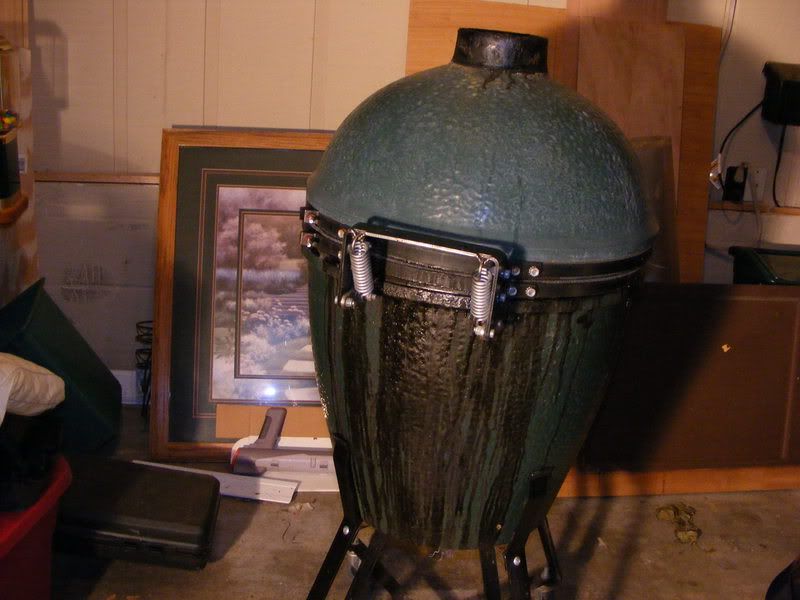 Thanks,
Barrett
Woodstock, Ga