This flat brisket is going to be used for samples at the Local Chamber of Commerce meeting to get sponsorship for a BBQ cookoff that Smitty the Smoker and myself are trying to organize in Sept here in Nor Cal.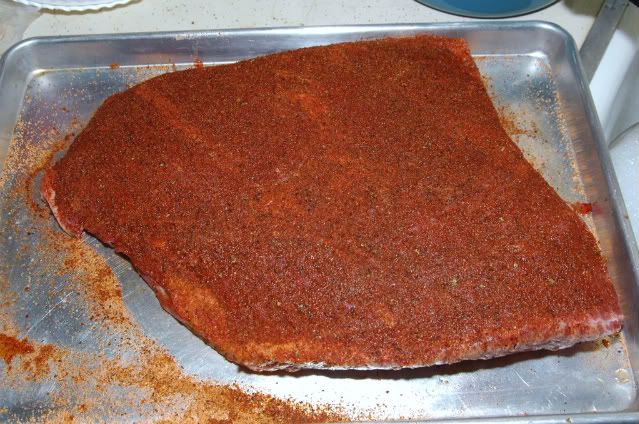 can't get a whole packer without special order so i had to add a little fat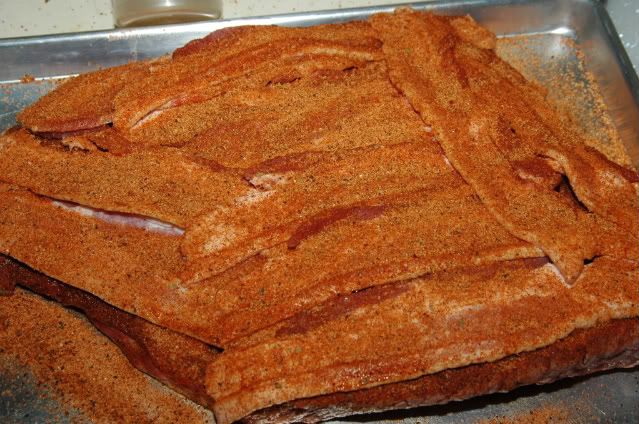 it just went on the egg and it is 9 PM here PT and should be done in the morning i will post a few pics of the end result in the morning. Wish us luck with the cookoff organization and we will keep you guys informed.
Thanks :laugh: