Okay, so I think everyone has been posting thier attemps at "The Chicken" lately. Tonight we were finally able to try it. This is a long post, but the meal was so GOOD..
:woohoo:
Here are the Veggies going on.. Used a big combo, yellow squash, zuccihini, mushrooms, sweet onion, green&red bell peppers, chopped garlic, some cauliflower, rosemary, parsley, and red potatoes.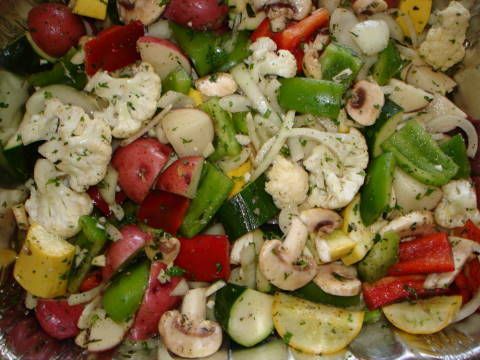 Here is the floured Chicken.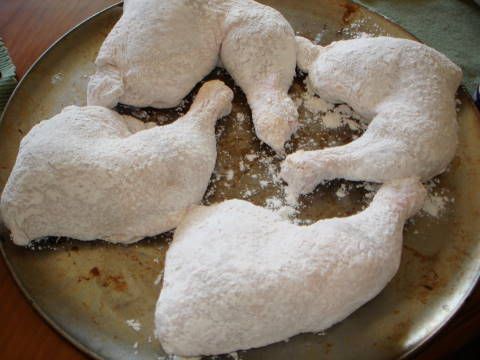 Here is AZRP's sauce ready for some bird...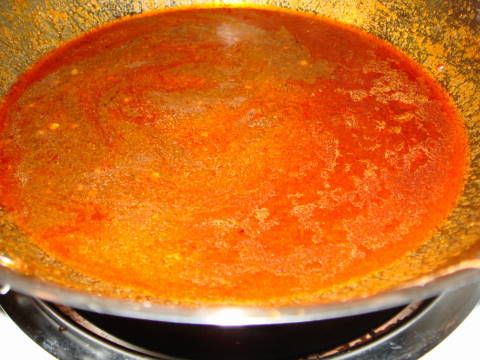 The chicken coming off the egg...(what great color and crispy too>> :cheer: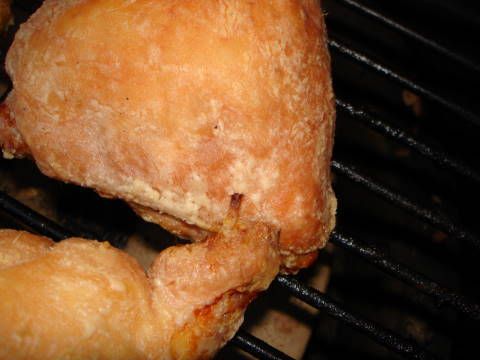 Veggies done and looking fantastic...
The Chicken with sause prior to the resting... :blink: :laugh: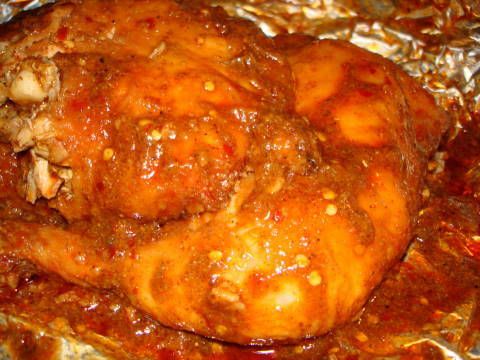 Here is the final product.. :laugh:
:woohoo: :evil: :cheer: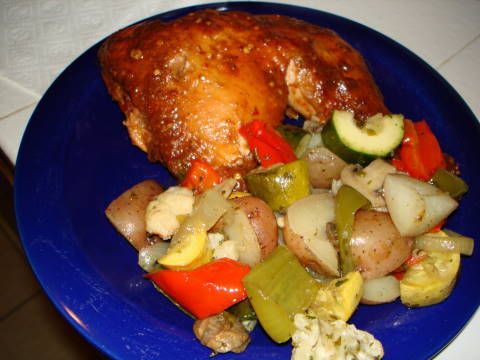 Thanks AZRP for sharing this with us. My family loved it and Is now a new favorite. Even my 4 yr old loved it and the veggies. She never eats the veggies. Thanks again!!!
:laugh:
:woohoo:
:cheer: