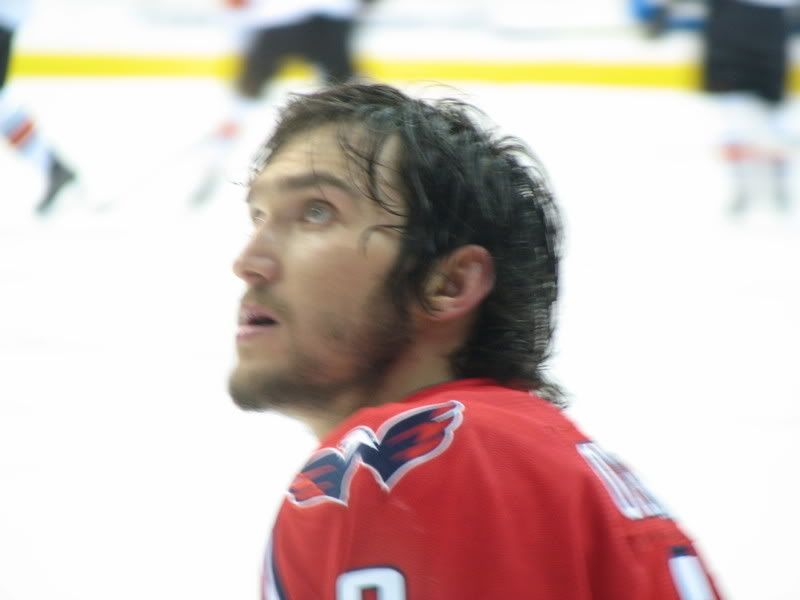 the stanley cup playoffs have started!!! ...and my washington caps may be the most exciting team in the show!!! ... we have some of the best talent in the league, and probably the shoe-in for MVP, alex ovechkin. ..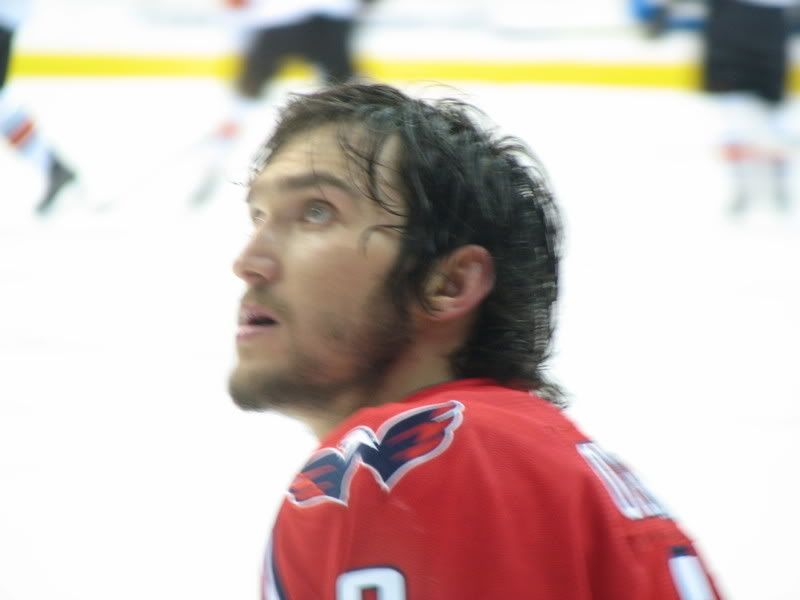 i was part of 19,000 screaming meamies last night as we beat the broad-street bullies with a stirring 3rd period comeback. ...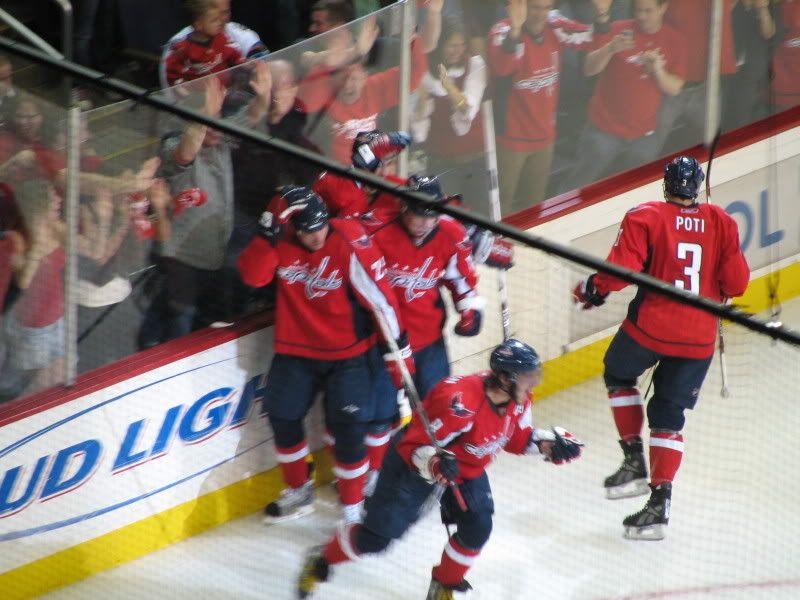 i have my red "mullet" already for tomorrow afternoon's game as well. ..
GO CAPS!!!!
ROCK THE RED!!!!!!