Hello all,
I am a new Large BGE owner since June of 07. I have learned much from this forum and at the Seattle Eggfest, plus the Naked Whiz site. I am heading to Northern Thailand to work in an orphanage for a week along with people from the Seattle business community and friends from our church. This is a trip strictly about helping people in need. I have been assigned the task of cooking BBQ for about 260 of the kids. 23 of them have Aids. With my BGE I have cooked several staff meals at one our local Thai restaurant who have connected us to the orphanage in Udon Thani. By the way, Thai's love BBQ!!! Even one of the waitresses's asked me to bring her mother who lives in Udon Thani, to the orphanage for some of those Jalapeño poppers BGE style that I have learned on this site.
I am not sure yet if I will purchase a BBQ in Thailand and just give it to the orphanage or build a pit BBQ with bricks and buy a grate for cooking over the coals. I will probably be using Coconut Charcoal lump if I can find it or what ever they have.
I plan on cooking:
Jalapeño peppers/poppers, with shrimp, cream cheese wrapped in Bacon.
Chicken wings with bamboo skewer, (Steve Raichlen style) marinated in Thai Sriracha sauce along with garlic, lemongrass, ginger, lime juice, salt and pepper.
A grilled vege of some type.
Fresh pineapple, mango or watermelon for dessert.
I am bringing with me to Thailand in my suitcase:
1. Apple chips.
2. 100 latex gloves. (I will have lots of helpers, see video below.)
3. A Webber chimney starter
4. Meat Thermometer
5. Dry rub.
Any advice or suggestions on building a in the ground BBQ pit, purchasing a BBQ over there, or what else you think I should cook or bring is more than welcome.
Here is a quick video of our trip last year.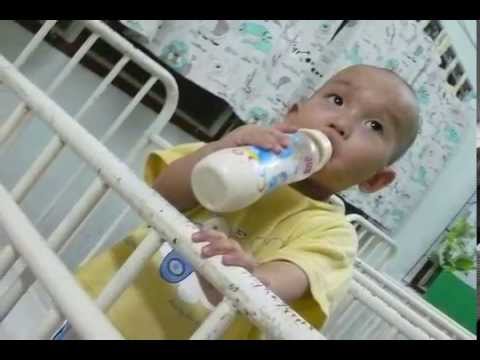 Thank you,
Fred Croson