We're feeling pretty super, how about you? The big game is fast approaching, and while we love football, we love an excuse to invite people over and cook even more! You too can cook like a champion with recipes from
Dr. BBQ's NFL Gameday Cookbook
: Grilled Tuna Sandwiches from Seattle and Baked Brie from New England. Who's going to win? You'll have to cook both to find out.
The 17th Annual EGGtoberfest was amazing - here are the highlights 
Click Here
hot jerked legs and butternut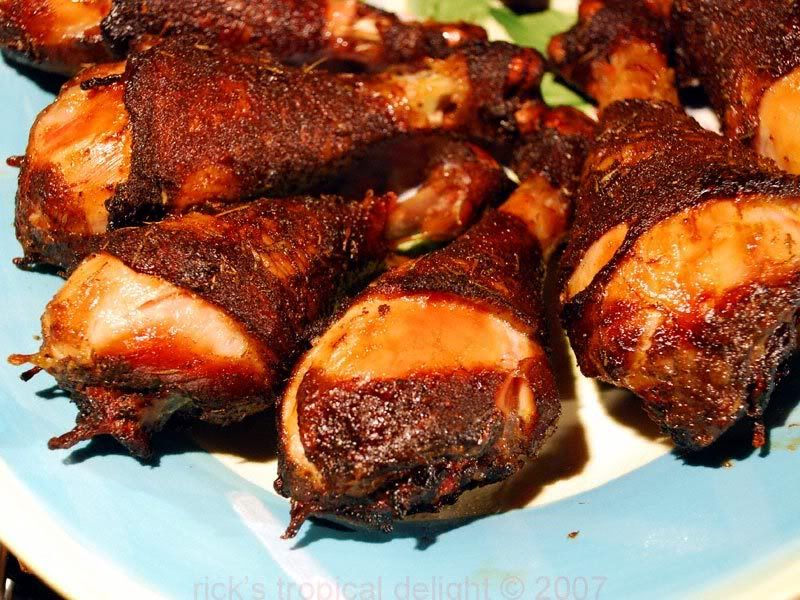 <p />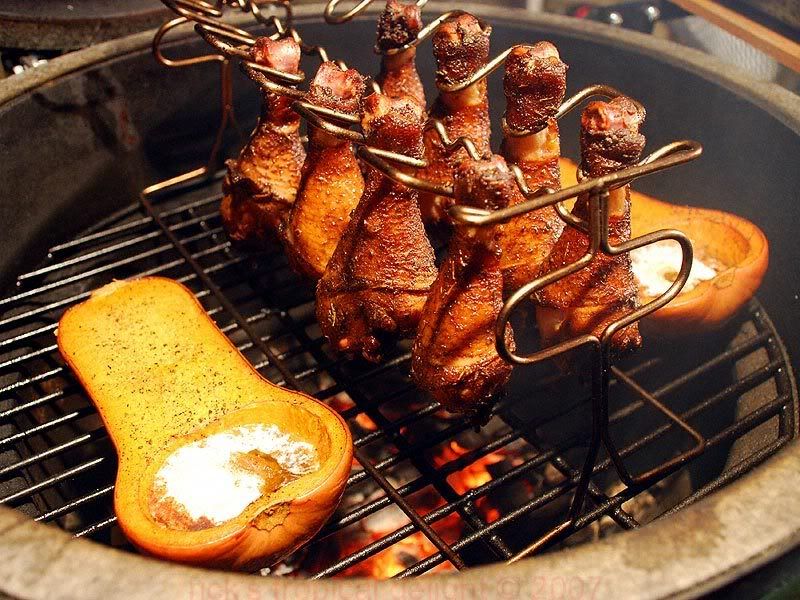 [p]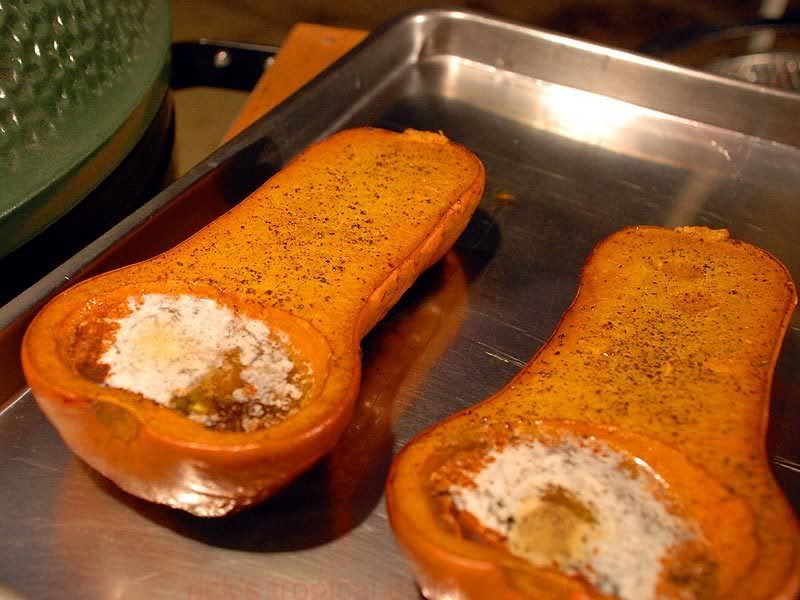 [p]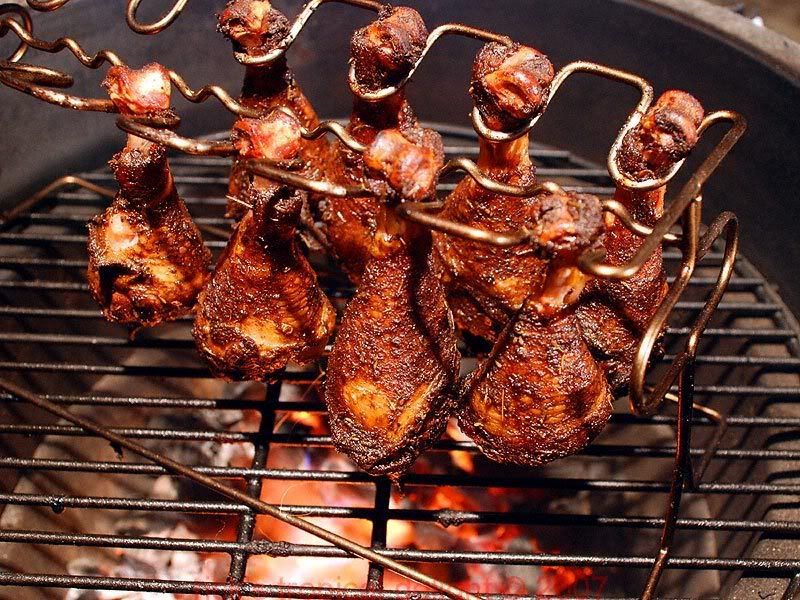 [p]hot jamaican jerk seasoning from pussers mixed with olive oil then marinated legs for 2 hours, then 2 hours on the egg total at 250 for 1 hour, 350 for about 30 minutes, and 400 for about 30 minutes with maple chips in the beginning.[p]squash has a tablespoon of butter and 1/4 c of light brown sugar in each half at the end of 1.5 hours at 250 for 1 hour and 350 for 30 minutes.