Hop on down to your nearest EGG dealer this week to pick up some Easter EGGcessories! Here are a few that may be useful for Easter, the
V-rack
,
electric charcoal lighter
and
flexible skewers
! Now that Spring is in the air, it's time to think about getting out to one of the many #EGGfests around the country -
see a list here
MW Eggfest Meet n Greet photos!
OK, I think I got it now! here ya go![p]Stu with Desert Filly, No Yolk and Doug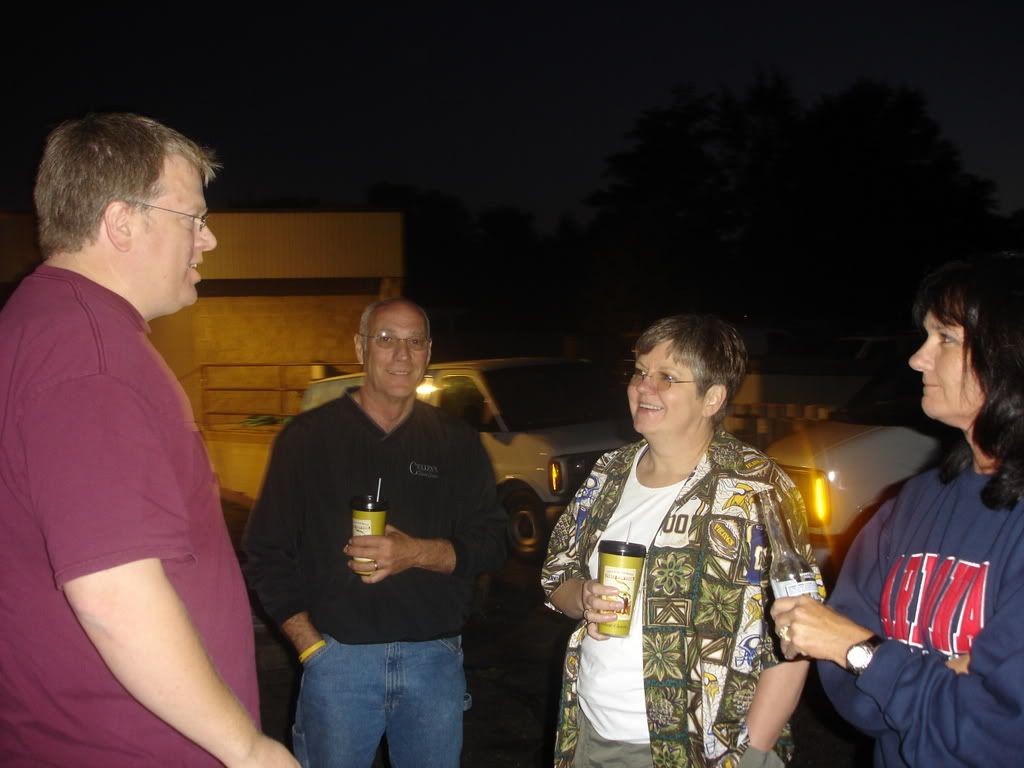 [p]
Rob talks with Dut and Anne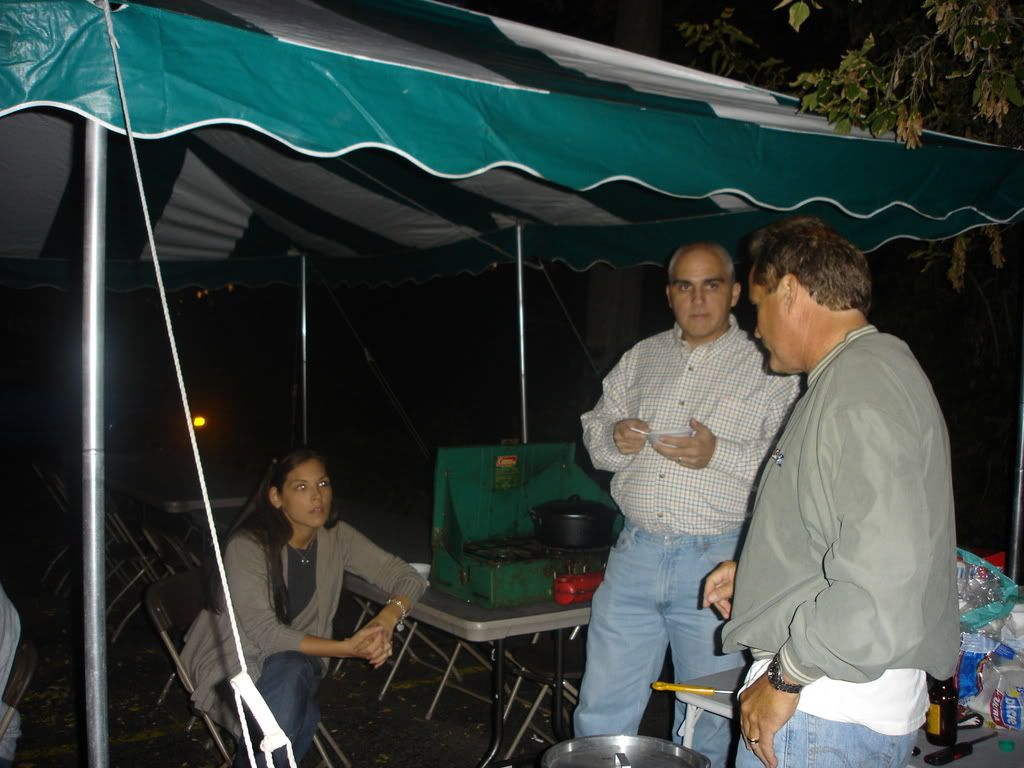 [p]
Smoke Diver and Jeffybeer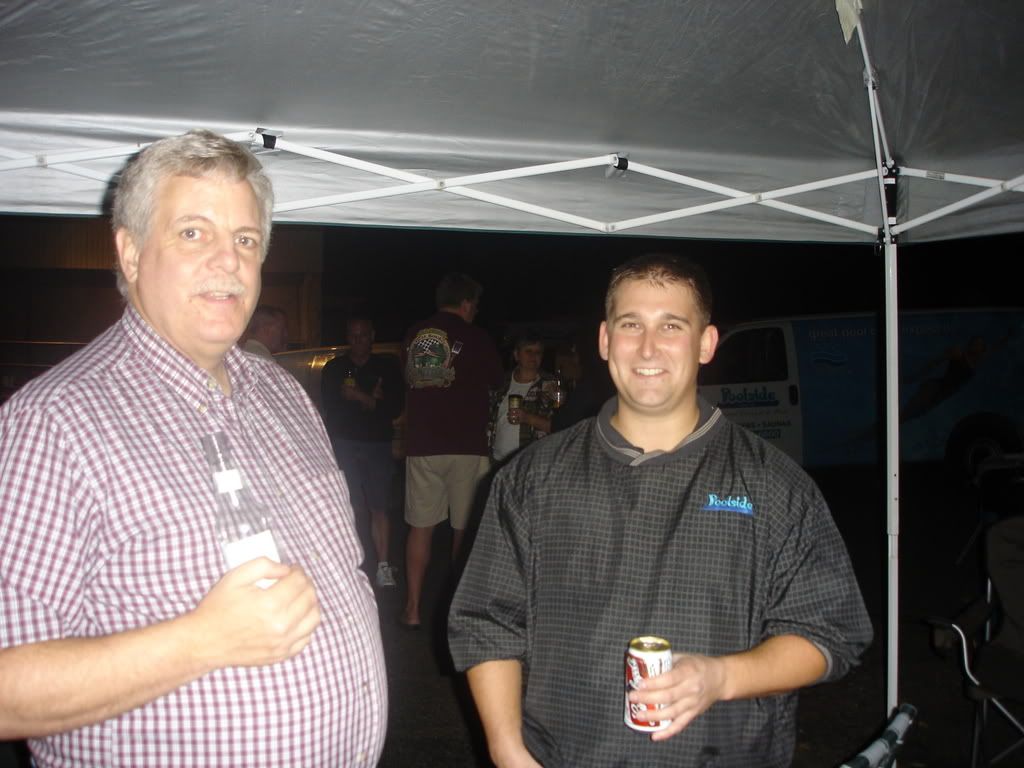 [p]
AZRP and Desert Filly (thanks you guys for coming from so far away!)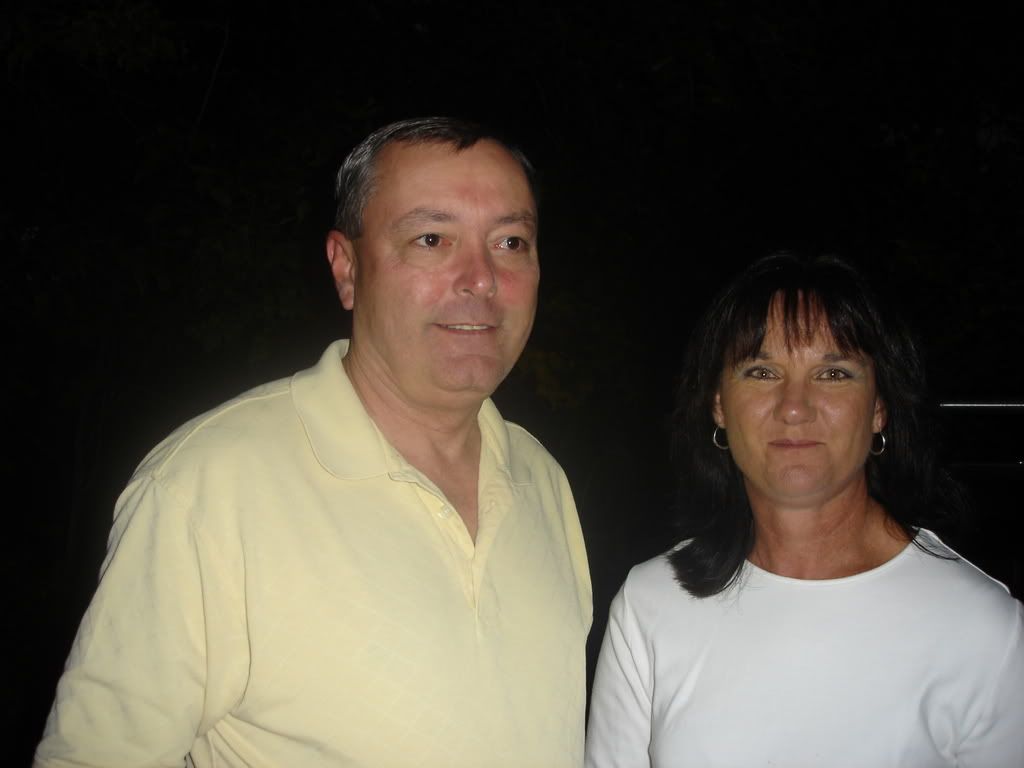 [p]
Diane and Bucky!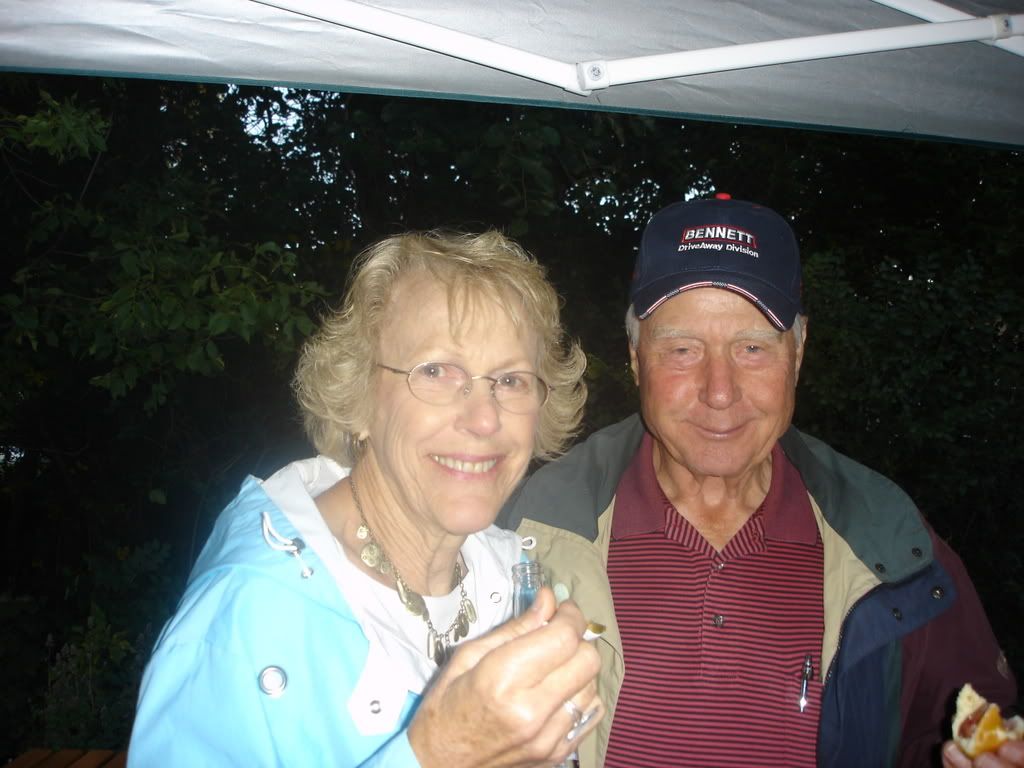 [p]
No Yolk and Doug!

[p]
Jeffy Beer and the assembled Demo Eggs!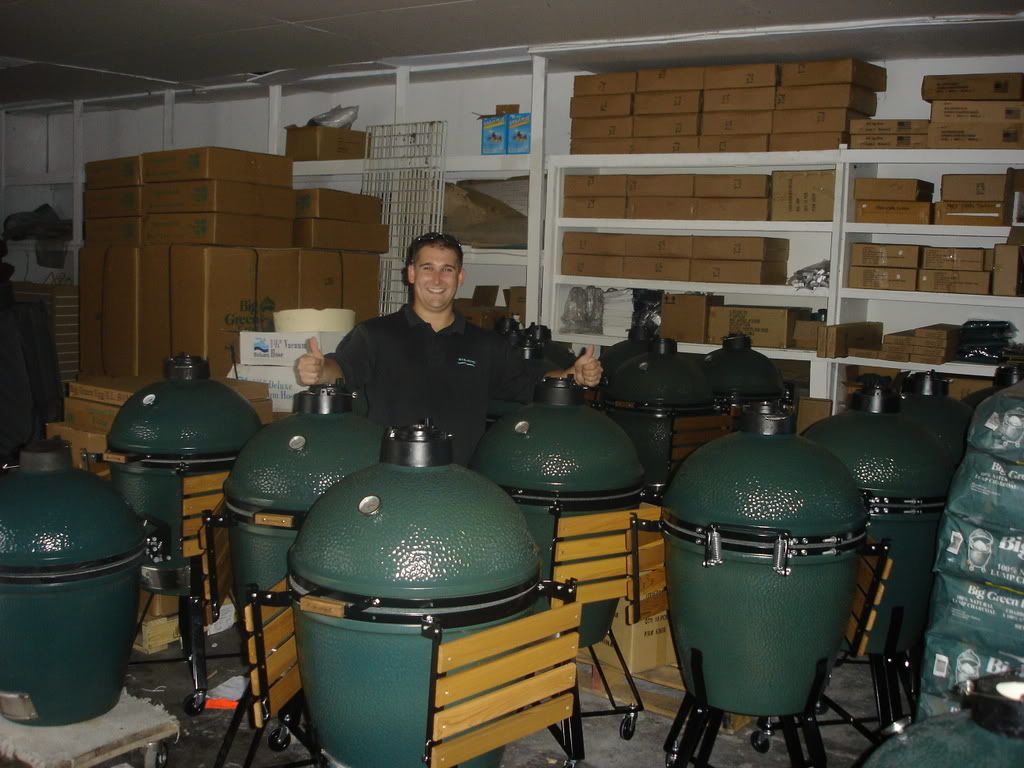 [p]
Dustin and the Mrs chat up Bucky and Diane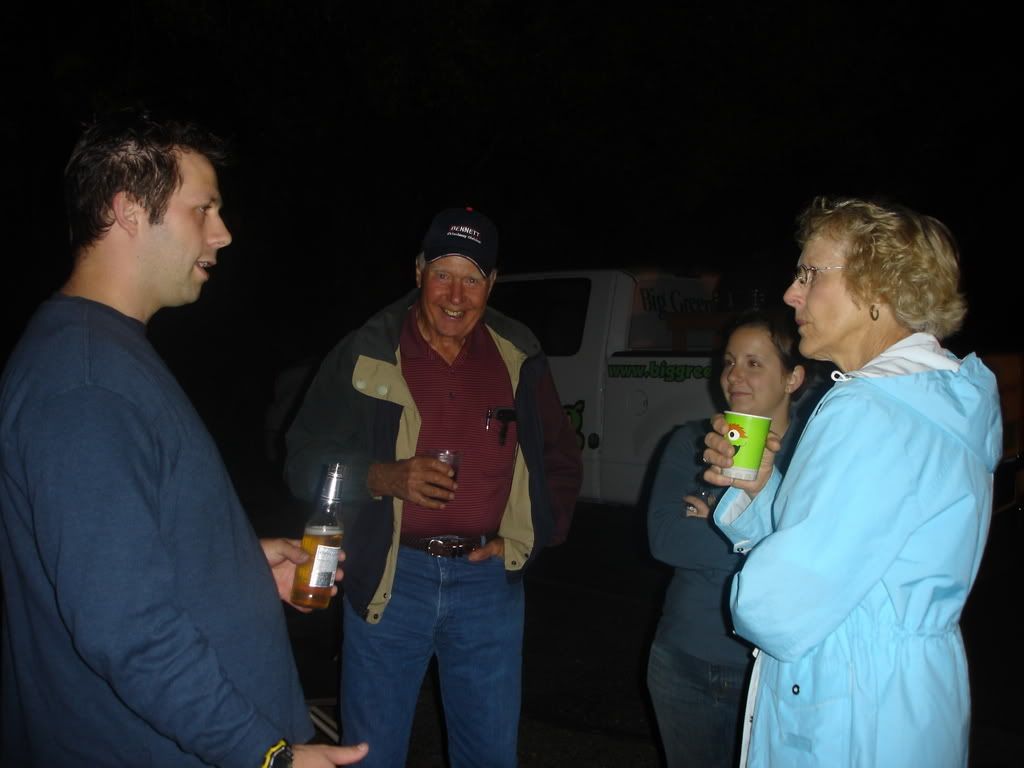 [p]