We're so close to Thanksgiving that we can taste it and we're ready to help you prepare the most delicious Thanksgiving feast you've ever cooked! Check out our
Turkey Cheat Sheet
for turkey tips, our
Thanksgiving page
for turkey recipes, and our
Holiday Entertaining Publication
for all other Thanksgiving needs to help you make this the best Thanksgiving yet! PS. Don't forget about
breakfast
Thanksgiving morning either!

If you missed the 17th Annual EGGtoberfest here are the highlights Click Here
MW Eggfest Meet n Greet photos!
OK, I think I got it now! here ya go![p]Stu with Desert Filly, No Yolk and Doug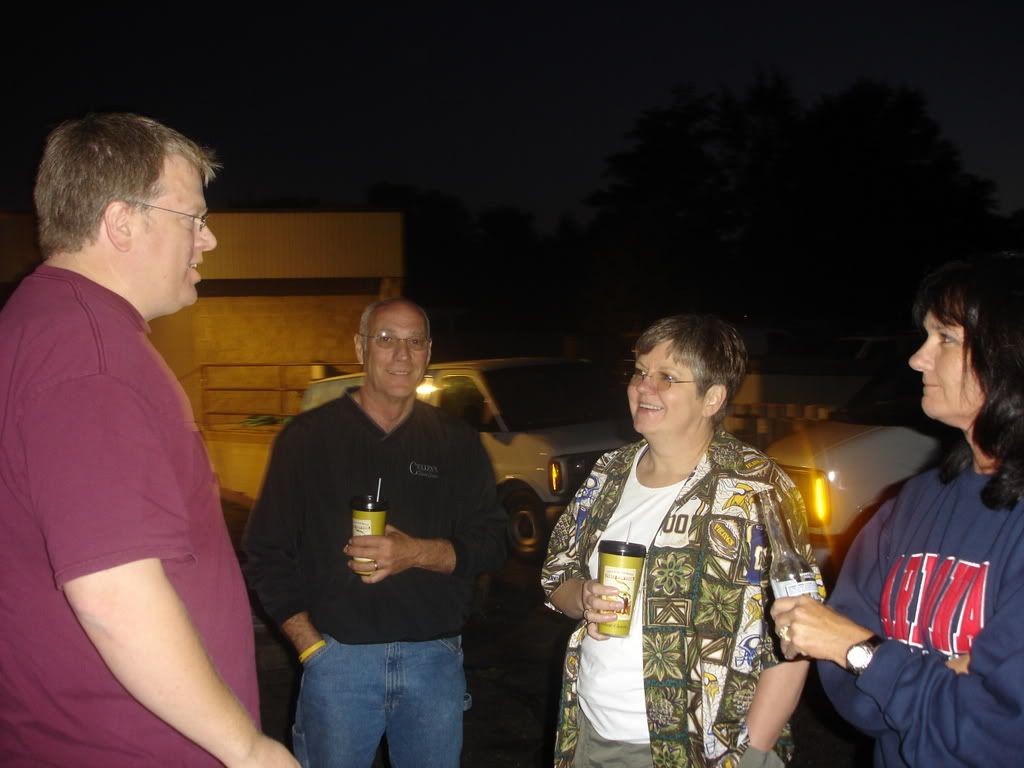 [p]
Rob talks with Dut and Anne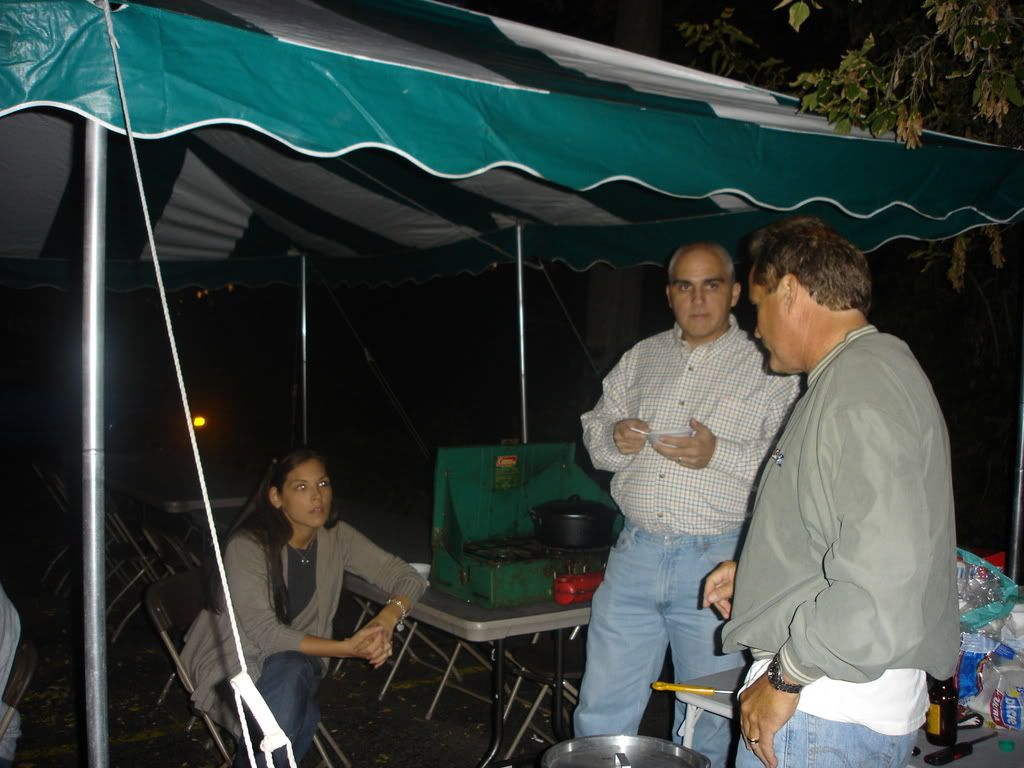 [p]
Smoke Diver and Jeffybeer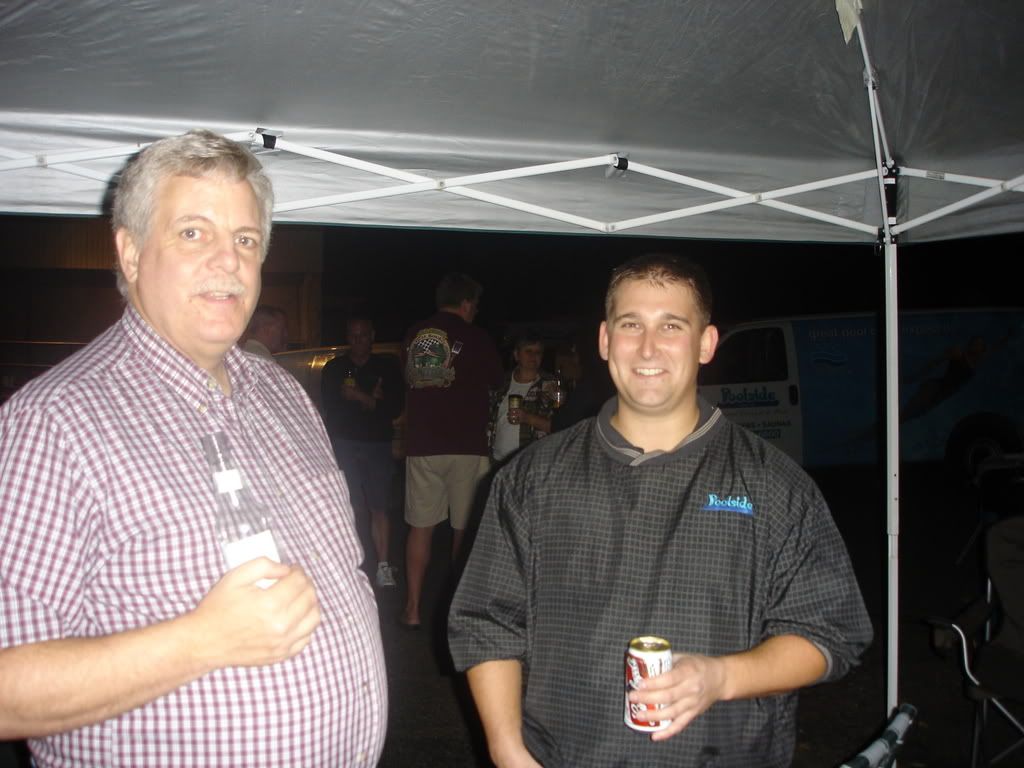 [p]
AZRP and Desert Filly (thanks you guys for coming from so far away!)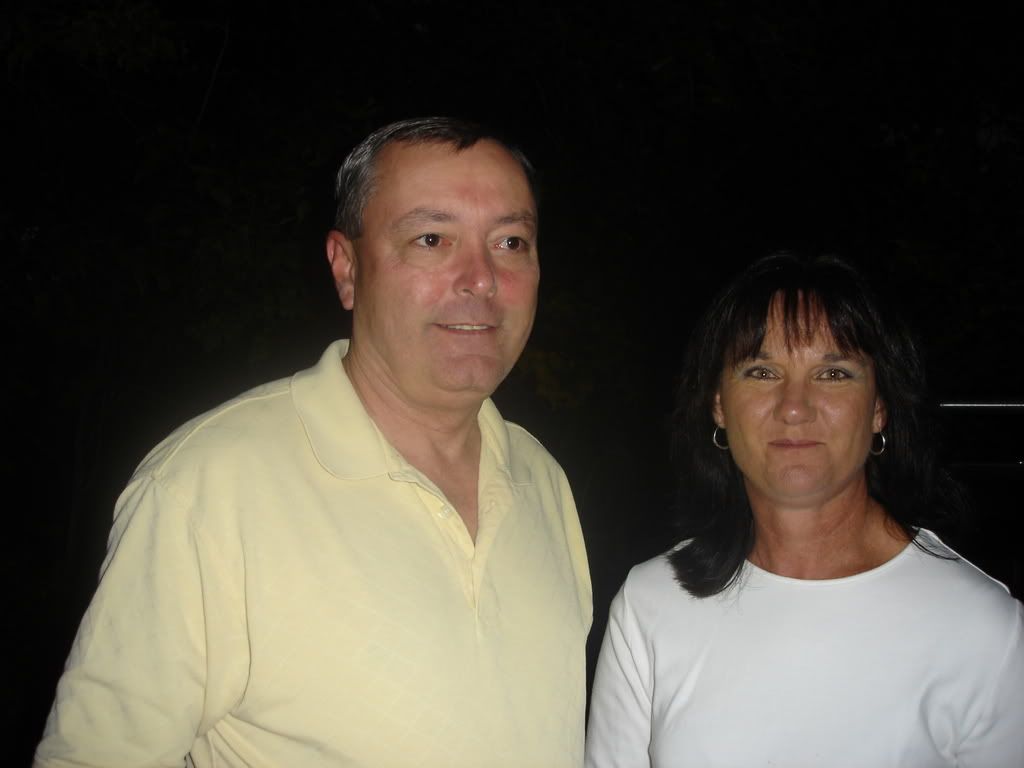 [p]
Diane and Bucky!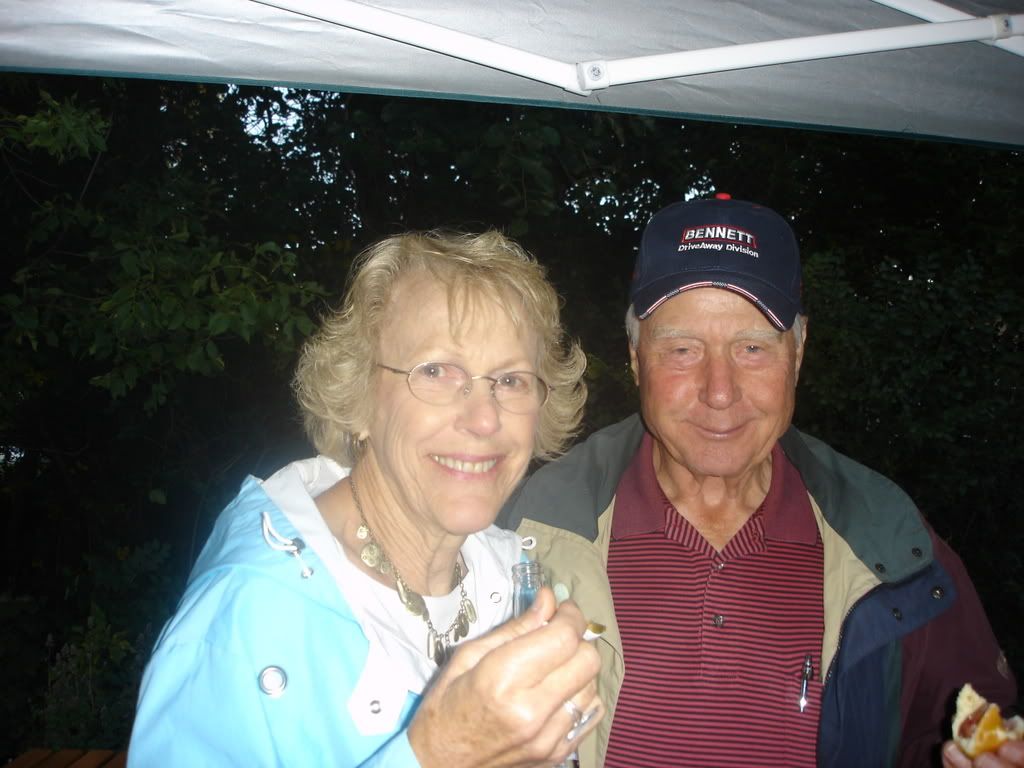 [p]
No Yolk and Doug!

[p]
Jeffy Beer and the assembled Demo Eggs!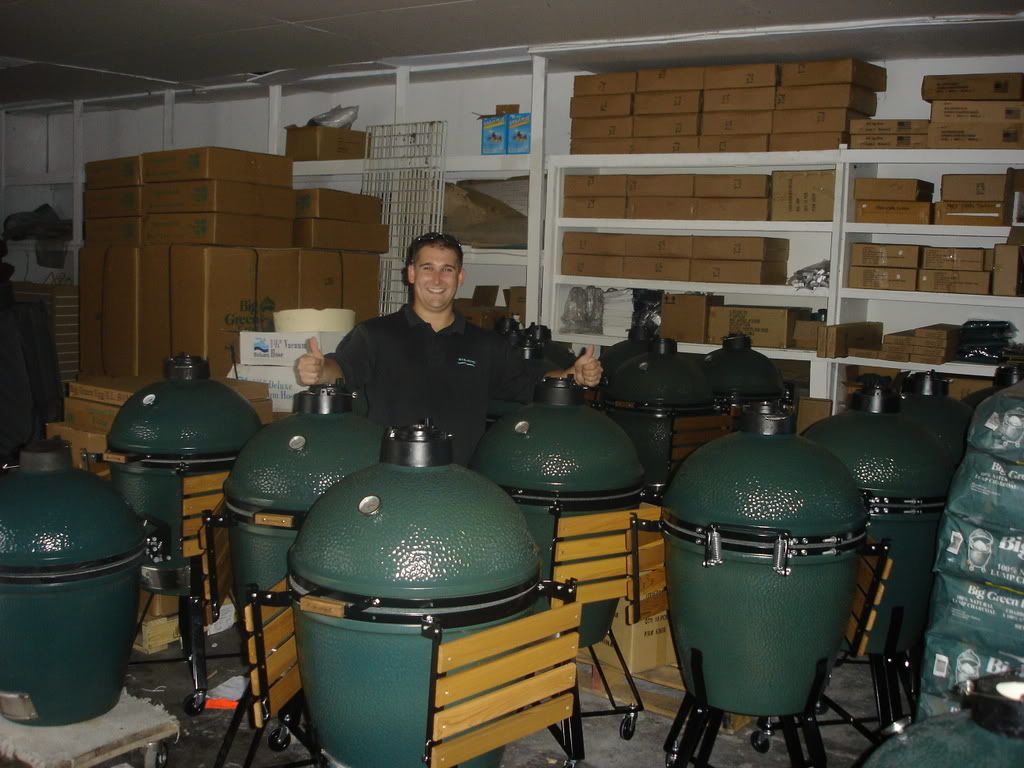 [p]
Dustin and the Mrs chat up Bucky and Diane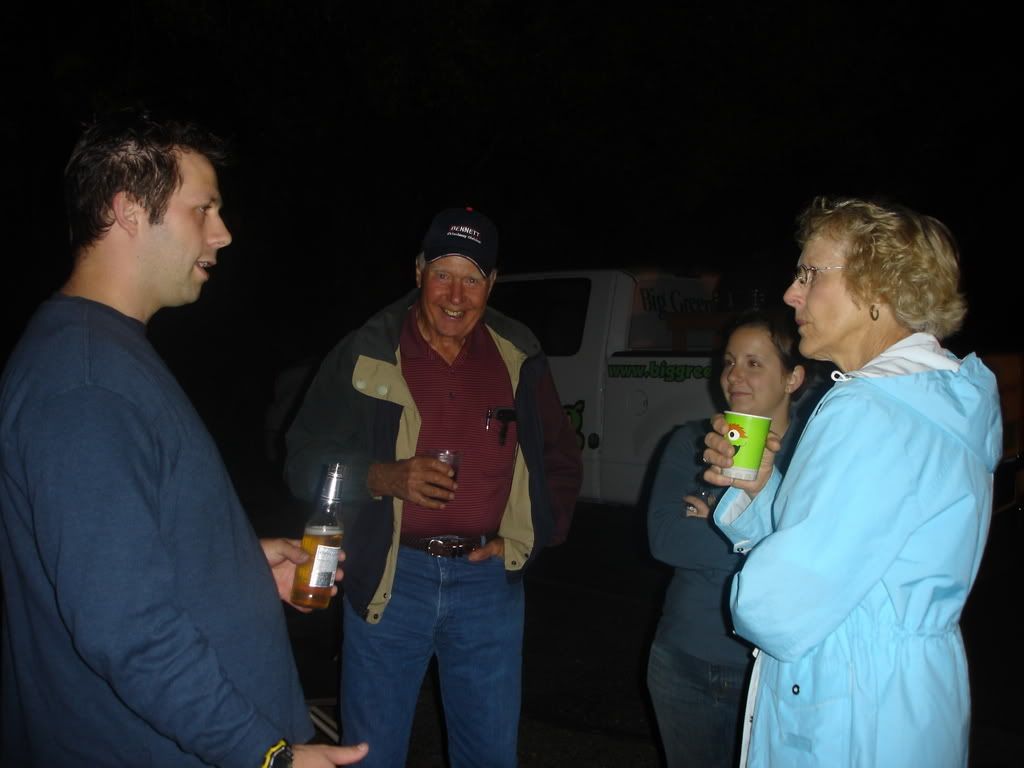 [p]