Is your Big Green Egg still cooking even though it's cold out? We hope so! We love the opportunity to cook heartier meals on the EGG during the winter. Some recipes you definitely want to try are
Double Smoked Potatoes
,
BBQ Chicken Soup
,
Monte Cristo Sandwich
and
Breakfast Quiche
. These are sure to keep your stomach warm & full! We can't wait to see what winter-inspired dishes you cook!
Big Green Egg headquarters has moved - come visit our new showroom and check out the History of the EGG Museum and the
Culinary Center
too!  3786 DeKalb Technology Parkway, Atlanta, GA 30340.
MW Eggfest Meet n Greet photos!
OK, I think I got it now! here ya go![p]Stu with Desert Filly, No Yolk and Doug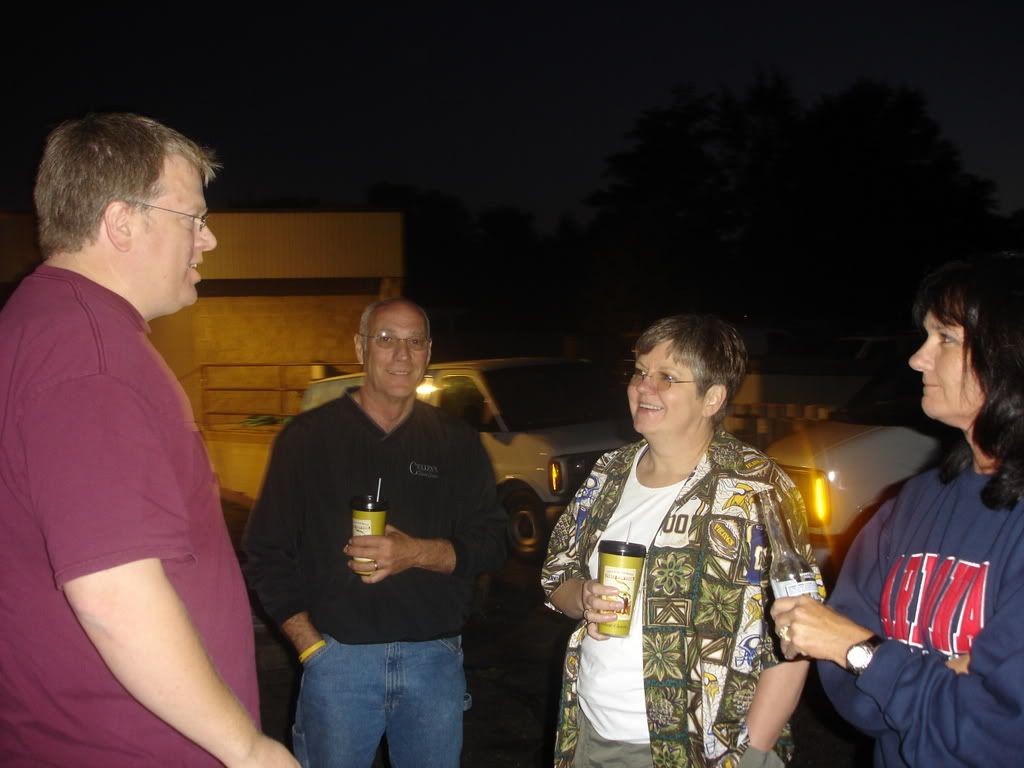 [p]
Rob talks with Dut and Anne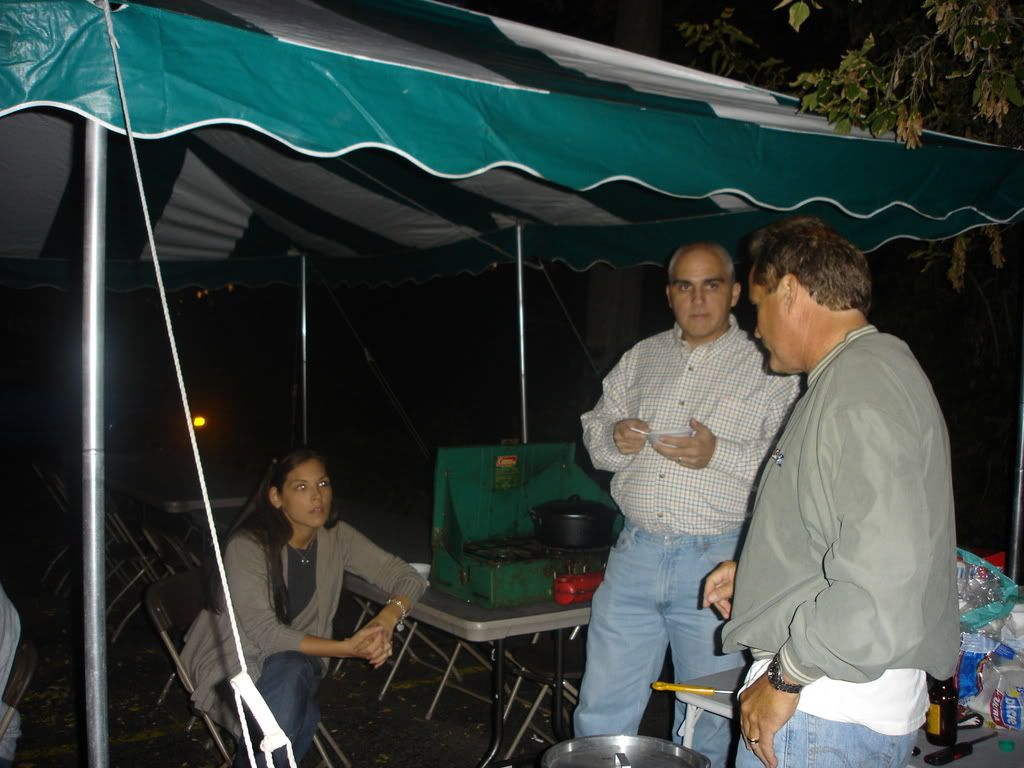 [p]
Smoke Diver and Jeffybeer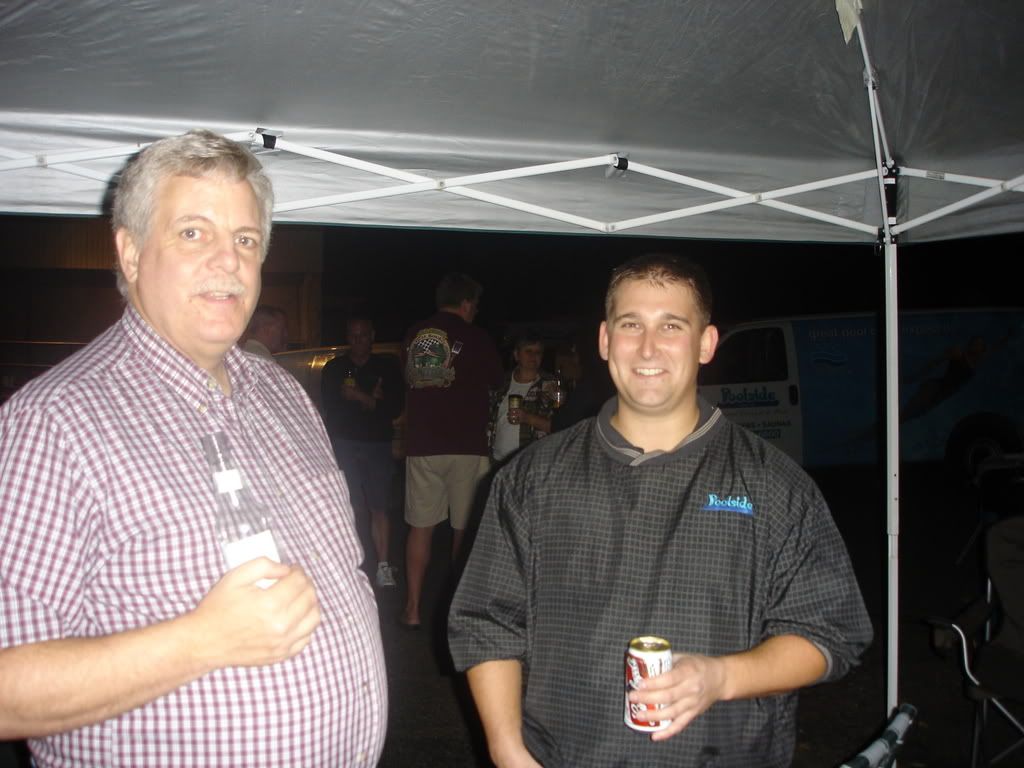 [p]
AZRP and Desert Filly (thanks you guys for coming from so far away!)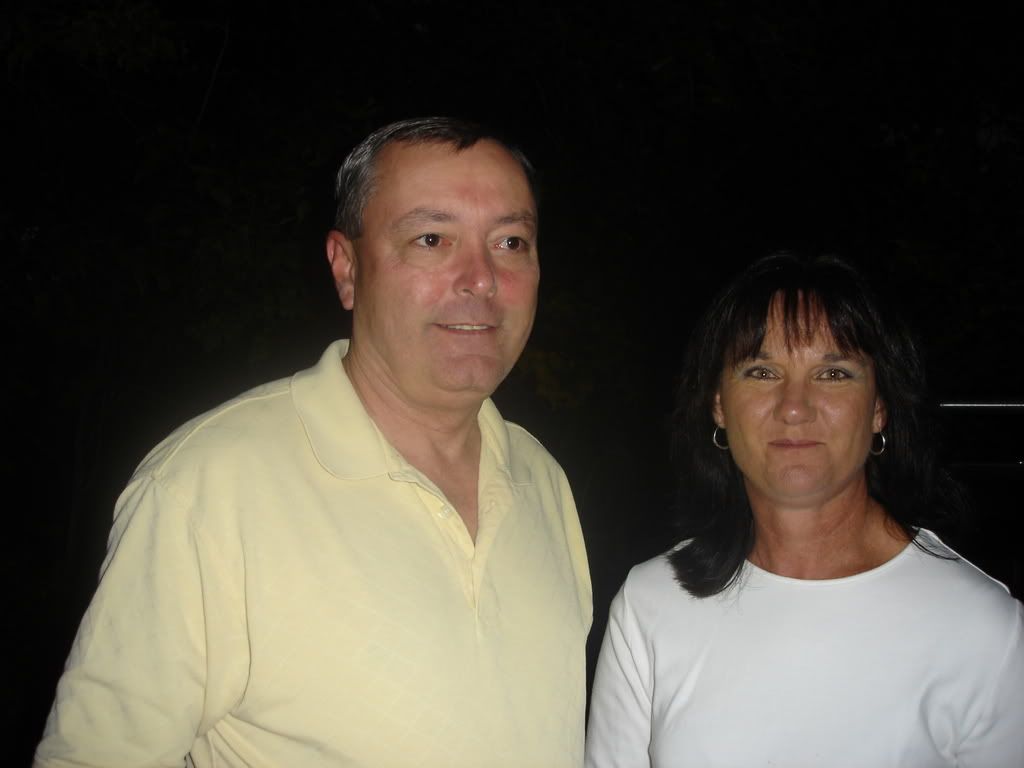 [p]
Diane and Bucky!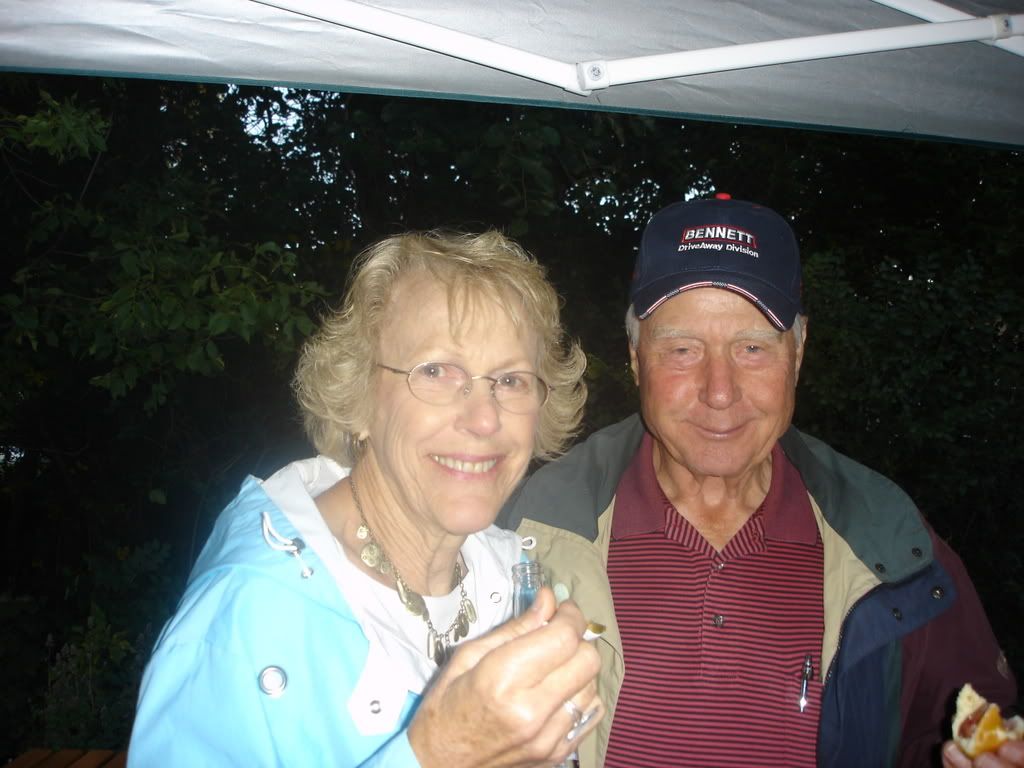 [p]
No Yolk and Doug!

[p]
Jeffy Beer and the assembled Demo Eggs!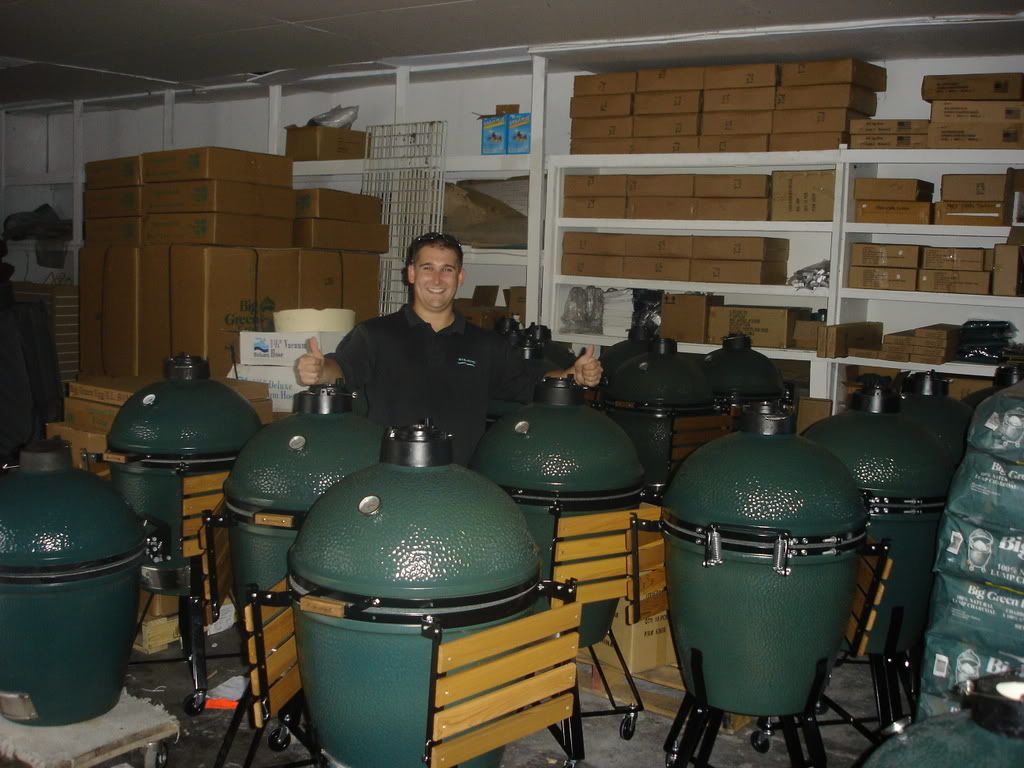 [p]
Dustin and the Mrs chat up Bucky and Diane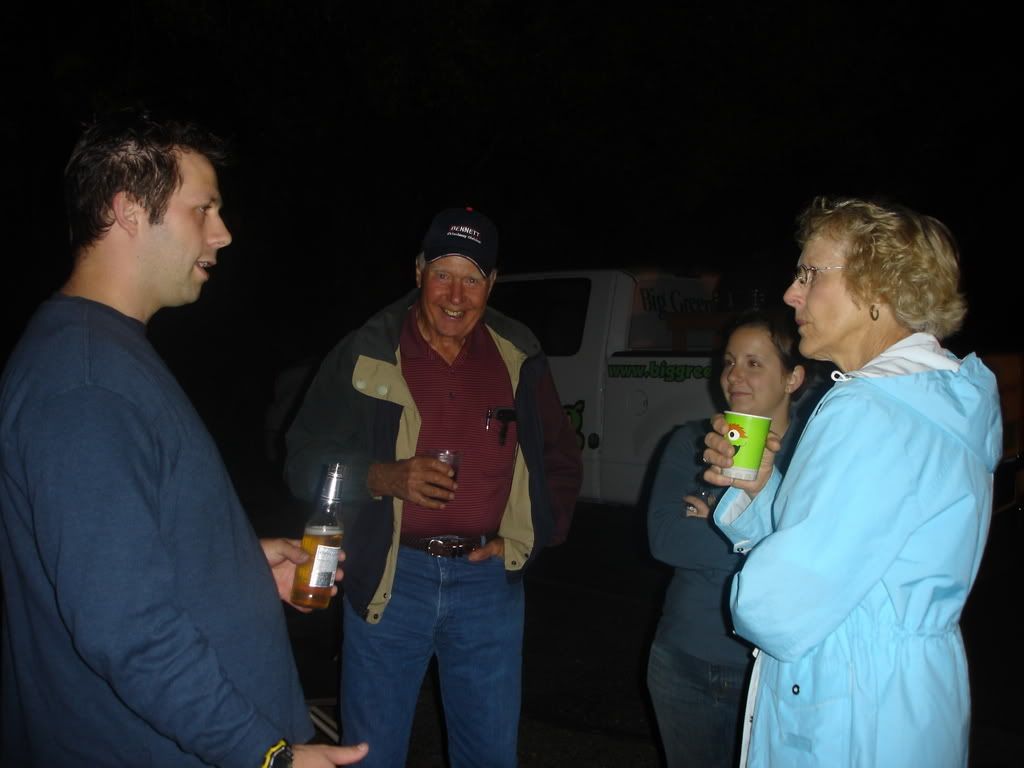 [p]